Netflix Password Rules
Here's What You Need to Know About Netflix's New Password Policy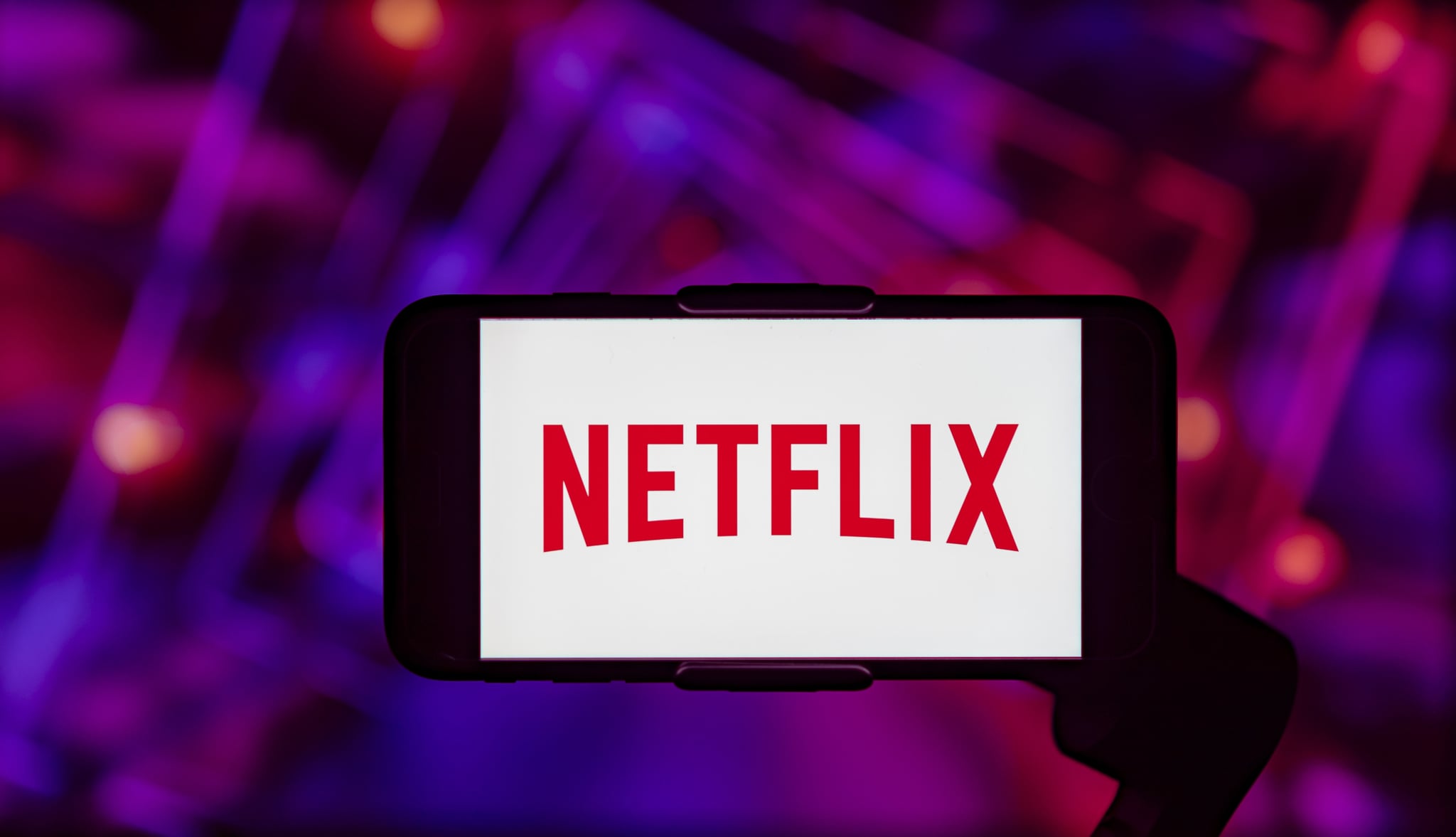 Netflix is laying out some new rules and regulations concerning its password policy — but the rollout hasn't exactly been going smoothly.
Sharing passwords has always been a part of the streamer's business model, and Netflix currently allows any two to four users to share the same login no matter where they are. However, the streamer has been threatening to crack down on shared passwords for a while, and now changes seem to finally be going into effect.
What Is Netflix's New Password Policy?
Netflix updated its FAQs with its new policy on Feb. 1. The streamer initially posted the new rules everywhere, but apparently this update was made in error. "For a brief time yesterday, a help center article containing information that is only applicable to Chile, Costa Rica, and Peru went live in other countries. We have since updated it," a spokesperson for the streamer informed Streamable. The rules are, in fact, only currently in effect for users in those three countries. However, in a letter to shareholders sent in January, Netflix said it "expect[s] to roll out paid sharing more broadly" in the first quarter of 2023. Reps for Netflix did not immediately respond to POPSUGAR's request for comment.
According to the new rules, users must choose a primary WiFi network for their shared accounts, and all members using the same password have to log in at least every 31 days using that network. The streamer said it will utilize data from IP addresses, device IDs, and account activity to determine whether or not users are actually streaming from their selected home locations.
If someone does sign in from a new place, the primary account holder will be asked to verify the login via a temporary code. Then, the person in a new location will have seven consecutive days to stream until they're forced to purchase a new account — or they return to the account's home base.
Will Netflix's New Policy Cost Users More?
Under their new rules, which are available on the aforementioned select countries' help center pages, account holders have to pay extra for users outside their primary locations. According to their website, the streamer's standard plan — which supports two users in different locations — will cost $15.49 a month, while four users will cost $19.99. Netflix will also begin offering a basic plan with ads for $6.99 a month in addition to their basic plan, which will still cost $9.99.
Many users have been taken aback by the change, with some calling out Netflix's hypocrisy and questioning how the streamer will approach travel, college, long-distance relationships, and other reasons members of the same account might be apart. (The streamer did, in fact, tweet the phrase "love is sharing a password" in 2017).