Meet the Cast of Netflix's Upcoming Fantasy Adaptation Sweet Tooth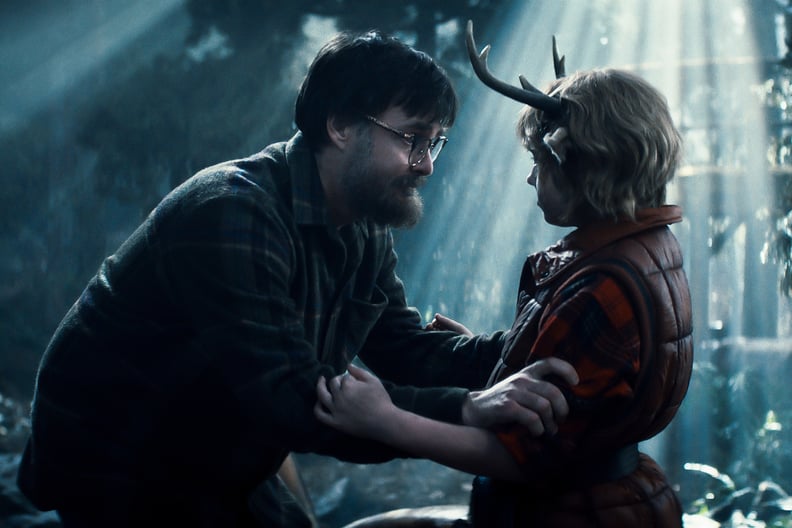 Getty | John Lamparski
Netflix's latest fantasy series, Sweet Tooth, is something of a genre mashup: a fractured fantasy fairy tale in a postapocalyptic setting. With a talented and diverse cast — plus the producing power of Susan and Robert Downey Jr. — it's definitely a show that's catching some attention ahead of its June 4 premiere date. There's a pretty good chance you'll recognize several of the cast members, who have appeared in everything from blockbuster movies to your favorite TV shows and more! Before the new show debuts on Netflix, take a look at who you can expect to see starring in this quirky fantasy epic.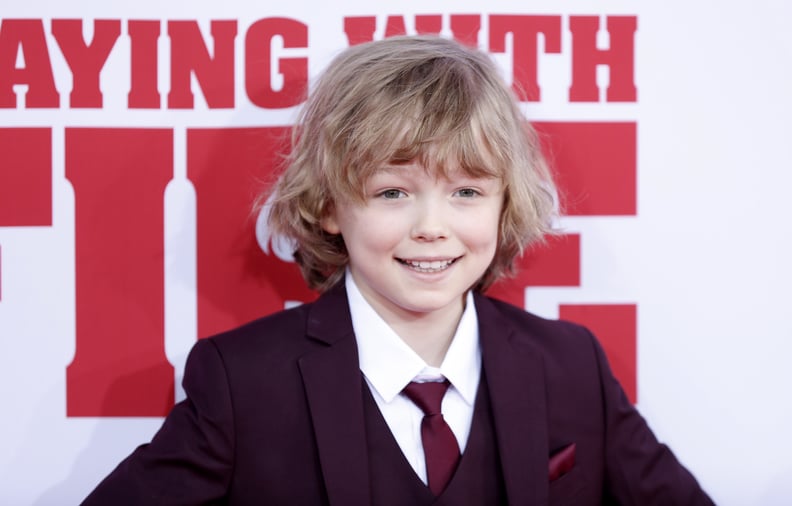 Christian Convery as Gus
Convery may only be 11 years old, but he's already got a lengthy acting résumé! Prior to starring as superpowered deer-boy hybrid Gus, Convery has appeared in numerous TV movies, as well as the kids' TV show Pup Academy and the comedy movie Playing With Fire.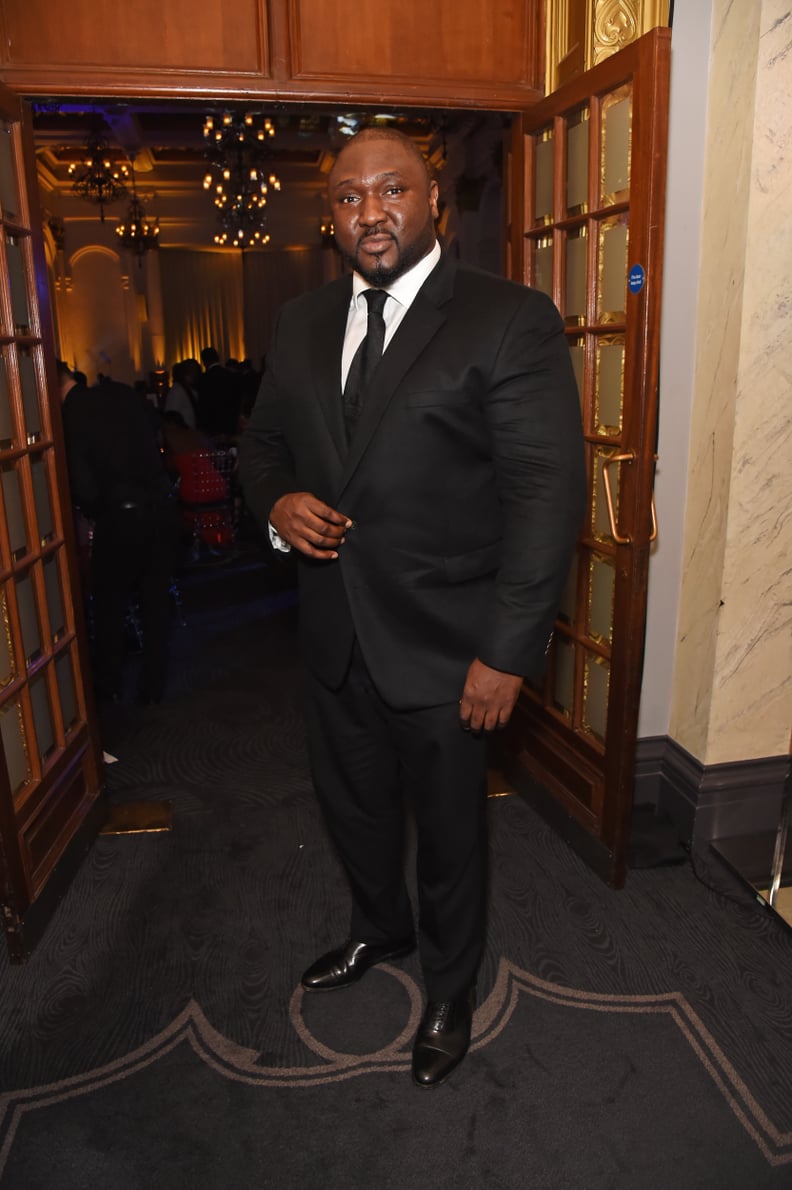 Nonso Anozie as Tommy Jepperd
Anozie is set to play Tommy Jepperd, a wandering loner who encounters Gus and joins him on a journey for answers. American audiences probably recognize Anozie either from his role as the Captain of the Guard in the 2015 live-action Cinderella or as Xaro Xhoan Daxos on Game of Thrones.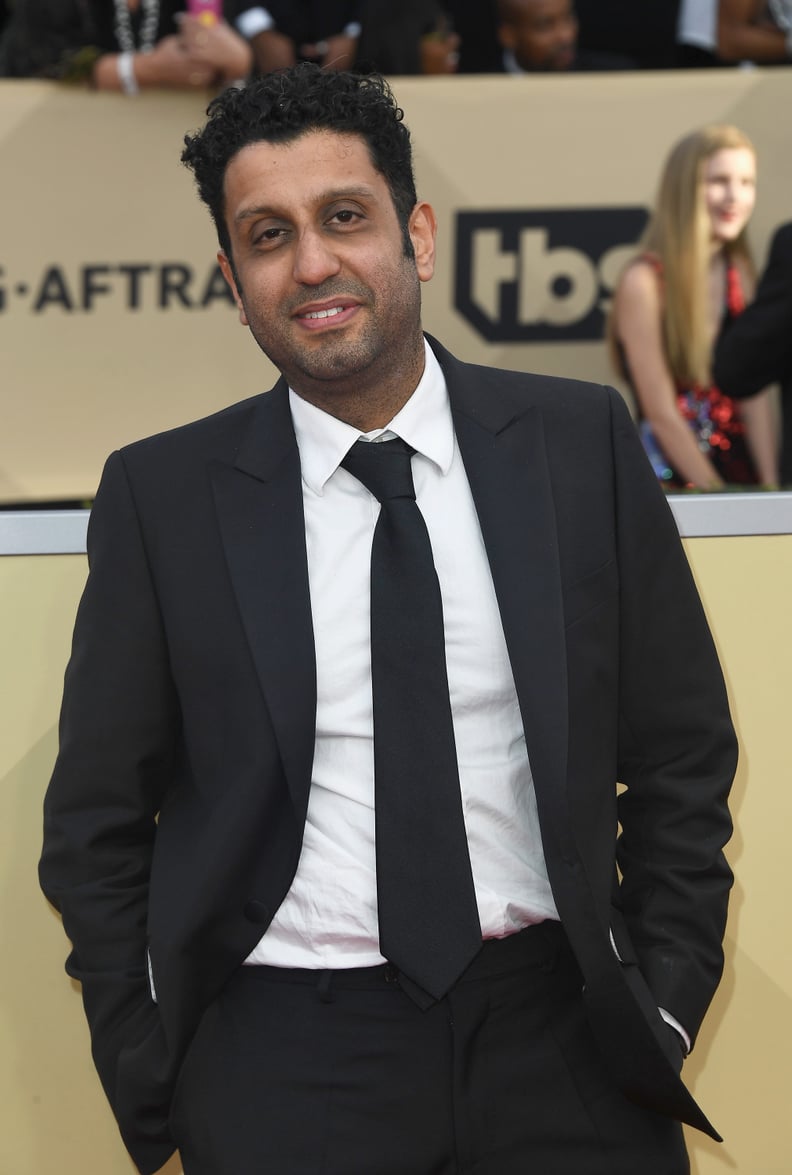 Adeel Akhtar as Dr. Singh
Akhtar, a BAFTA-winning British actor, will be playing Dr. Singh on Sweet Tooth. He's a mainstay on British dramas, including The Night Manager and Back to Life. You also may recognize him from his supporting role as Naveed in The Big Sick.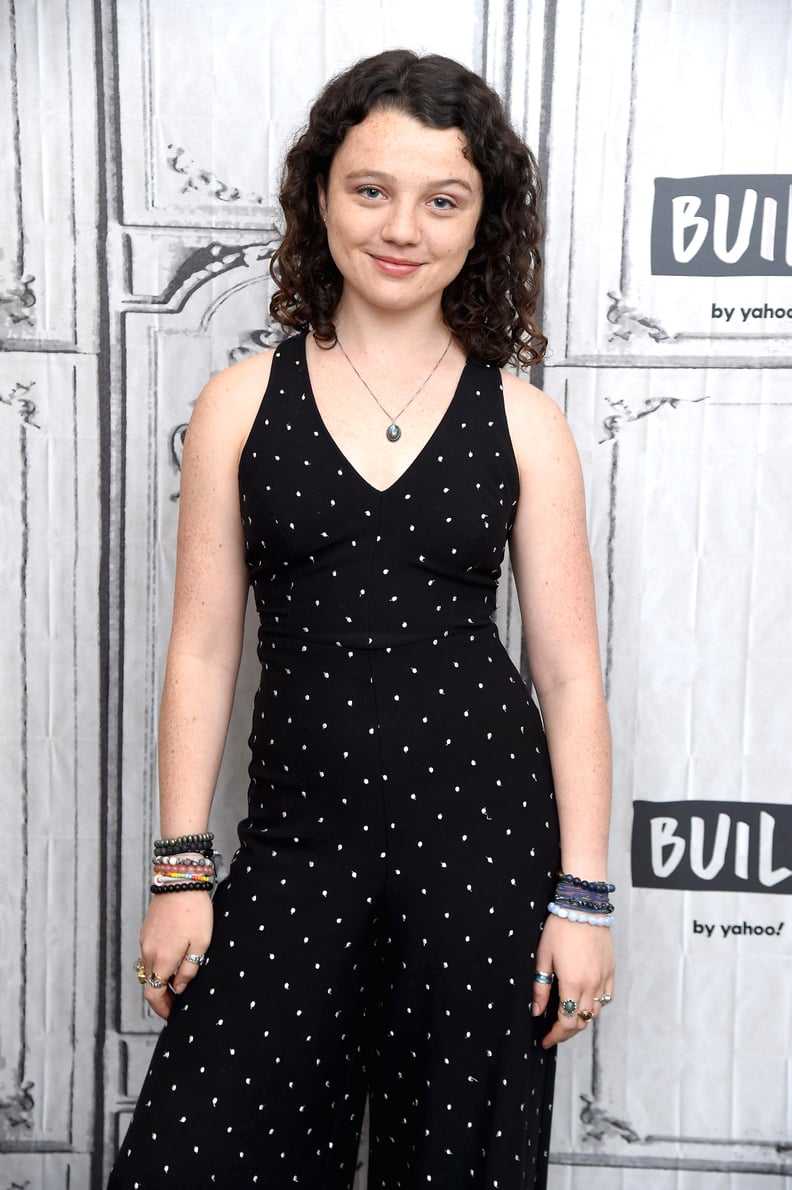 Stefania LaVie Owen as Bear
Millennials may recognize Owen from her role as Carrie Bradshaw's little sister on the CW series The Carrie Diaries back in the early 2010s. More recently, she appeared in the Netflix thriller Messiah and had a guest spot on The Wilds.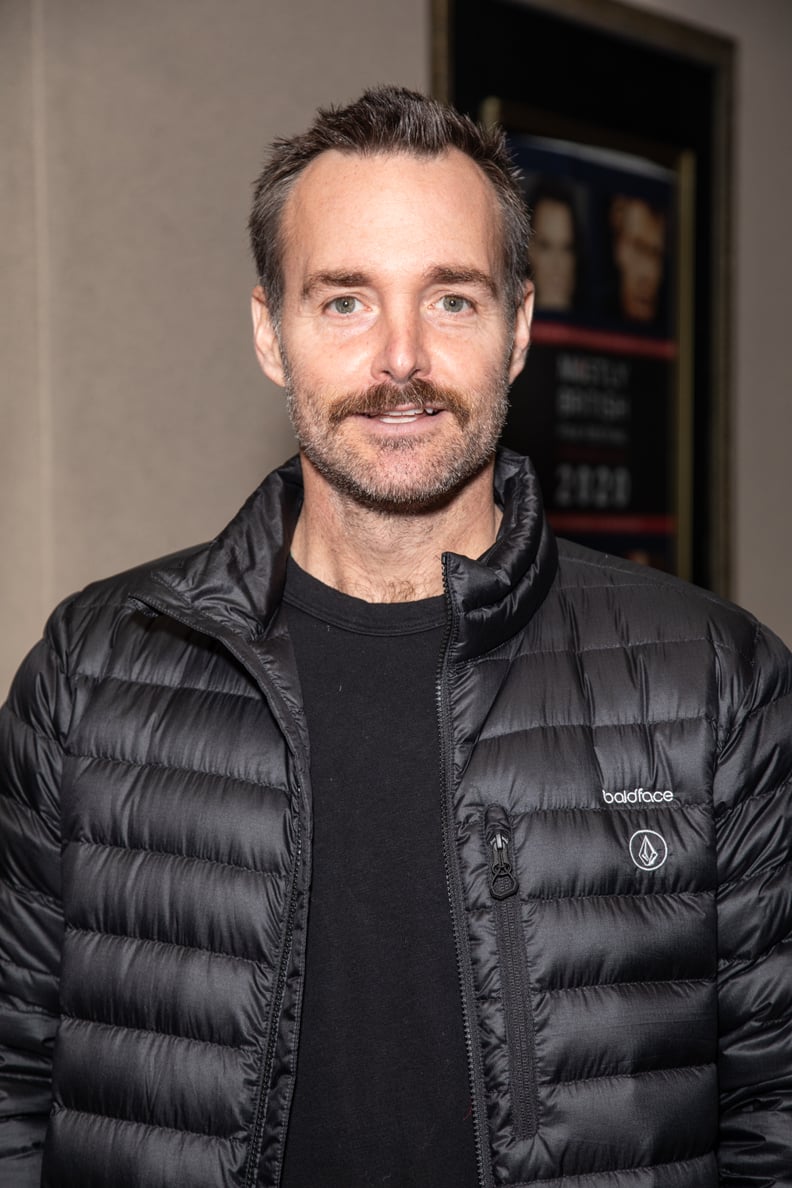 Will Forte as Gus's Father
Forte, who's set to play Gus's father, is probably the most easily recognizable cast member. The former Saturday Night Live star is best known at the moment for his Emmy-nominated work on the sitcom The Last Man on Earth. He's next set to star in and executive produce the upcoming MacGruber TV series.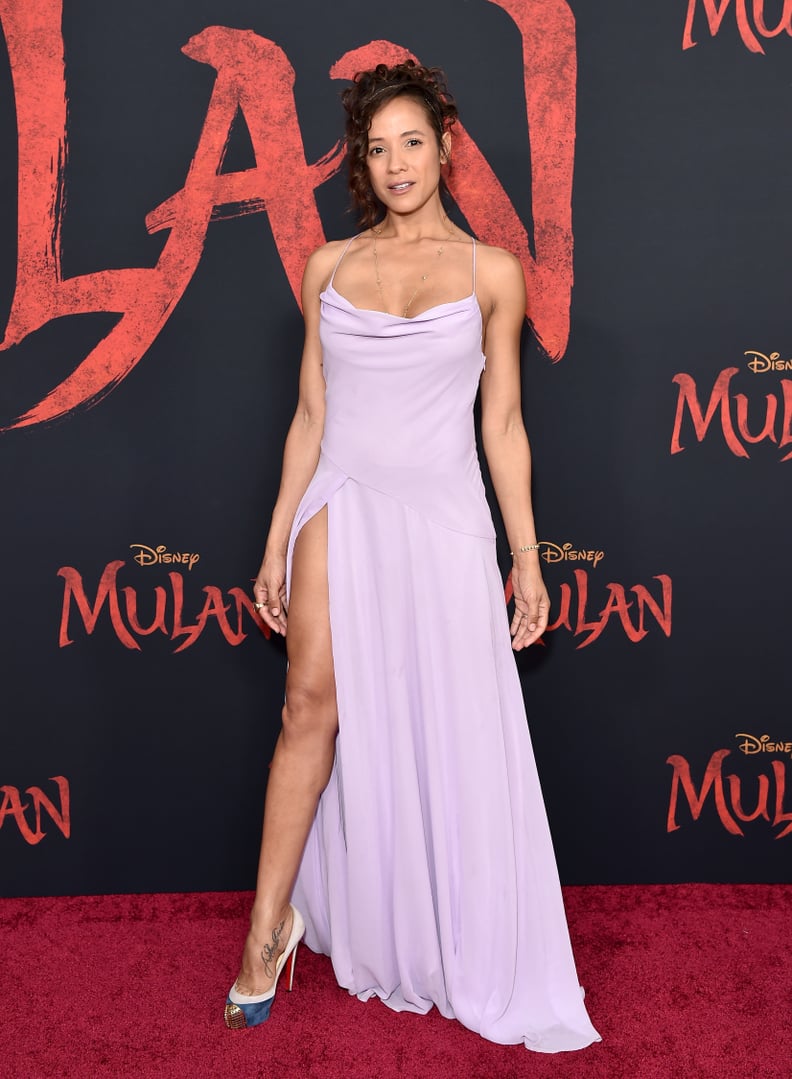 Dania Ramirez as Aimee
Ramirez, who will be playing Aimee, is no stranger to fantasy TV: she played Cinderella in the final season of Once Upon a Time. Prior to that, she had series-regular roles on Devious Maids and Heroes and, most recently, the thriller Tell Me a Story.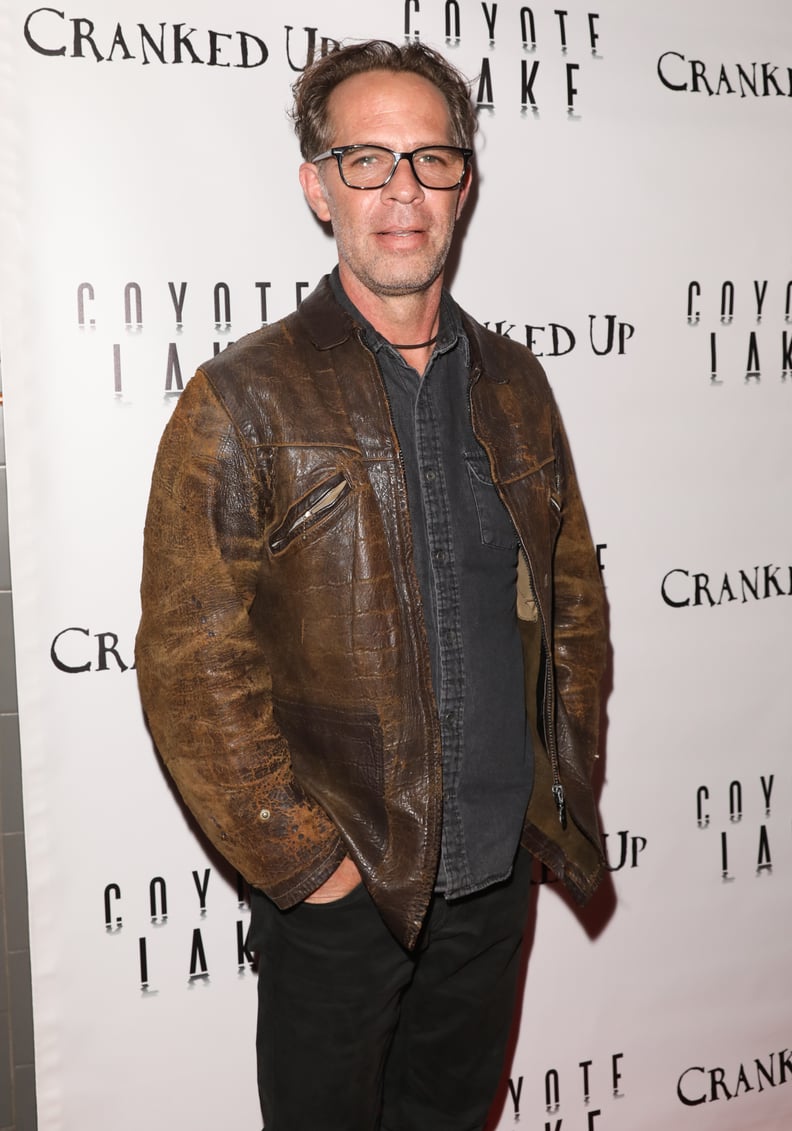 Neil Sandilands as General Steven Abbot
Sandilands is slated to play General Abbot on Sweet Tooth, and it's not the first time he's played a mysterious older character in a sci-fi/fantasy show. He appeared on The 100 as Titus and later joined The Flash as supervillain The Thinker.
Aliza Vellani as Rani Singh
Vellani, a Canadian actress, has spent most of her career working in Canadian film and TV. She's had guest roles on shows such as The Flash and Riverdale, and starting in 2017, she began voicing Ms. Marvel for the animated series Marvel Super Hero Adventures.
James Brolin as The Narrator
Brolin will be lending his voice to Sweet Tooth as an unnamed narrator. The Emmy- and Golden Globe-winning actor has been working steadily for decades, with his most recent long-term project being the CBS sitcom Life in Pieces.