These New Characters Will Give Joe Trouble in "You" Season 4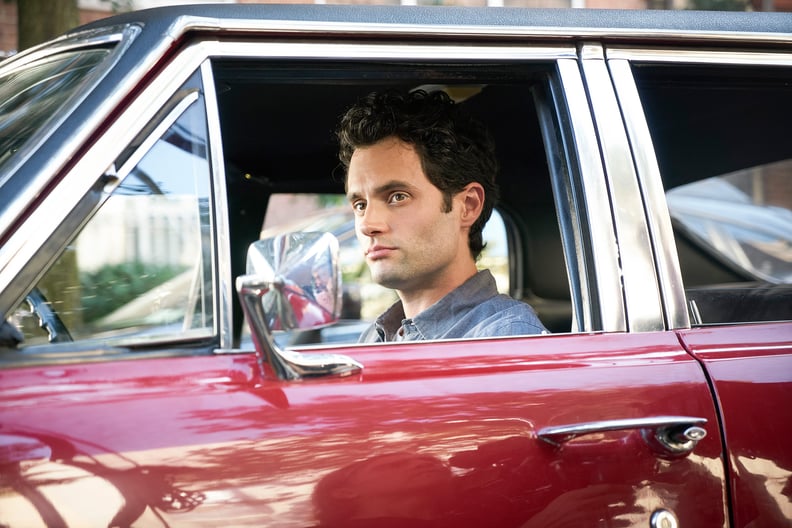 POPSUGAR Studios
POPSUGAR Studios
"You," the wildly entertaining Netflix thriller series featuring the swoon-worthy Penn Badgley as a love-hungry serial killer, is returning for a fourth season! The streamer announced the news shortly before its season three premiere in October 2021. Although Netflix hasn't yet revealed the exact release date of season four, we know that filming began in March 2022. Of the new season, "You" co-creator and showrunner Sera Gamble said she and the cast are "excited to explore new, dark facets of love in season four" (via Deadline). While the exact plot is under wraps, Netflix has confirmed some of the cast, including returning faces like Penn Badgley and Tati Gabrielle and new cast members that are sure to throw a wrench in Joe Goldberg's plans. Here's what to know about the new and returning cast of "You" season four.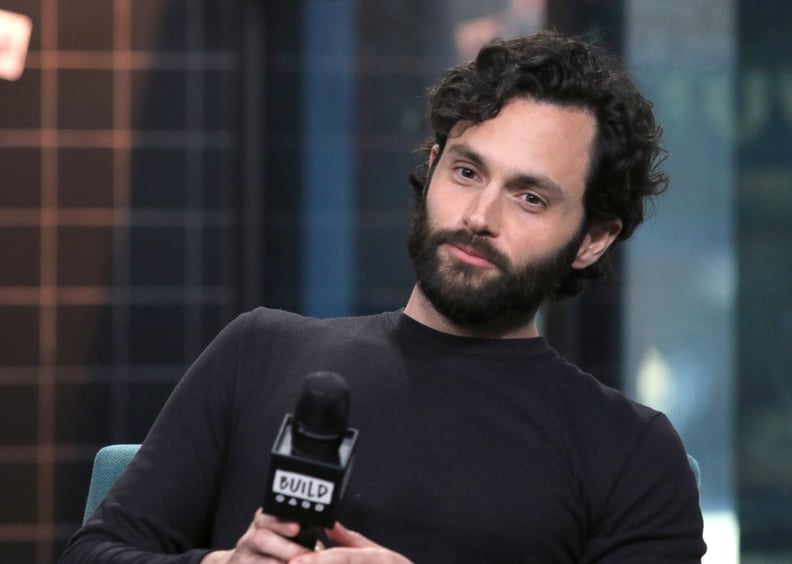 Penn Badgley as Joe Goldberg
Penn Badgley returns to "You" as series star Joe Goldberg. In season three, Joe murdered his wife and the mother of his child, Love, and "You" showrunner Sera Gamble said that season four will see Joe moving on from her death. "I feel like season three is a season of a huge amount of just loss and tragedy for him, and we leave him having lost or felt like he had to let go of everything he cared about," she told Collider. "So the story from here, if we get to tell it, is about how he gets any of that back or how he finds something else."
Aside from "You," the former "Gossip Girl" star most recently acted in the comedy-drama "Here Today" with Billy Crystal and Tiffany Haddish.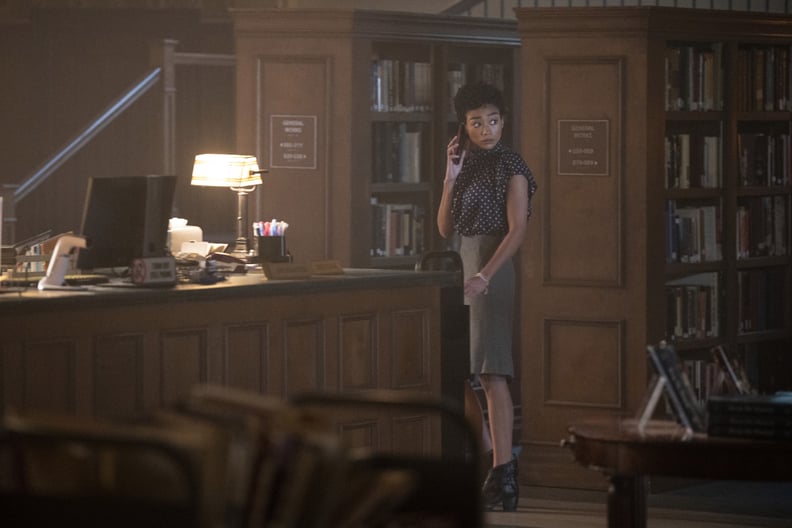 Tati Gabrielle as Marienne Bellamy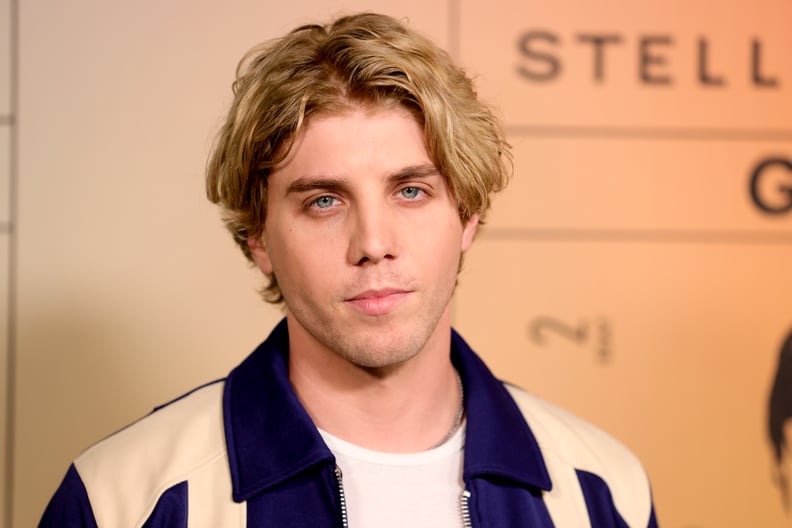 Lukas Gage as Adam
Netflix announced that "Euphoria" and "The White Lotus" star Lukas Gage has been added to the season four cast of "You." According to Deadline, Gage will play Adam, an American expat who is the youngest son of a wealthy businessman. Adam is a risk-taking and relentless entrepreneur who may or may not be hiding some secrets.
Outside of his TV roles, you may recognize Gage from his cameo in Olivia Rodrigo's "Brutal" music video.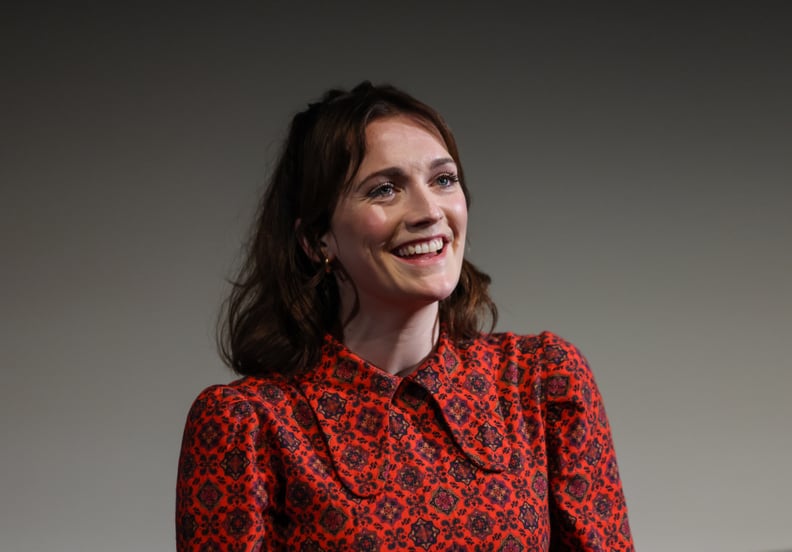 Charlotte Ritchie as Kate
Charlotte Ritchie is joining the season four cast of "You" as Kate, who, according to Deadline, is a gallery director and the daughter of a bohemian single mother who's "smart, independent, suspicious, [and] misses nothing." In other words, she'll probably be giving Joe a lot of trouble come season four.
Ritchie has starred in the British series "Ghosts" and Netflix's "Feel Good", and she recently wrapped production on "Wonka" with Timothée Chalamet.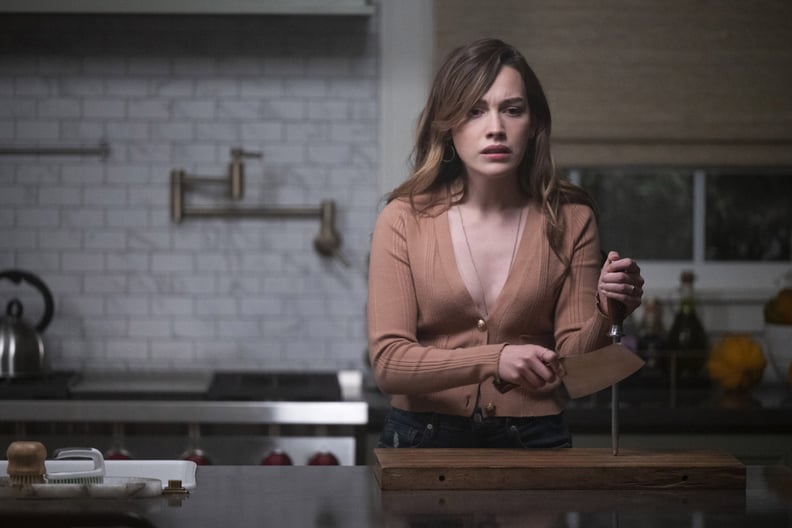 Victoria Pedretti as Love Quinn
Season three of "You" saw Love Quinn (Victoria Pedretti) and Joe start their journey as a married couple and parents. Although Love dies at the end of the season, we may see Pedretti reprise her role in season four via flashbacks. The show did the same with Joe's previous victims Candace Stone (Ambyr Childers) and Guinevere Beck (Elizabeth Lail) in prior seasons.
Pedretti was most recently cast as the lead in the new Hulu series "Saint X".