Hallmark Channel Has 3 More Original Movies to Close Out the Summer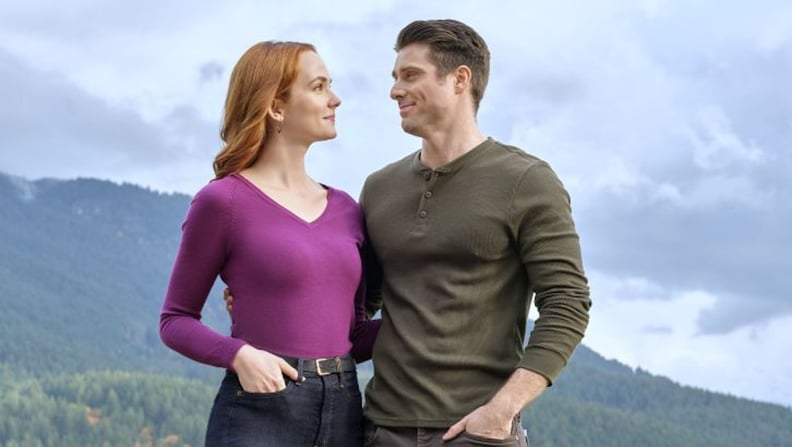 Crown Media
It wouldn't be Summer without a handful of new Hallmark movies, and the channel is delivering again this year. The "Summer Nights" slate of programming is set to bring three new movies straight to your living room during August, so if you're in the mood for some low-stakes romance and gorgeous coastal settings, they've got you covered! Before their debuts, we've got a sneak preview of all three movies that are set to premiere this August. Keep reading for a quick overview of Hallmark's latest Summer romances, who's in them, what they're about, and when you can catch each one!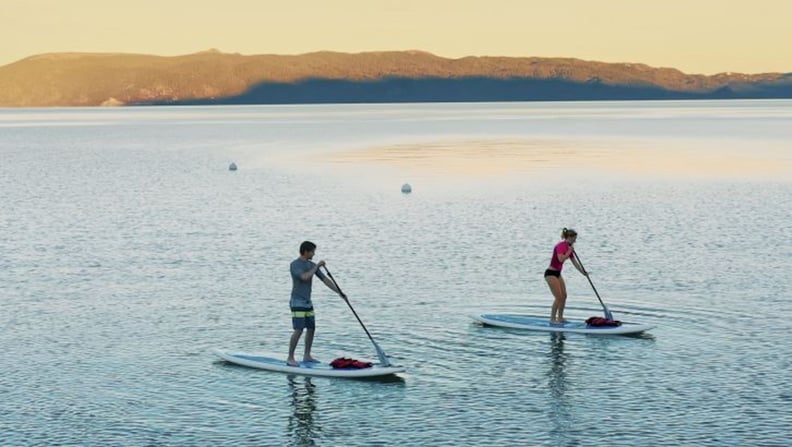 Romance in the Air
The plot: Eden (Cindy Busby) returns to Lake Tahoe, where she spent summers growing up, after hitting a professional snag. While she's there, she reconnects with her childhood friend Riley (Reign's Torrance Coombs) and starts to wonder if what she's been looking for has been somewhere else the whole time.
Premiere date: Saturday, Aug. 1, at 9 p.m. ET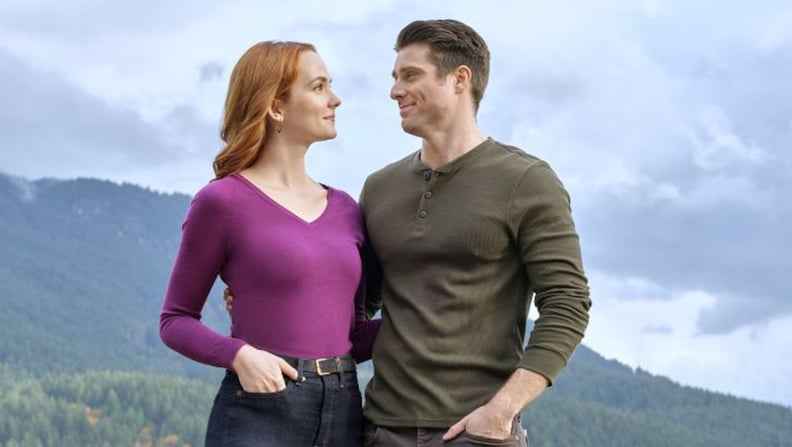 Love on Harbor Island
The plot: Lily (Morgan Kohan), an interior designer, returns to her small hometown to help her aunt run a seaside bed-and-breakfast. Of course, while she's there, she meets Marcus (Marcus Rosner), a seaplane pilot who helps deliver rescue dogs, and she finds herself unexpectedly attached to the town she'd left behind long ago.
Premiere date: Saturday, Aug. 8, at 9 p.m. ET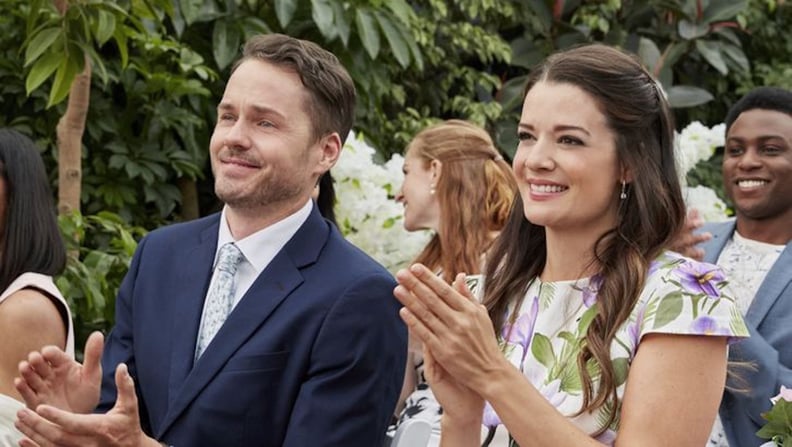 Wedding Every Weekend
The plot: Brooke (Kimberley Sustad) and Nate (Paul Campbell) realize they're both going to the same four weddings, four weekends in a row — and neither of them has a plus-one. Their solution? Team up to be each other's platonic dates in order to avoid their friends' meddling and attempted setups. Being stuck together, though, makes them both realize they might be developing feelings that aren't just friendly.
Premiere date: Saturday, Aug. 15, at 9 p.m. ET