What's Streaming Now? The Best Netflix Movies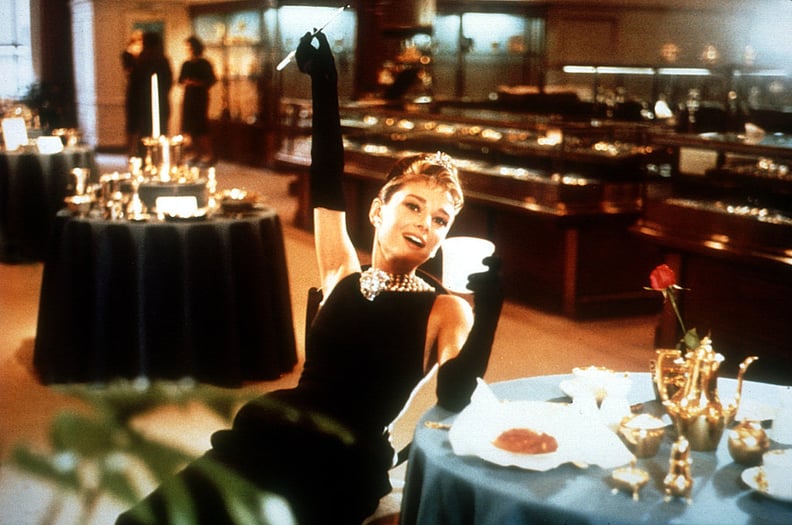 Out with the old, and in with the new! Netflix has tons of recently added movies in its streaming collection, and we've narrowed down the list to 12 titles worth the watch. Time to catch up on your Oscar-nominated foreign films! Are you in the mood for a classic romance? How about Breakfast at Tiffany's? Looking for some '90s nostalgia? Good Burger is now available for viewing. Love John Candy? Planes, Trains and Automobiles and Spaceballs are up. Take a look to see our top picks!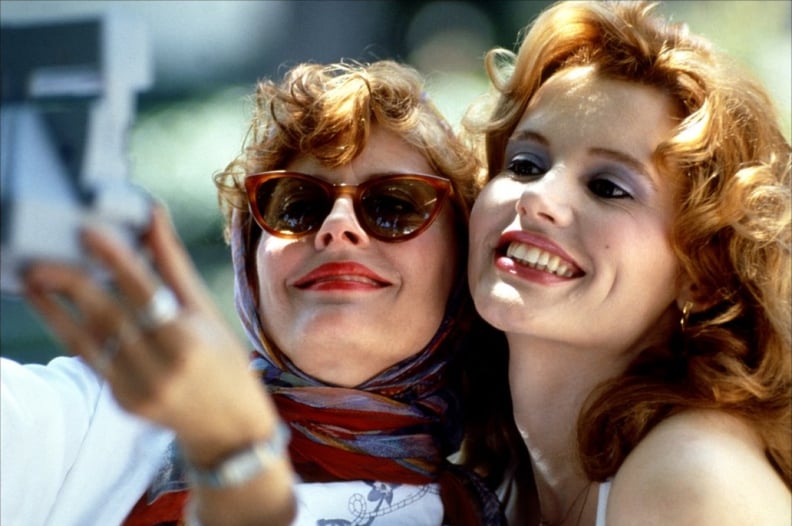 Thelma and Louise (1991)
In case Thelma and Louise has escaped you, now is the time for a viewing. Susan Sarandon and Geena Davis embark on a rowdy adventure clad in sunglasses and driving that infamous 1966 Thunderbird convertible in the classic. The movie is fearless, fun, and contains young Brad Pitt as a shirtless cowboy. Are you sold?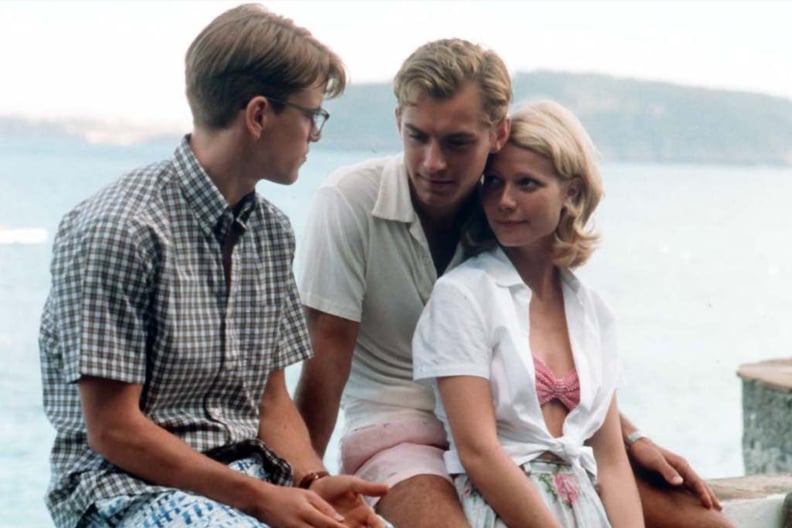 The Talented Mr. Ripley (1999)
Matt Damon is great at playing the good guy, which makes his psychotic performance in The Talented Mr. Ripley all the more satisfying. He plays a man who befriends and slowly terrorizes a rich American (Jude Law) living with his girlfriend (Gwyneth Paltrow) in Italy. The '50s-set chiller recalls Hitchcock, and Law even scored an Oscar nod for his performance.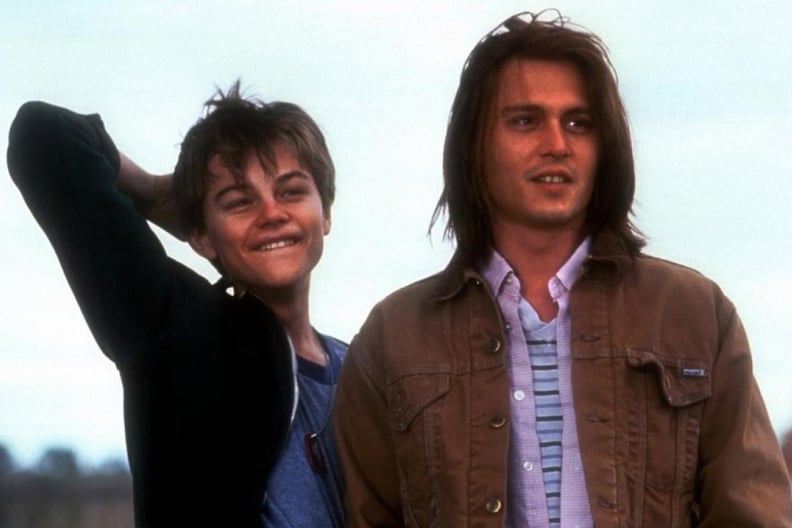 What's Eating Gilbert Grape (1993)
Now that they're both certified A-listers, it's time to rewatch Leonardo DiCaprio and Johnny Depp in What's Eating Gilbert Grape. DiCaprio was nominated for an Oscar for his role as a mentally challenged kid being cared for by his overburdened big brother (Depp). Juliette Lewis also stars in the touching drama.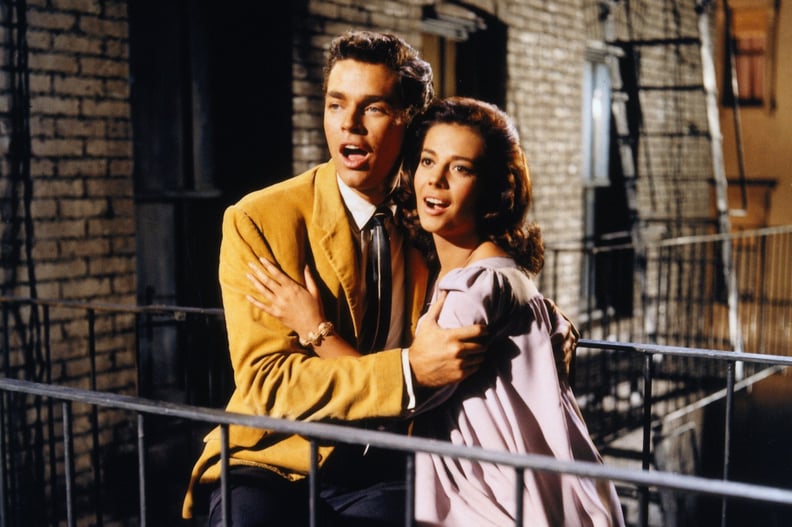 West Side Story (1961)
It's time to hop on board the West Side Story train. Starring Natalie Wood and Richard Beymer, the musical is a modern take on Shakespeare's classic tale of Romeo and Juliet. It's one of the romance's best onscreen iterations and the unforgettable dance sequences are guaranteed to keep your attention.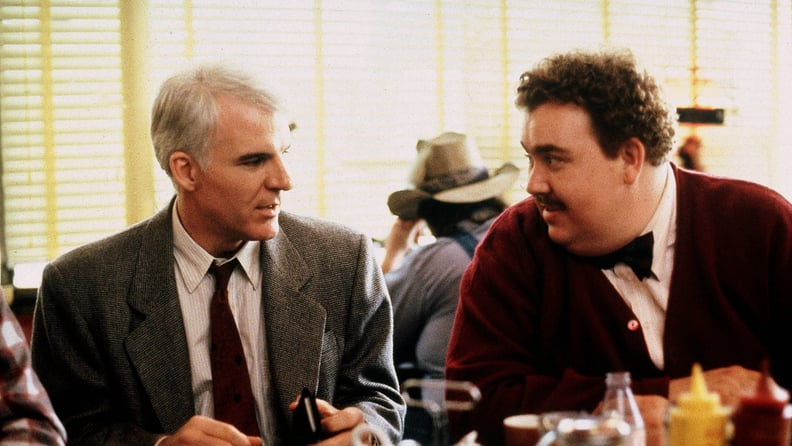 Planes, Trains and Automobiles (1987)
Speaking of onscreen chemistry, Steve Martin and John Candy nail it in 1987's Planes, Trains and Automobiles. The comedians play two travelers having a serious streak of bad luck while trying to get home in time for Thanksgiving. Candy is possibly the most endearing annoying character of all time.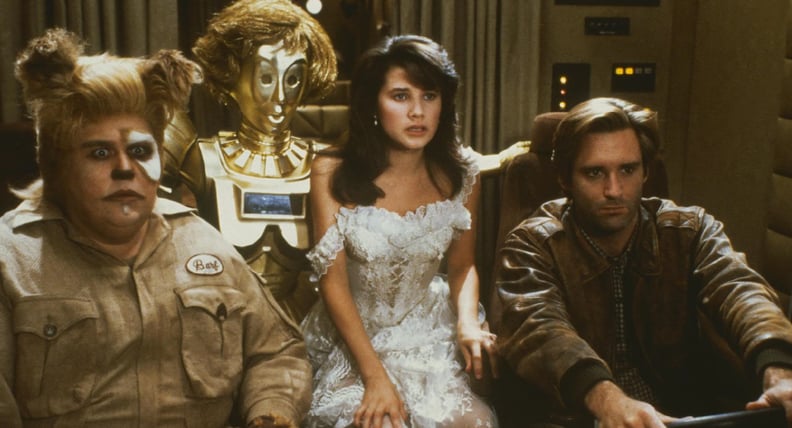 Spaceballs (1987)
Looking for a satire? Mel Brooks directed Spaceballs, a wacky parody of the space-set movies of the '70s and '80s, most notably Star Wars. How can you resist young Bill Pullman as Lone Starr and John Candy as his mog (half man-half dog), Barf? The film has become a cult classic since its release, and it's definitely worth the watch.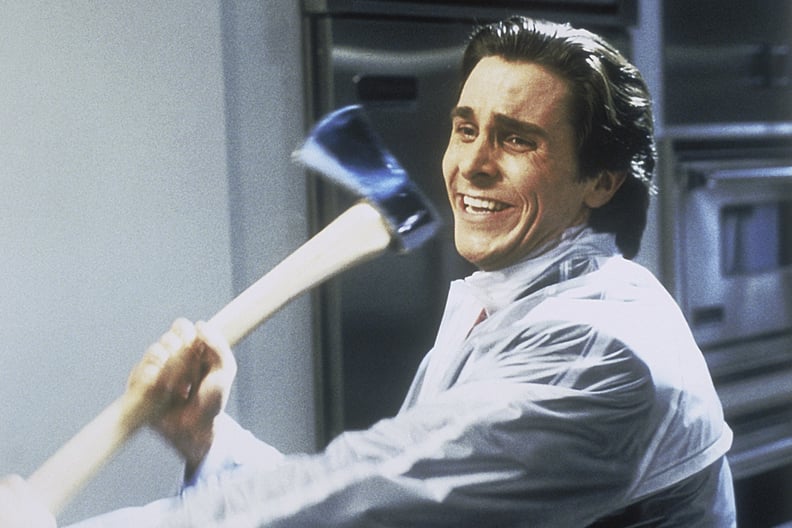 American Psycho (2000)
Christian Bale is in unbelievable shape for his role in American Psycho, a fantastic adaptation of the dark and twisted Bret Easton Ellis novel. He plays Patrick Bateman, a successful man obsessed with business cards, Huey Lewis, and murdering prostitutes with axes and chainsaws. The movie is comically over the top and also stars Reese Witherspoon, Jared Leto, and Chloë Sevigny.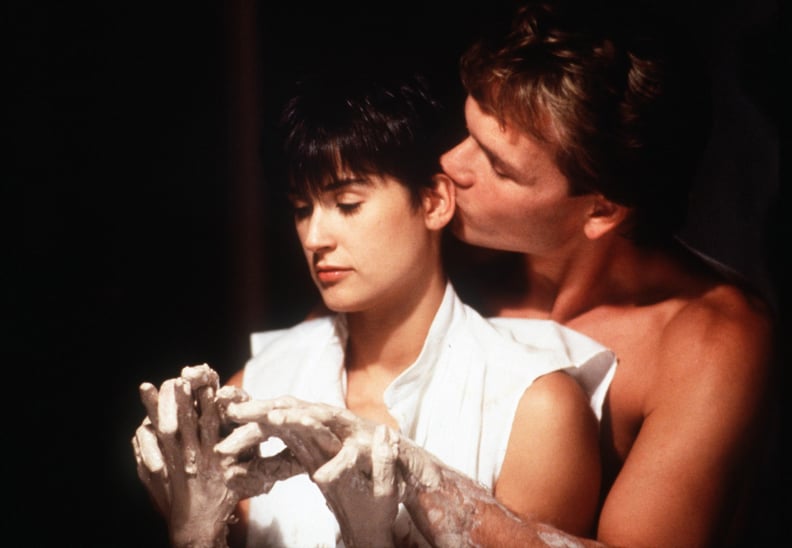 Ghost (1990)
I dare you to watch this movie and not yell "He loves her so much!" at the screen through tears. Patrick Swayze and Demi Moore play lovers whose romance is cut short when Swayze is killed in a mugging. Using a medium (Whoopi Goldberg) to communicate, he tries to save his love from an evil associate (Tony Goldwyn). That's right, Scandal's Fitz is evil.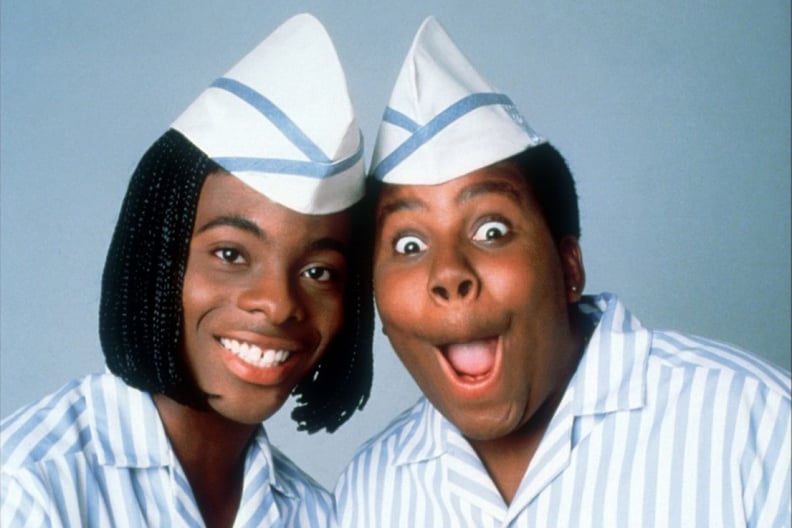 Good Burger (1997)
"Welcome to Good Burger, home of the Good Burger! Can I take your order?" Now that Kenan Thompson is a regular on Saturday Night Live, flash back to the '90s when he was just one half of the comedy duo known as Kenan and Kel. Originally, Good Burger was just a sketch on All That, but Nickelodeon turned it into this little gem of a movie.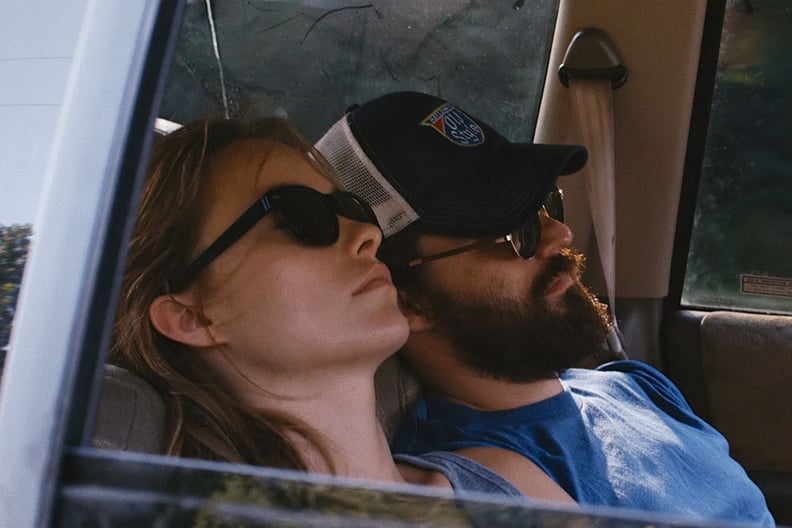 Drinking Buddies (2012)
Do you love both Olivia Wilde and New Girl's Jake Johnson? You might enjoy this low-key indie about two co-workers at a Chicago brewery. Though they're dating other people (Anna Kendrick and Ron Livingston), they hold a special place for one another. Things get mixed up after a couples' camping trip, so prepare for romantic entanglements and lots of beer swilling.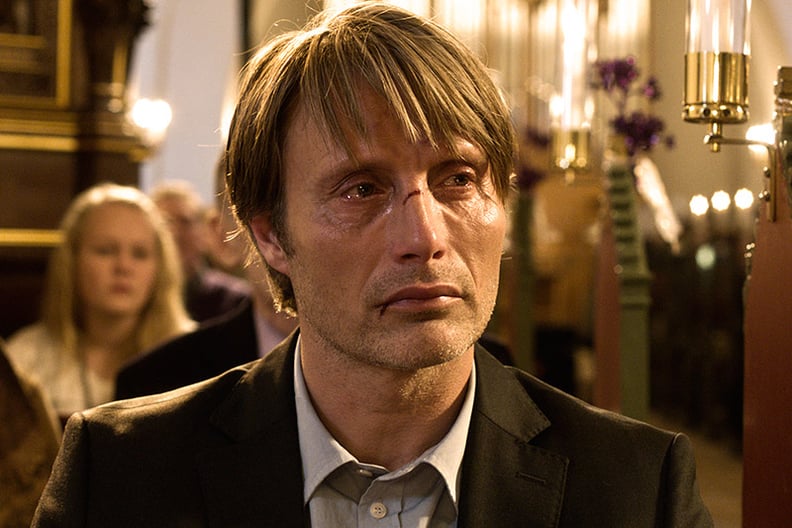 The Hunt (2012)
Catch up on this Oscar-nominated import from Denmark before the Academy Awards. Mads Mikkelsen (Hannibal) plays a man who is falsely accused of pedophilia. His world crumbles in the film, which examines what happens to innocents who are condemned by their own communities and families.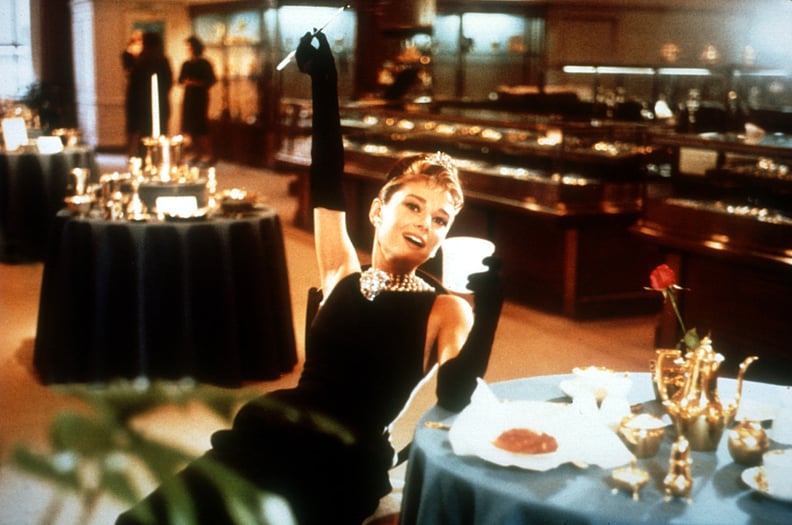 Breakfast at Tiffany's (1961)
Ah, to be Holly Golightly. Breakfast at Tiffany's is arguably film legend Audrey Hepburn's most recognizable role. Sporting that little black dress, long gloves, pearls, and an updo, New York socialite Holly flits in and out of her fabulous apartment while romancing a handsome new neighbor (George Peppard).