9 New Documentaries Coming to Netflix This June, Including 2 Chilling Crime Stories
Want to learn something while you stream? Then you should probably check out one of Netflix's many documentaries and docuseries. Netflix has tons of options available — including true-crime documentaries, uplifting documentaries, and educational documentaries — and the streaming service is adding nine new selections in June. This month's new documentaries include stories about aspiring Junior Olympians, two horrifying murders, a South African penguin community, and a French fashion designer, among others, so whatever you're into, you're sure to find something you enjoy. Here are all the new documentaries and docuseries you should have on your radar for the month of June.
01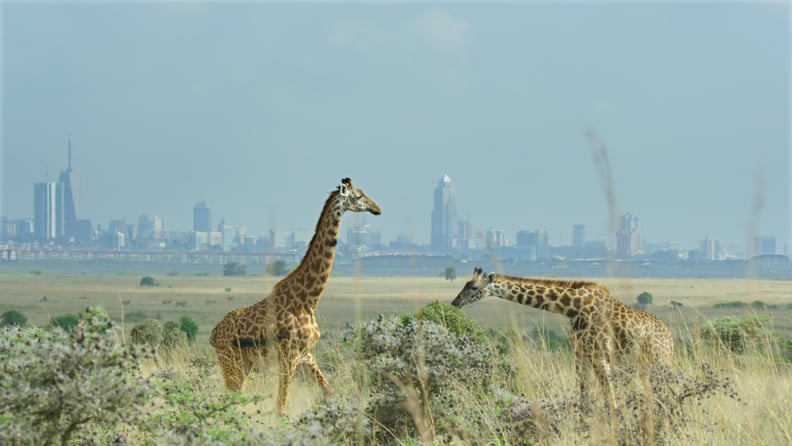 Breaking Boundaries: The Science of Our Planet
Hosted by naturalist David Attenborough and scientist Johan Rockström, this documentary delves into the history of habitat destruction and degradation — which has led to enormous biodiversity loss — as well as what we can do to avert this crisis.
When it's available: June 4
05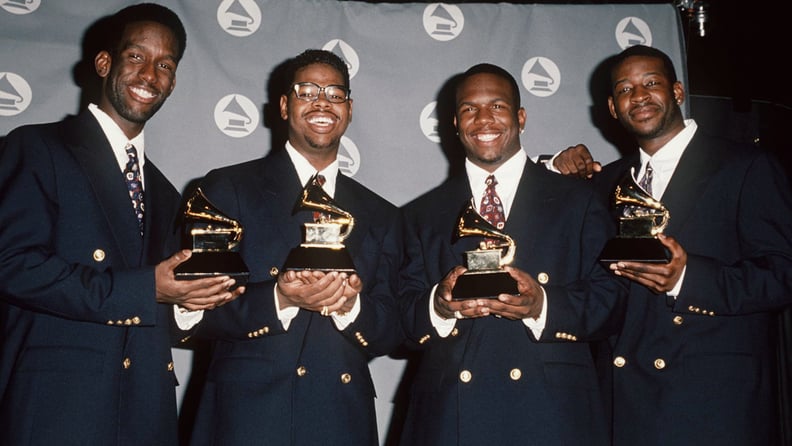 This Is Pop
From ABBA to T-Pain, this music docuseries celebrates the history and legends of pop music, while also shining a light on the racism, sexism, classism, queer politics, and social injustice that persist within the pop music industry.
When it's available: June 22
08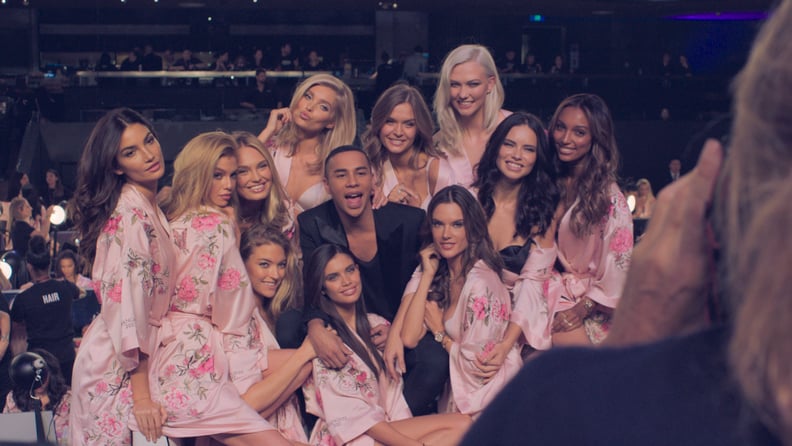 Wonder Boy
This documentary revolves around the life and career of French fashion designer Olivier Roustein, who eventually ascended to the role of artistic director of the Balmain brand.
When it's available: June 26