No Time to Die Release Date Pushed Back to Fall
No Time to Die's Premiere Date Has Been Pushed Back Due to Coronavirus Fears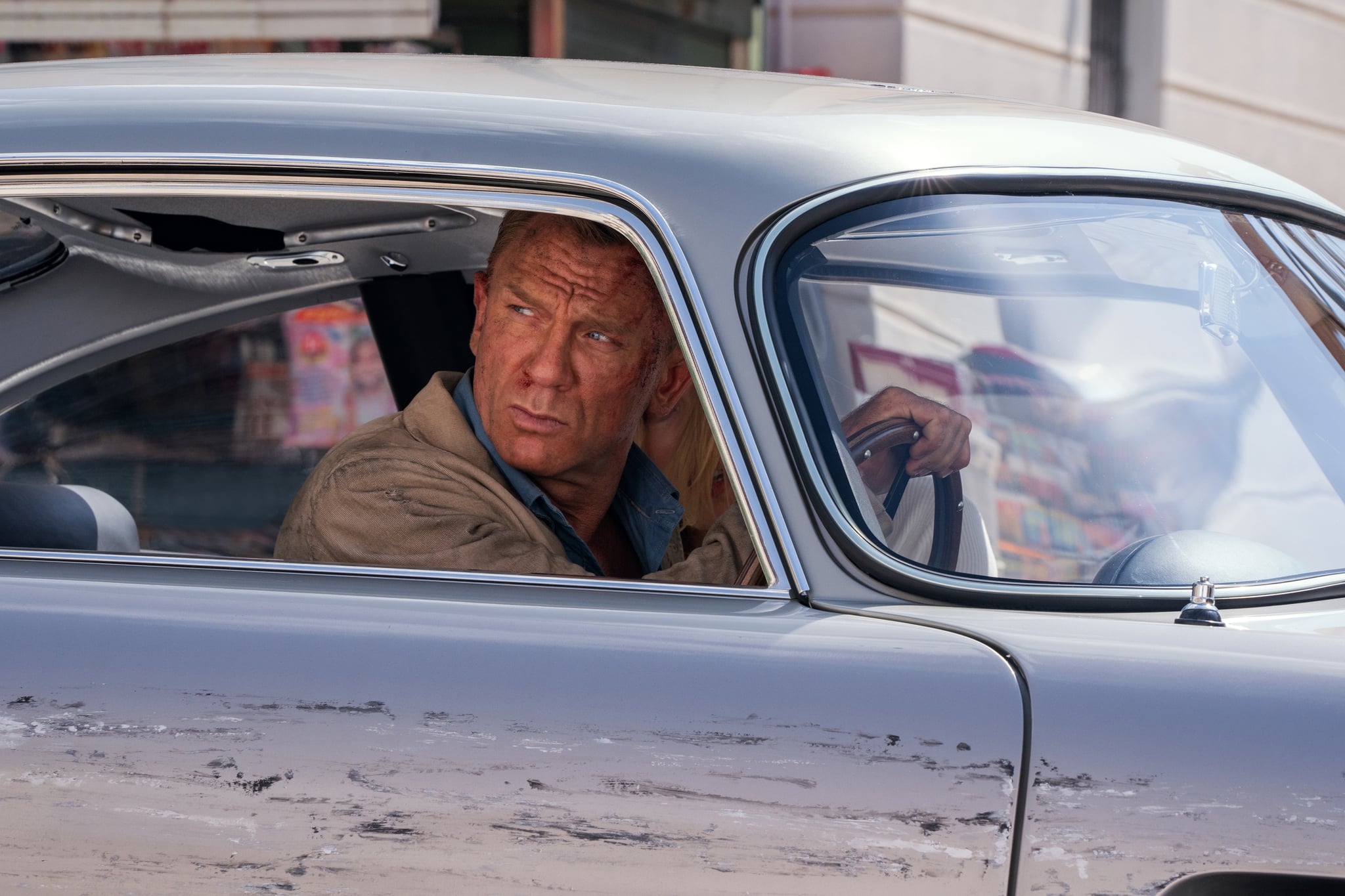 Fans who have been awaiting the release of James Bond's latest adventure will have to be patient a little longer. On Wednesday, March 4, Deadline revealed that the previously announced April 10 premiere date for No Time to Die had been pushed back to Fall.
The three production studios behind the film — MGM, Eon, and Universal — postponed the release date after the spread of the coronavirus led to closures of theaters in major markets, including Asia. In a statement exclusive to Deadline, the studios announced the new release dates to be Nov. 12 for the UK and Nov. 25 for the US. Worldwide release dates will be revealed later on. The new dates mean Daniel Craig's final outing as Bond will drop right before Thanksgiving, because what better way is there to give thanks than watching spies play a lethal game of tag?
The announcement comes on the heels of an online petition created by fans that asked the studios to push back the premiere.