The Most Heartbreaking Moments From Orange Is the New Black Season 4
The most memorable moments from season four of Orange Is the New Black are either heartbreaking, intense, or tragic. It's hard to make a definitive list, but we'll give it a go. Warning: tears and spoilers ahead.
05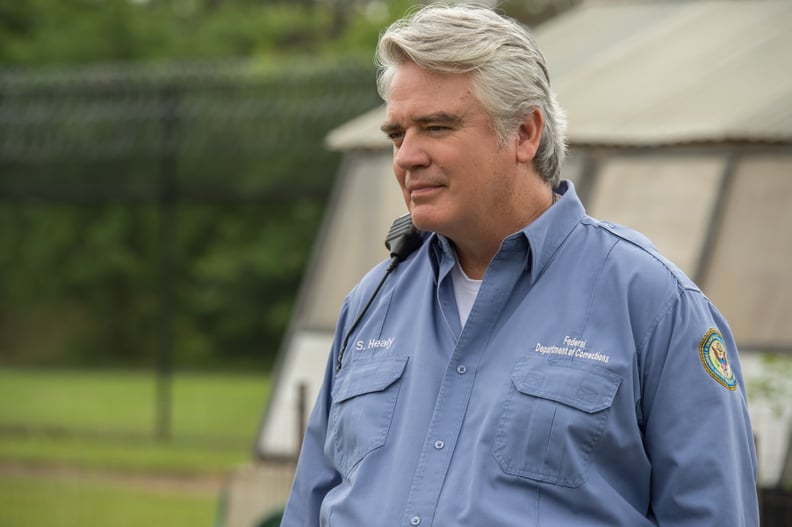 Healy
Sam Healy has never been a sympathetic character. He's creepy, controlling, and often abuses his power as a counselor. However, when you watch his flashbacks, it's hard not to feel sorry for the guy. His mother had a mental illness, which affected him in a big way. He clearly never dealt with his issues with his mother. Instead, he projected his feelings onto the inmates and other women. Healy is never able to have healthy relationships with women. After a suicide attempt and committing Lolly to Psych, Healy checks himself into a psychiatric institute.
04
Lolly Is Committed
Lolly Whitehill's mental illness started in her early 20s when she was a budding, young journalist. Soon, it became too much for Lolly or her friends to handle, and she ended up living on the streets. It appears as though Lolly never had any medication to help with her mental illness or had even spoken to a mental health professional. Lolly claimed that she could deal with it in her own way. It's only when Sam Healy realizes that he must do the right thing and turns Lolly in. Her final moments, walking through psych, are particularly harrowing.
03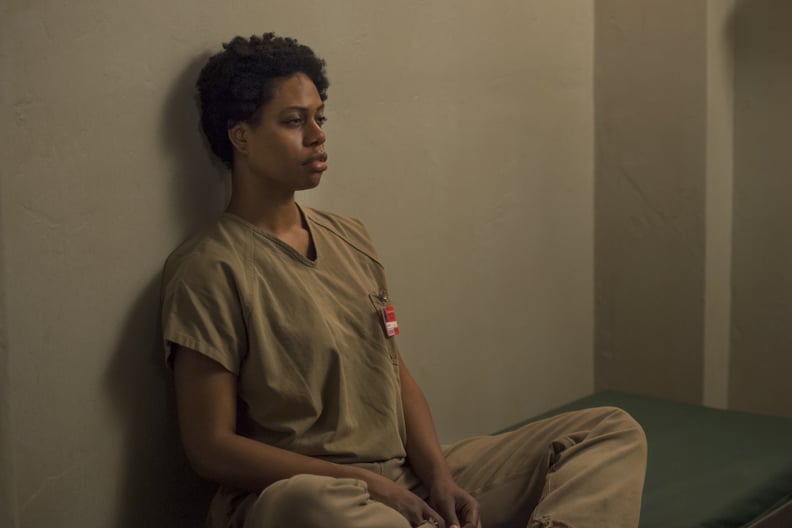 Sophia Is Trapped in SHU
Sophia Burset is thrown in SHU last season and spends most of season four trying to get back to minimum security. She suffers in SHU for so long that she eventually becomes suicidal. Sophia cuts her wrists and smears her blood all over the walls of her tiny cell. She is allowed back into minimum at the end of the season but is still not back to her usual confident self.
02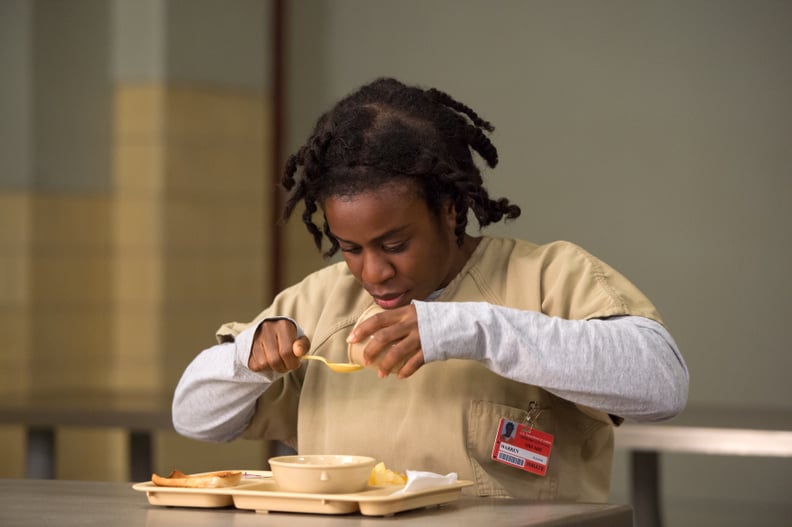 Crazy Eyes's Crime
Suzanne "Crazy Eyes" Warren has one of the most tragic backstories this season. She had befriended a young boy from the store where she worked. One day, while her sister was out of town, Warren invited the boy over for video games and junk food. It was only when he wanted to go home that Warren turned. She couldn't understand why he wanted to leave her. She ended up chasing him round the apartment and then out the window where he (presumably) fell to his death.
01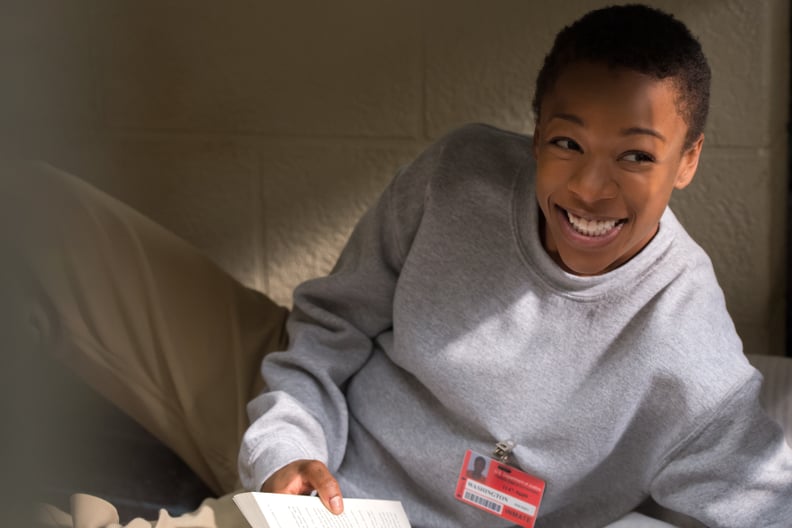 Poussey's Death
By far the most heartbreaking moment of season four was the death of Poussey Washington. Watching her struggle to breathe under the force of Baxter Bayley was excruciating to say the least. From there, watching her best friend, Taystee, lie next to her in tears, was a deeply saddening yet powerful image.