The Sweet Way the Original Jane Banks Makes a Cameo in Mary Poppins Returns
The cameo happens about halfway through the film, when Jane (Emily Mortimer) and Jack (Lin-Manuel Miranda) are chatting outside the Banks home. As they awkwardly flirt with each other, a woman (Dotrice) approaches them and asks for directions to 19 Cherry Tree Lane. When they simultaneously tell her it's two doors down, she politely replies, "Many thanks, sincerely," giving a nod to the song "The Perfect Nanny" from the first film where Jane and Michael sign off their letter for a new nanny with, "Many thanks, sincerely, Jane and Michael Banks."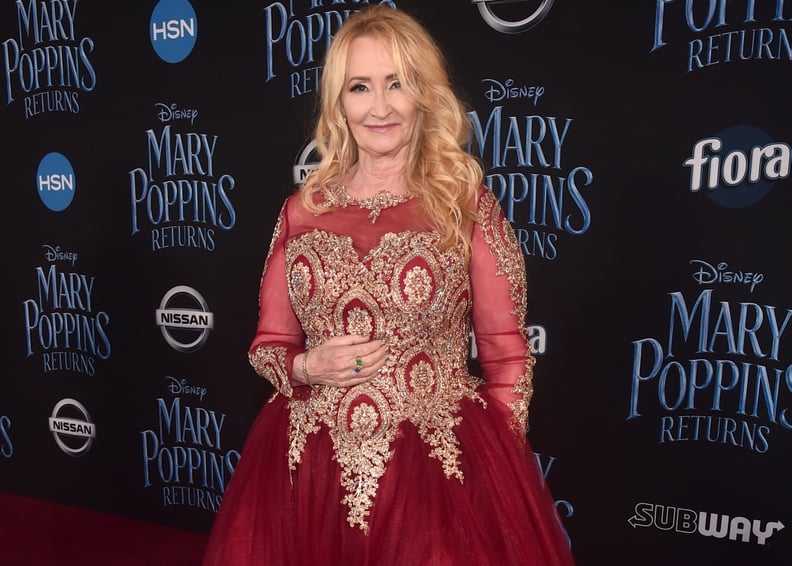 Dotrice was only 9 years old when she played Jane in Mary Poppins in 1964. Though she went on to star in other films and movies, she has mostly retired from acting. However, she has attended a few Mary Poppins-related events over the years. In 2004, she was inducted as a Disney Legend, and in 2013, she attended the premiere of Saving Mr. Banks alongside Dick Van Dyke and Julie Andrews. Most recently she attended the premiere of Mary Poppins Returns.