The Originals Recap "Apres Moi, le Deluge"
How the Vampire Diaries Gang Would React to The Originals Episode 11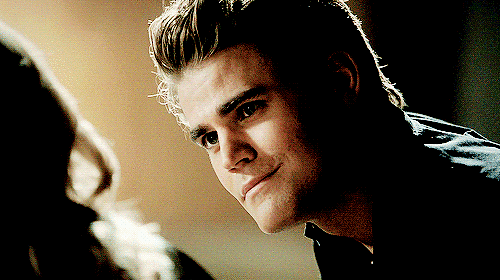 3
When Klaus Grabs the Supplies From Hayley
He does have a heart! At first, Klaus stops Hayley from going out in the terrible weather (thanks, Davina), but then he just grabs her supplies and donates them to the church where his werewolf clan is staying. I think Hayley says it best: "This family gets more complicated by the second." Another great Klaus moment this week: his emotionally bonding with Marcel.