What Did Jared Leto Do After My So-Called Life?
What Jared Leto Was Doing Between 1994 and Dallas Buyers Club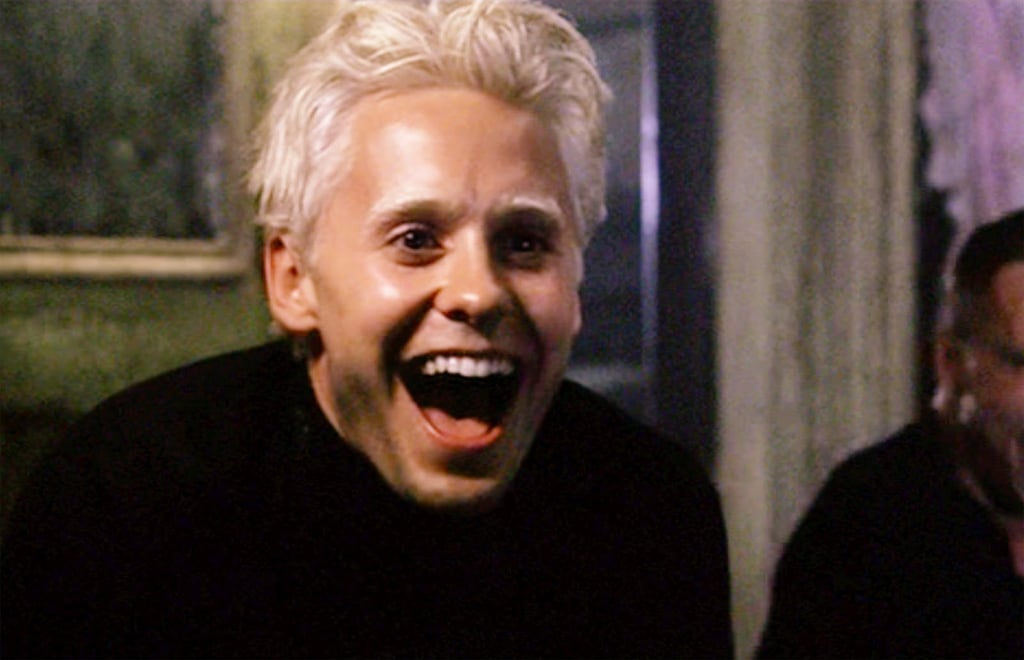 5
He Got His Face Crushed in Fight Club
Leto had a small but memorable role in 2000's Fight Club alongside Brad Pitt and Edward Norton. His character, simply known as Angel Face (and criticized for being too blond), gets pummeled in the film, and his beautiful mug ends up disfigured.