The Originals Recap "Crescent City"
How The Vampire Diaries Gang Would React to The Originals This Week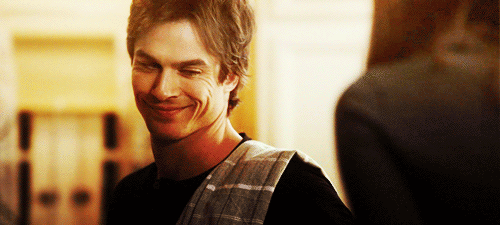 5
When Elijah Sneaks Up on Celeste
Elijah, you sneaky fox. I love that he's sneaking up on who he thinks is Sabine and he totally doesn't get that she's Celeste yet. Oh, you need an ally, Elijah? Probably don't go to the enemy.