The Originals Recap "Le Grand Guignol"
Gossip Girl Explains The Originals This Week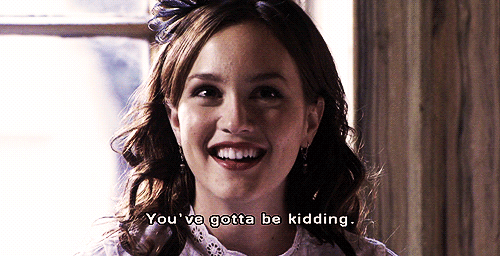 3
When Klaus Grants Rebekah Permission to Be With Marcel
The irony! Klaus drunkenly grants his blessing to Rebekah and Marcel right after Rebekah calls their father forth to destroy Klaus. My heart broke knowing how doomed the whole situation is.