Who Will Win Dancing With the Stars Season 18?
We Already Know Who Will Win DWTS This Year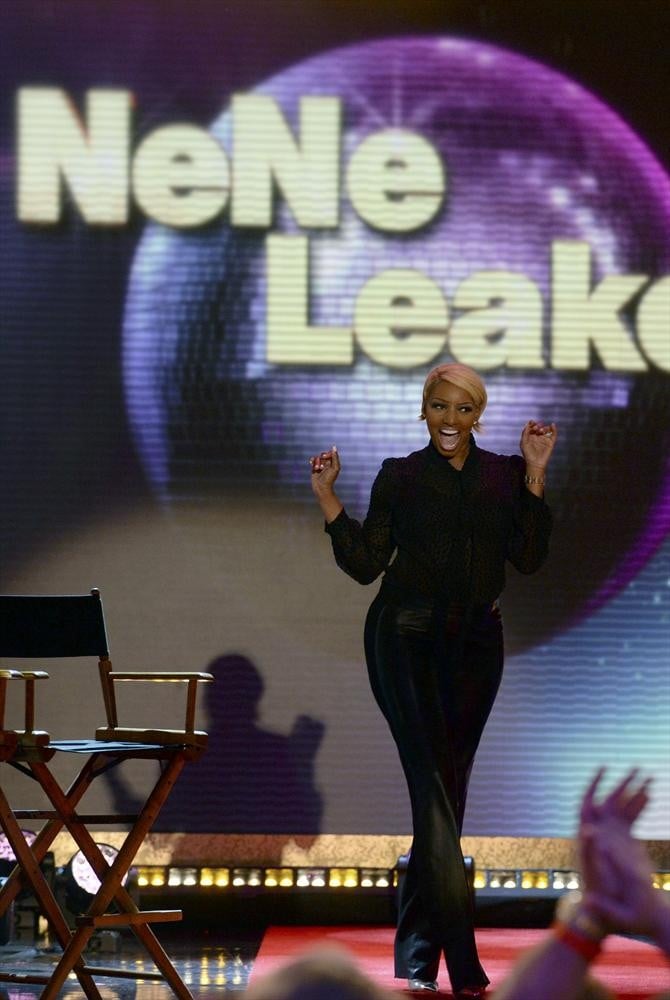 DWTS nabbed the most famous Real Housewives star, NeNe Leakes, for this season, but she may not stick around that long if history tells us anything. The producers famously avoided bringing on Real Housewives stars onto the show until last year, when Lisa Vanderpump joined for the Spring season. (Despite being a fan favorite on the reality series, she was booted second.) Indeed, reality stars only really tend to do well on DWTS when they are tied to a famous family — Kelly Osbourne took third place in Fall 2009, Rob Kardashian won a second-place spot in Fall 2011, and Jack Osbourne nabbed third in the Fall season last year. Then again, NeNe might pull out some surprises on the dance floor, as she worked as an exotic dancer before getting married. She's also paired with the nice guy of the ballroom, Tony Dovolani, so if she can find a way to make their rehearsal banter light and entertaining, she may have a fighting chance.
Prediction: If she has the skills, NeNe could make it all the way to the top three. But it might be good if she leaned on Tony for support.