Who Will Win Dancing With the Stars Season 18?
We Already Know Who Will Win DWTS This Year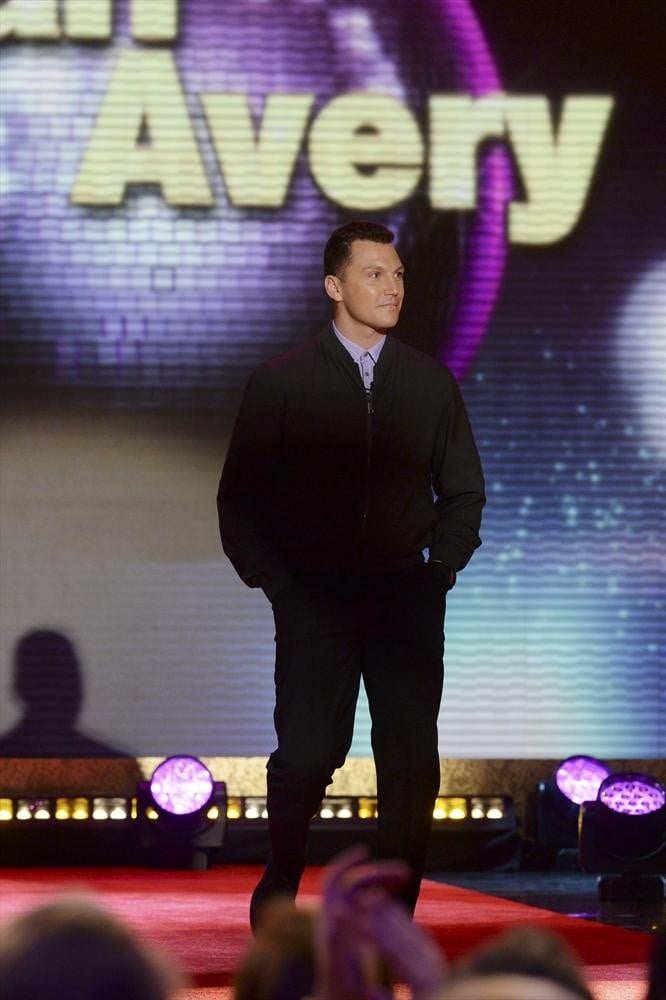 2
The Non-Olympian Athlete
This year, hockey player Sean Avery (pictured) and swimmer Diana Nyad will fill the role of the "non-Olympian athlete." Lucky for them, athletes tend to do the best on DWTS, even if they never made it to the Games. Past winners include Emmitt Smith, Hines Ward, and Donald Driver. Jason Taylor and Warren Sapp have both nabbed second-place spots as well.
However, there is one constant with all these champions — they are exclusively football players. Nonfootball players don't tend to perform as well as their pigskin counterparts, and most recently, tennis legend Martina Navratilova got booted first in the Spring 2012 season. Unfortunately, this might be bad news for Diana, whose sport doesn't have the same fan following as Sean's and also has the handicap of coming in on a success that was surrounded by controversy. (Remember those claims that she cheated on her swim from Cuba to Florida?)
Sean has a lot going for him in addition to a hockey fan base. He is well known to fashion fans, as he famously interned at Vogue and is engaged to model Hilary Rhoda. Sure, that crowd may not be the type of people who watch DWTS, but being friends with Anna Wintour has never hurt anyone. He's also paired with Karina Smirnoff, an A-list-level pro dancer who has a big fan following of her own. Plus, Sean's good looks and great sense of style will likely endear him to DWTS's female audience, and as hunky pros Derek Hough and Maksim Chmerkovskiy know, those ladies vote.
Prediction: Sean will at least make it to the semifinals, and Diana may be gone by the fourth week, depending on her dancing skills.