Veronica Mars Characters
Veronica Mars Character Breakdown: Who's Who and Why You Care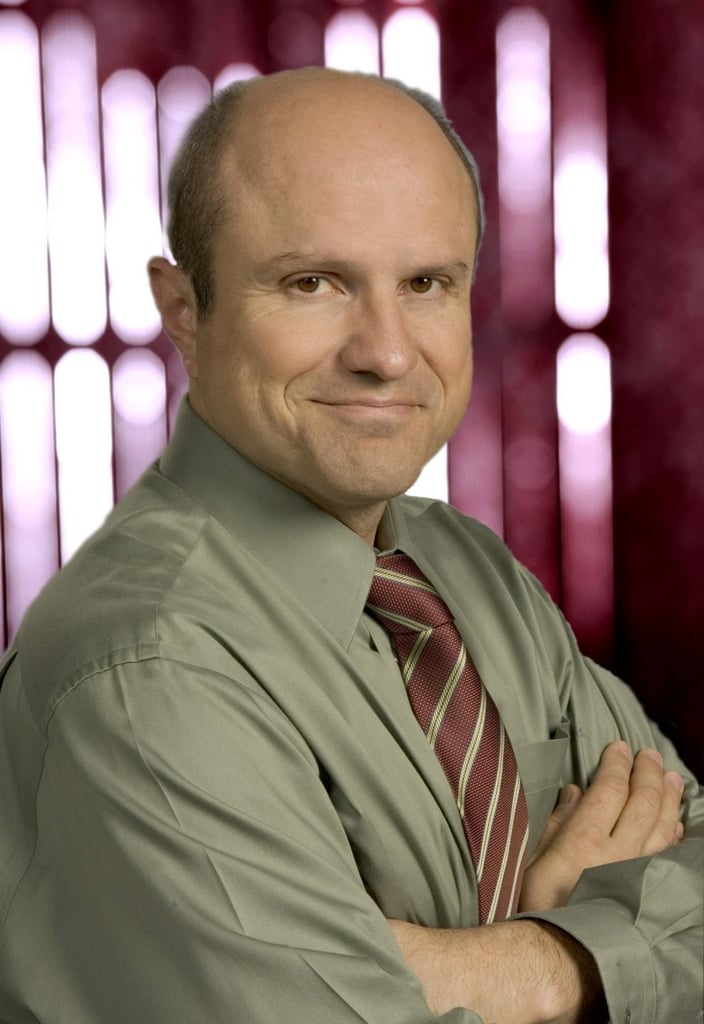 Played by: Enrico Colantoni
Who he is to Veronica: He's Veronica's father who's been a single father since her alcoholic mother left the picture. The former Sheriff of Neptune, Keith was forced to step down, after which he started his own private investigation firm (where Veronica learned all her tricks).
Where he is now: Still in Neptune; his professional fate was left open-ended in the series finale, as he was on the ballot for Sheriff, but we never learned the outcome.