Best Shows on Comedy Central
If You're Not Watching These 5 Comedy Central Shows, You're Missing Out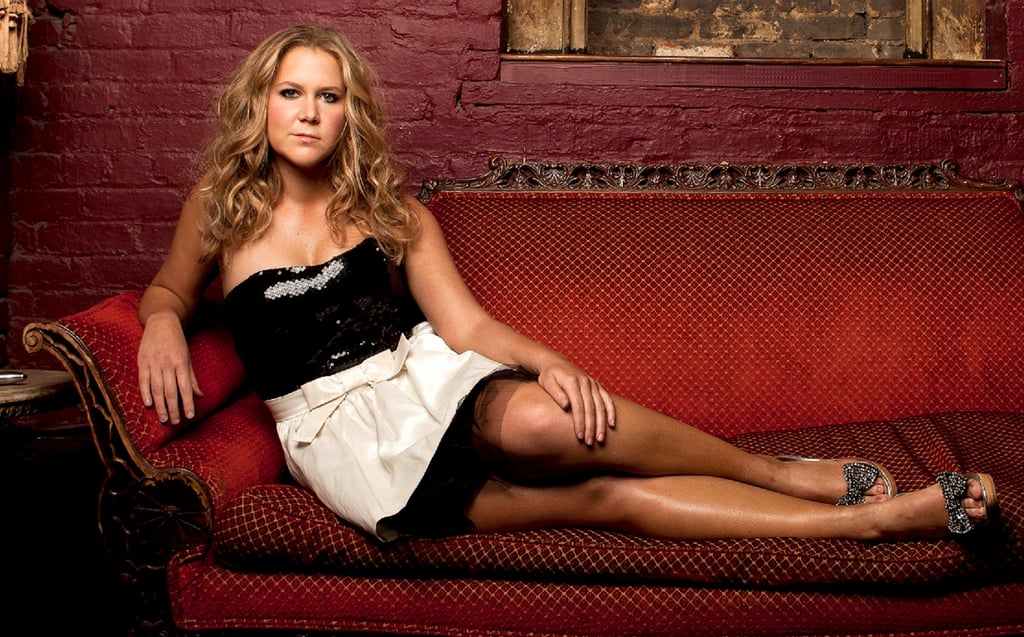 Amy Schumer is one of Comedy Central's most talented and fearless comedians, as evidenced by her boundary-pushing sketch show. She's not afraid to be gross, and a lot of times, her experiences are horrifyingly relatable. She also gets big-name guest stars like Paul Giamatti, who is appearing as God next season . . . in a sketch about herpes.
When it's on: New episodes start Tuesday, April 1
Watch it if: You miss The Sarah Silverman Program.
Source: Comedy Central