Best Shows on Comedy Central
If You're Not Watching These 5 Comedy Central Shows, You're Missing Out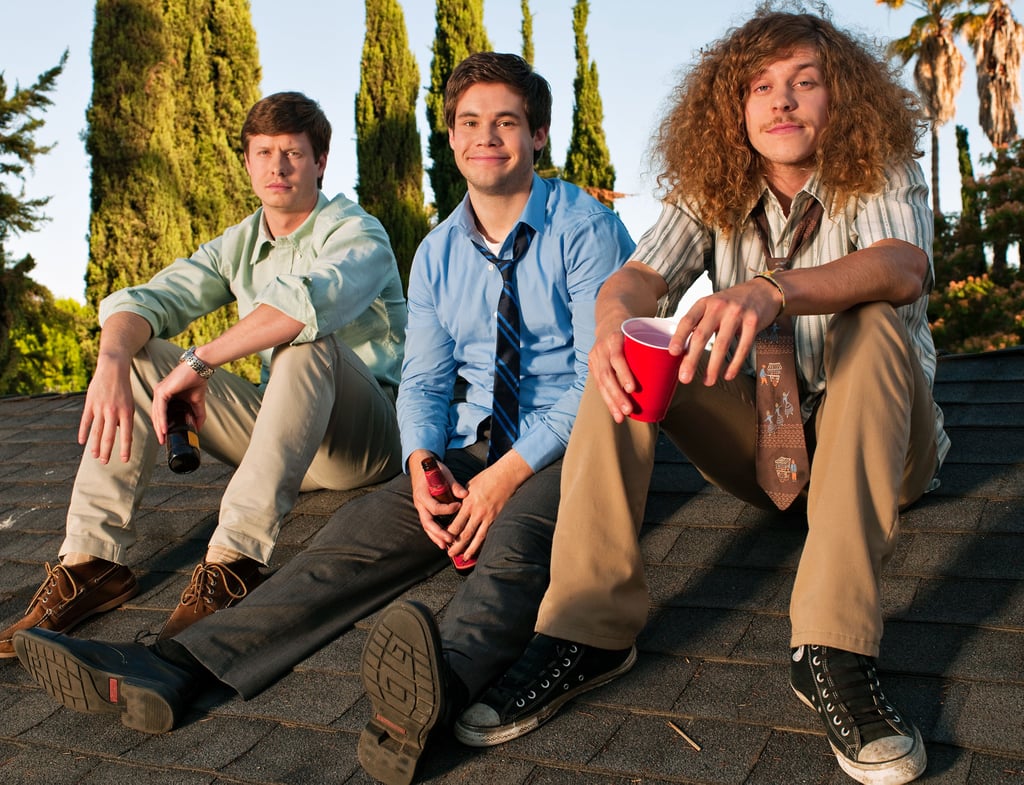 OK, this show isn't new. I know. Workaholics is on its fourth season, and it's just getting better with age. Anders Holm was great on The Mindy Project, and Adam Devine killed us in Pitch Perfect, but they're better together with Blake Anderson as office workers who really just don't work at all. It's grossly outrageous and outrageously gross. Case in point: the season four premiere featuring an orgasmic water birth.
When it's on: Wednesdays at 10 p.m.
Watch it if: You love It's Always Sunny in Philadelphia.
Source: Comedy Central