How I Met Your Mother's Best Recurring Gags
How I Met Your Mother's 10 Most Legendary Recurring Gags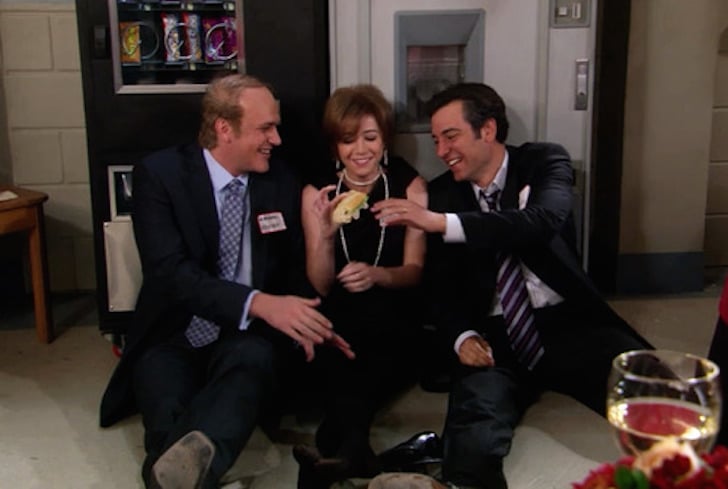 The Story: Whenever Future Ted tells a story in which he and his friends smoke pot, he says they're "eating a sandwich" instead.
Where We Left Off: We've seen this metaphor a dozen times throughout the show's nine seasons, ranging from Ted and Marshall's first meeting to their class reunion in 2020 with Lily.
Final-Season Status: This season, Robin's cousin Claude introduces Ted to an elderly Rastafarian who was "eating a sandwich."
Source: CBS