Theories For "A" on Pretty Little Liars
Who Is "A"? Our Prime Suspect List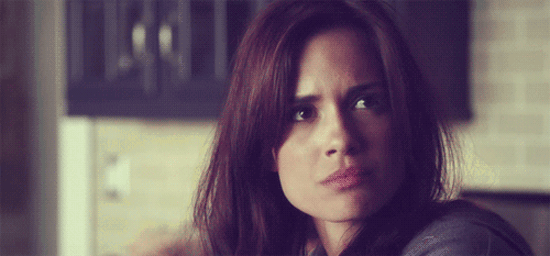 Why it's possible:
Melissa clearly knows something, and now we know she might be involved in the death of Mrs. DiLaurentis.
She admits to dressing as one of the two Queens of Hearts.
When Spencer confronts Melissa about her association with the "A" team, she admits to being involved.
She has motive to want to hurt Alison, who had an affair with her now-dead husband, Ian.
Ian was on the N.A.T. club, and Melissa was definitely tangled in that web too.
Why it's not:
Melissa has been in London for an internship.
She might really have gotten into this whole mess to protect Spencer.
It's too obvious! Melissa has done a lot of shady stuff throughout the show's run, and she's been a pretty constant suspect.
Source: ABC Family