The Originals Recap "An Unblinking Death"
This Week's Episode of The Originals — as Explained by Gilmore Girls GIFs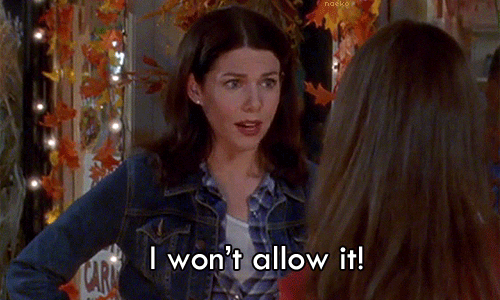 3
When They Give Father Kieran Electroshock Therapy
Primetime is no place for horrifying electroshock therapy! That's why American Horror Story is on at 10 p.m.! Come on, CW. No one wants to have nightmares about this tonight.