Classic Movies Everyone Should See
Which Classic Movie Are You Ashamed You've Never Seen?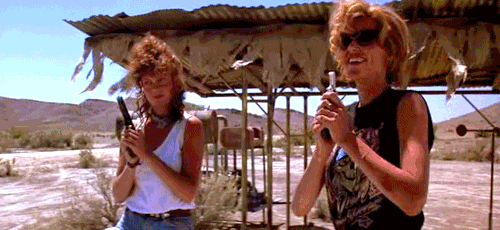 I've never seen Thelma & Louise, but don't tell anyone! I know it's supposed to be the quintessential female best friend film and it's Brad Pitt's big debut, so I'm basically missing out on the most important film of our time. I've seen Romy and Michele's High School Reunion, though, which is basically the same thing, right?
— Kat Malinowska, video audience development director