Two Game of Thrones Stars Join Pride and Prejudice and Zombies — See Who Else Has Been Attached
The big-screen adaptation of Seth Grahame-Smith's Pride and Prejudice and Zombies has been through a lot. David O. Russell was originally set to direct, but he dropped out and Mike White stepped in. Then Craig Gillespie took over, and now Burr Steers is behind the camera. That's just the beginning the musical chairs. The cast has been the subject of rumors and shifts since the project was first announced in 2009. With the latest addition of Game of Thrones' Lena Headey and Charles Dance to the movie, we're sorting out who's actually involved and who has passed on Pride.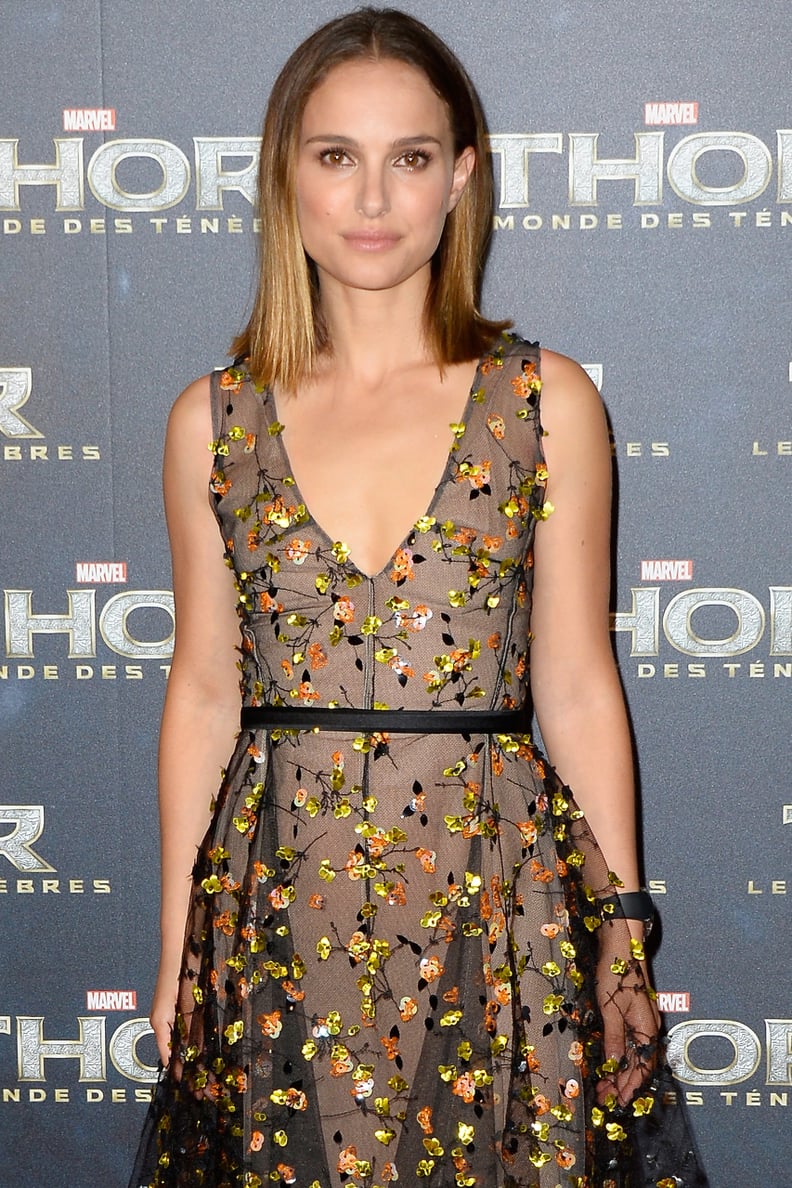 Out, Sort Of: Natalie Portman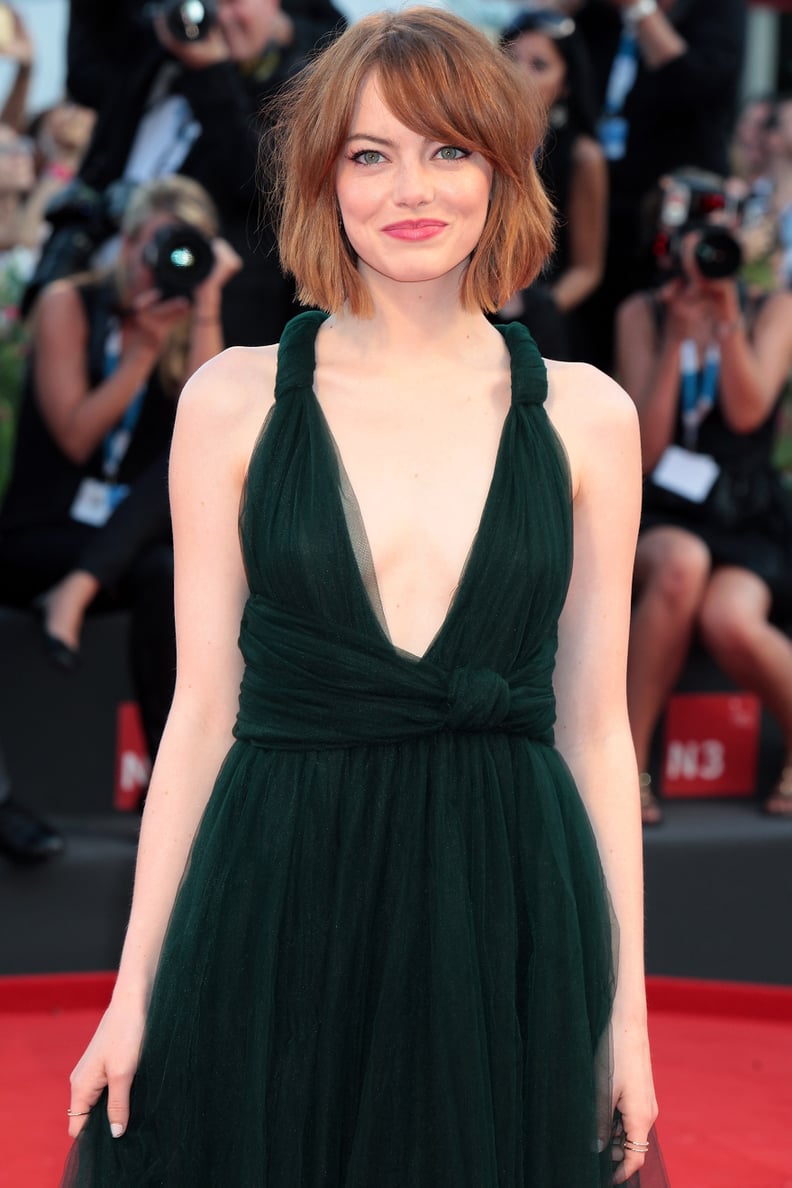 Out: Emma Stone
Out: Lily Collins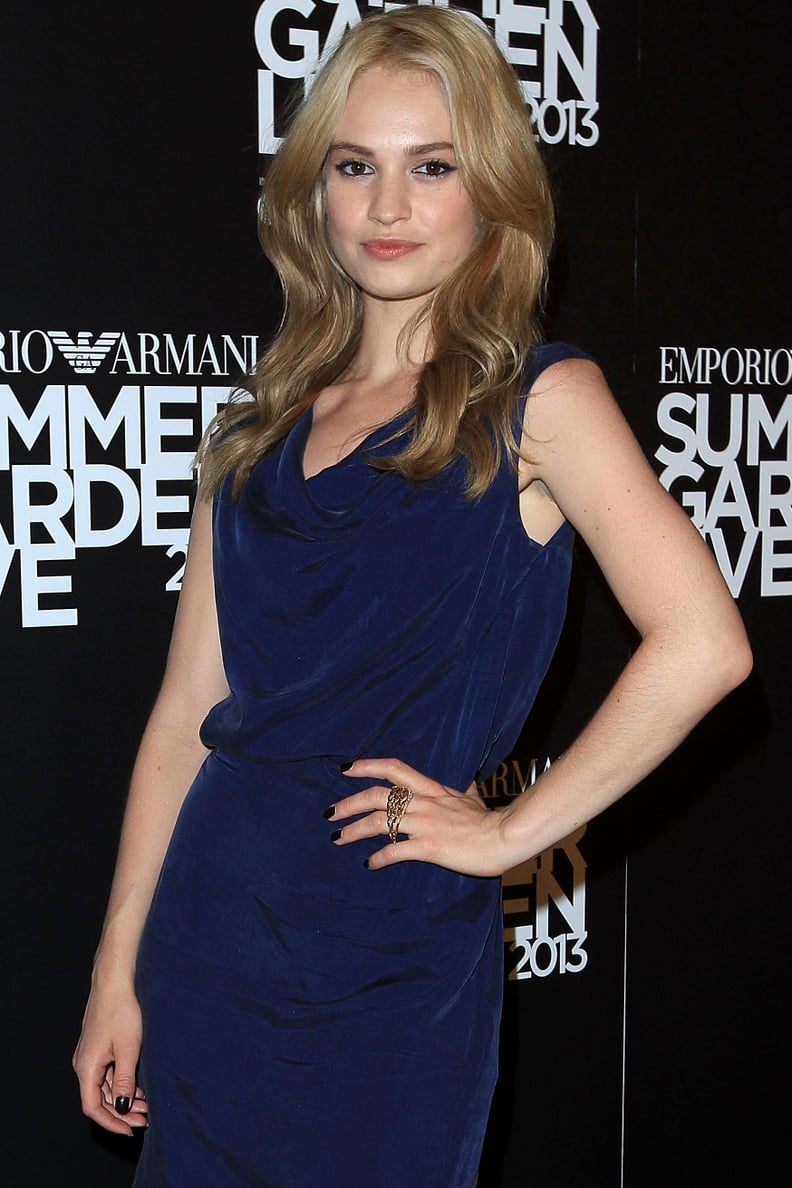 In: Lily James
In: Sam Riley
Riley will play Mr. Darcy in the adaptation. You may recognize him from starring alongside Kristen Stewart in 2012's On the Road and his role as Angelina Jolie's right-hand man/bird in Maleficent.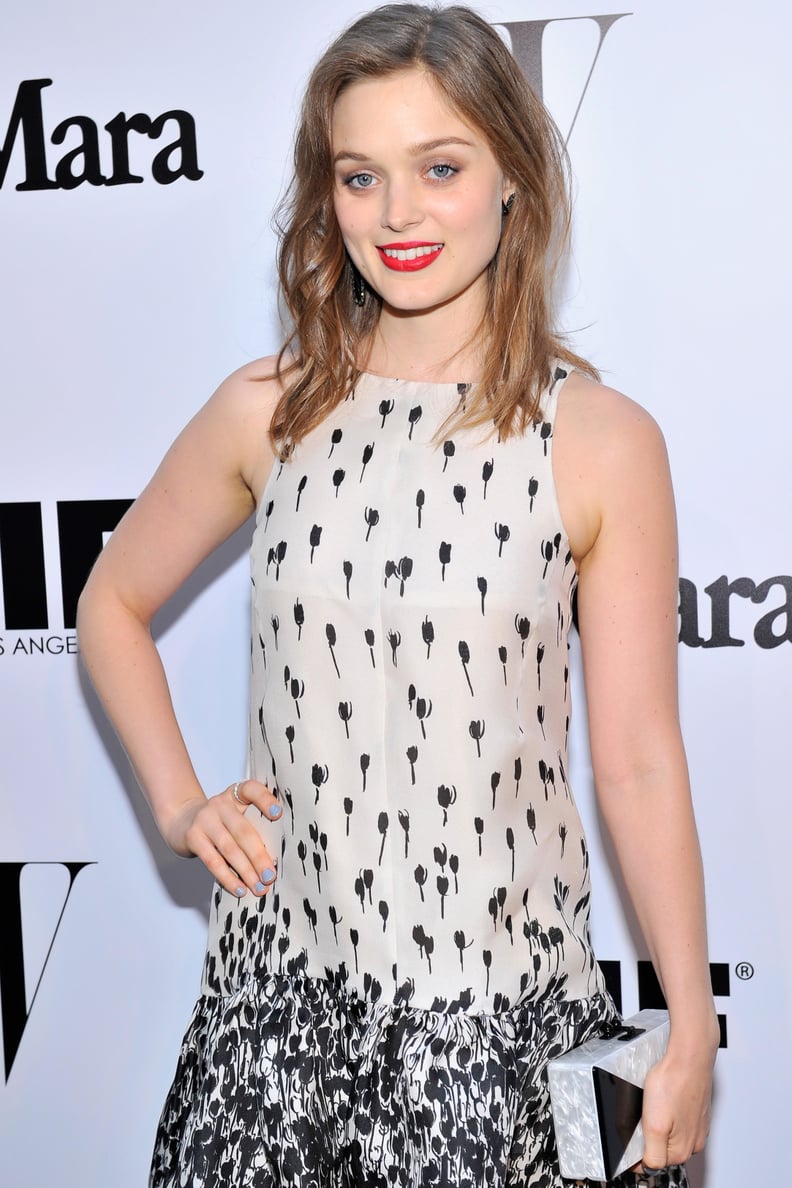 In: Bella Heathcote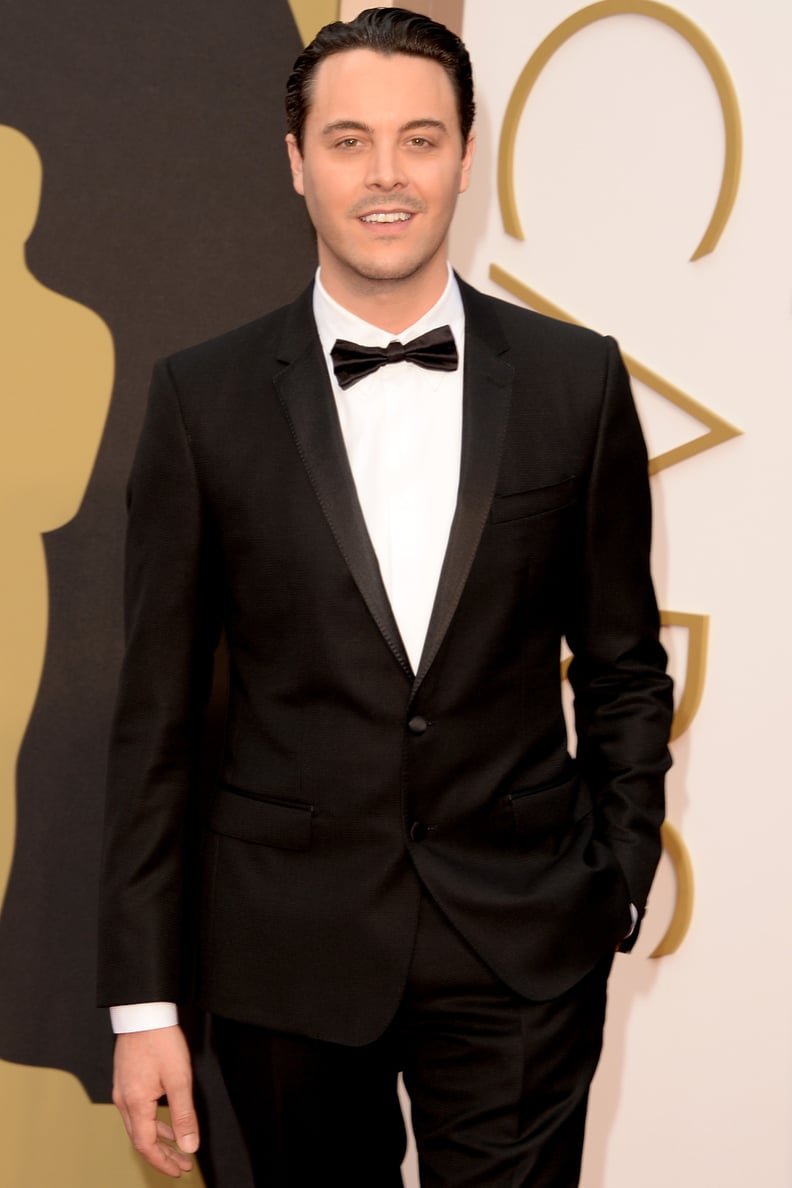 In: Jack Huston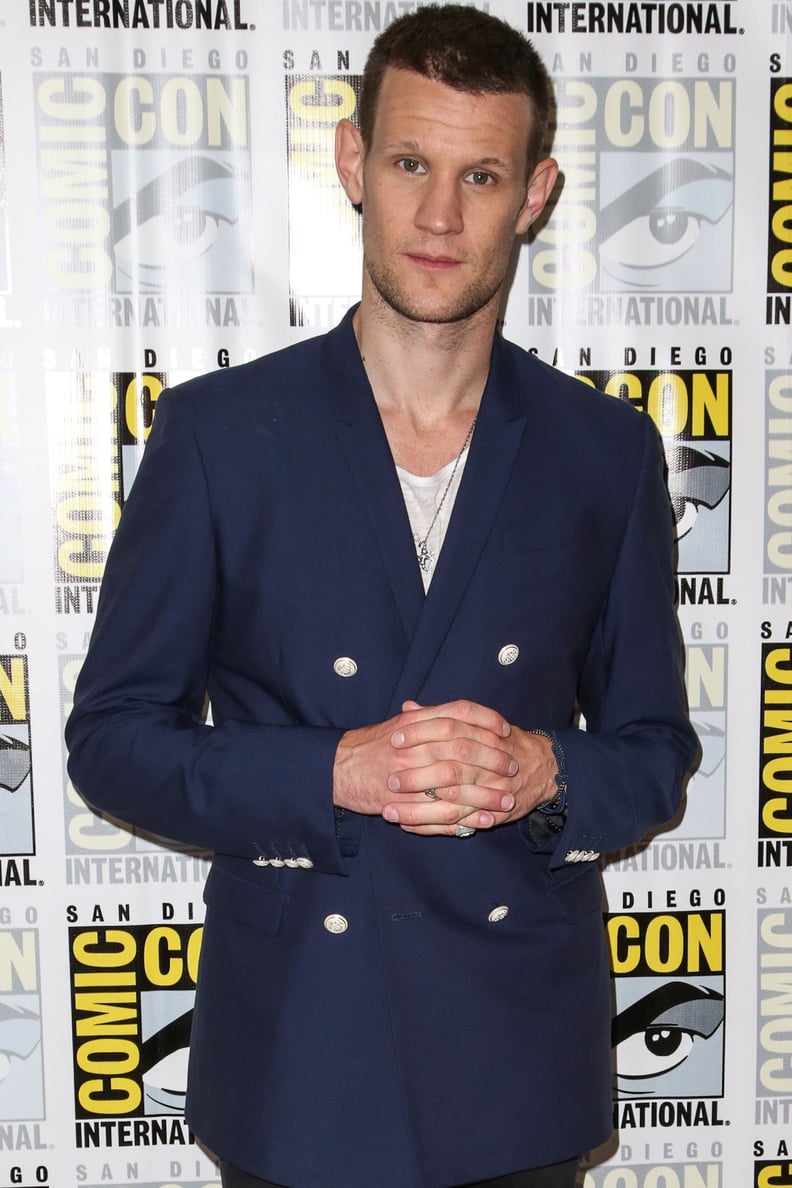 In: Matt Smith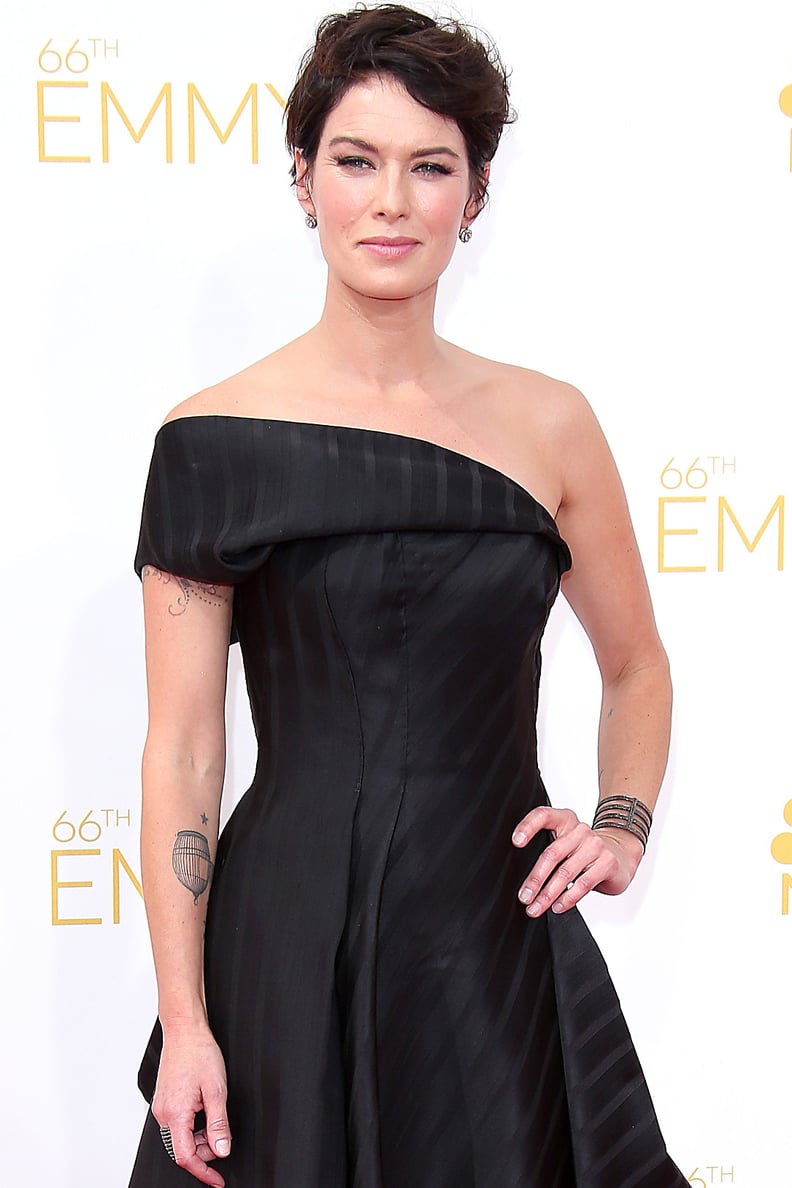 In: Lena Headey