Rachel Williams Calls Inventing Anna "Dangerous"
Rachel Williams Calls Out "Dangerous" Implications of "Inventing Anna"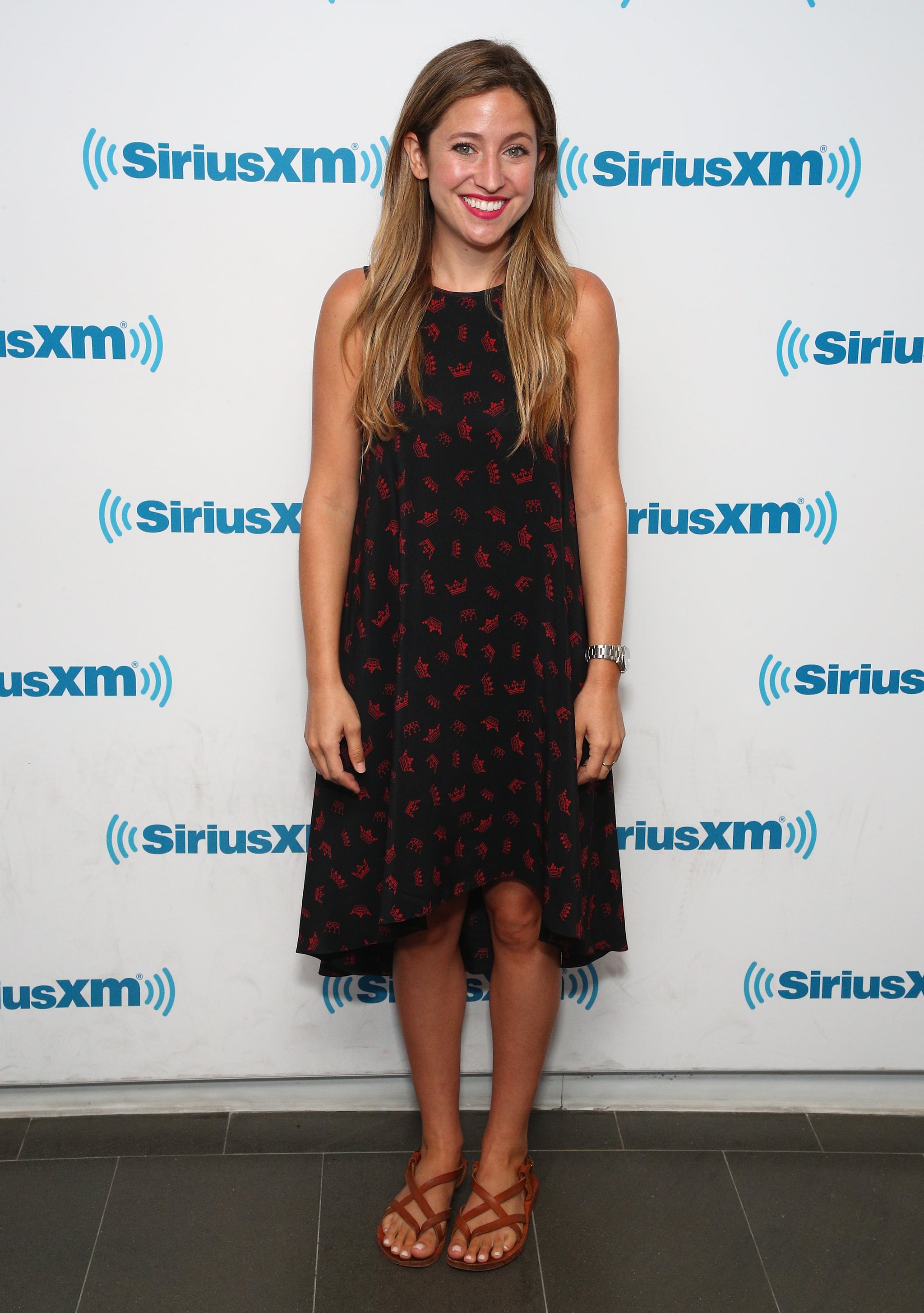 Rachel Williams's relationship with Anna Delvey is documented in Netflix's "Inventing Anna," but the former Vanity Fair employee says the portrayal is overwhelmingly fiction over fact. Delvey was a New York socialite who scammed several people into funding her lifestyle. She was eventually convicted on eight charges, some of which included grand larceny and theft of services. Among her victims was Williams, who was conned out of $62,000 placed on her company credit card during a vacation to Morocco. Delvey was never convicted for her involvement with Williams, but the former Vanity Fair employee was able to recover her losses with her book "My Friend Anna," and American Express protected her from the charges.
"Inventing Anna" paints a picture of Williams, played by Katie Lowes, as a follower with a lack of strength. "I was caught off guard when Netflix announced its description of the character Rachel . . . From what I've seen of the series so far: Lowes's concern for accuracy, when it comes to portraying me as I am, seems limited to the spelling of my full name," Williams told Vanity Fair on Feb. 15. "I had some unease [about the show], but nobody thinks that someone is going to be reckless with facts, especially when the character is given my name. To me, it's not making a statement but convoluting truth in a way that's dangerous."
The former Vanity Fair employee also noted that the series was not fact-checked, contrary to her book. "I think it's worth exploring at what point a half-truth is more dangerous than a lie . . . Plus, it affected real-time criminal-justice proceedings," she told the outlet. "If I start saying 'fact' or 'fiction,' I feel like my voice will be lost and also more of a distraction."
Insider reported that Delvey was paid $320,000 by Netflix for her life rights, which she then used to pay some of her restitution and fines from her conviction. A spokesperson for the streaming service told The New York Times, "payments were made to an escrow account monitored by New York State's Office of Victim Services," but did not specify the amount.
While speaking to Vanity Fair, Williams argued, "The story profits her. This is a narrative designed to create empathy for a character who lacks it." She added, "I think promoting this whole narrative and celebrating a sociopathic, narcissistic, proven criminal is wrong."
"Inventing Anna" is streaming on Netflix, reaching the top-10 list in the US for most-watched shows currently streaming on the network.