Solange Released a New Album, So Everyone Can Go Ahead and Wrap Up Their Year-End Lists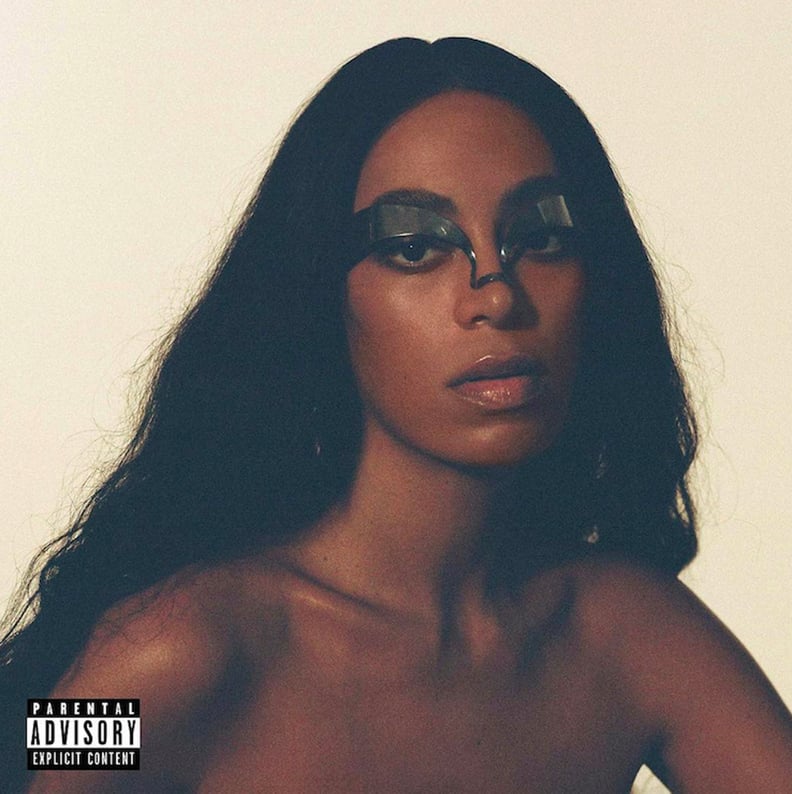 Solange Knowles has descended to deliver another heavenly album. At midnight on March 1 — the cusp between Black History Month and Women's History Month, likely not coincidental — the singer released a highly anticipated follow-up album to 2016's well-received A Seat at the Table. When I Get Home explores similar themes of race, identity, and self-care. It's also an ode to her hometown of Houston, with one of the standout songs named after the city's Almeda neighborhood.
"Almeda" features the welcome addition of Playboi Carti, while Sampha and Gucci Mane are also featured on the album. Make no mistake, however: the 19-track album is as Solange as can be with its self-reflective lyrics, breathy harmonies, strategic samples, and smoothest transitions known to man.
Hours before the release of When I Get Home, Solange tweeted, "I can't thank y'all enough for this moment and for all the feelings i feel in my body." She added, "I'm bringing home w me everywhere I go yalll and I ain't running from sh*t no more." In the hours that followed, fans online celebrated Solange's journey as an artist and praised the album's healing properties in a reprise we'll likely hear for the year to come.