Rihanna Talks Upcoming Ninth Album in British Vogue
Rihanna Discusses Her Upcoming Album: "I Am Very Aggressively Working on Music"
R9 is happening, and Rihanna's latest album update has us even more excited than before. In addition to collaborating with PartyNextDoor, releasing new Fenty Beauty products, and bringing the heat with new Savage x Fenty collections this year, Rihanna is continuing to drop hints about her ninth studio album. In a recent interview with British Vogue, she assured us that the album is on its way, and it's going to be worth the wait.
In an interview with T Magazine in 2019, Rihanna hinted that the album was done last year, but it sounds like she's been taking a little extra time to make sure it is truly finished. "I can't say when I'm going to drop . . . but I am very aggressively working on music," the singer said. When it comes to her creative process, Rihanna explained that she didn't want to limit herself, so she's been experimenting with new sounds so it stands out from the rest. "I don't want all my albums to feel like themes," she said. "There are no rules, there's no format, there's nothing. There's just good music and if I feel it, I'm putting it out."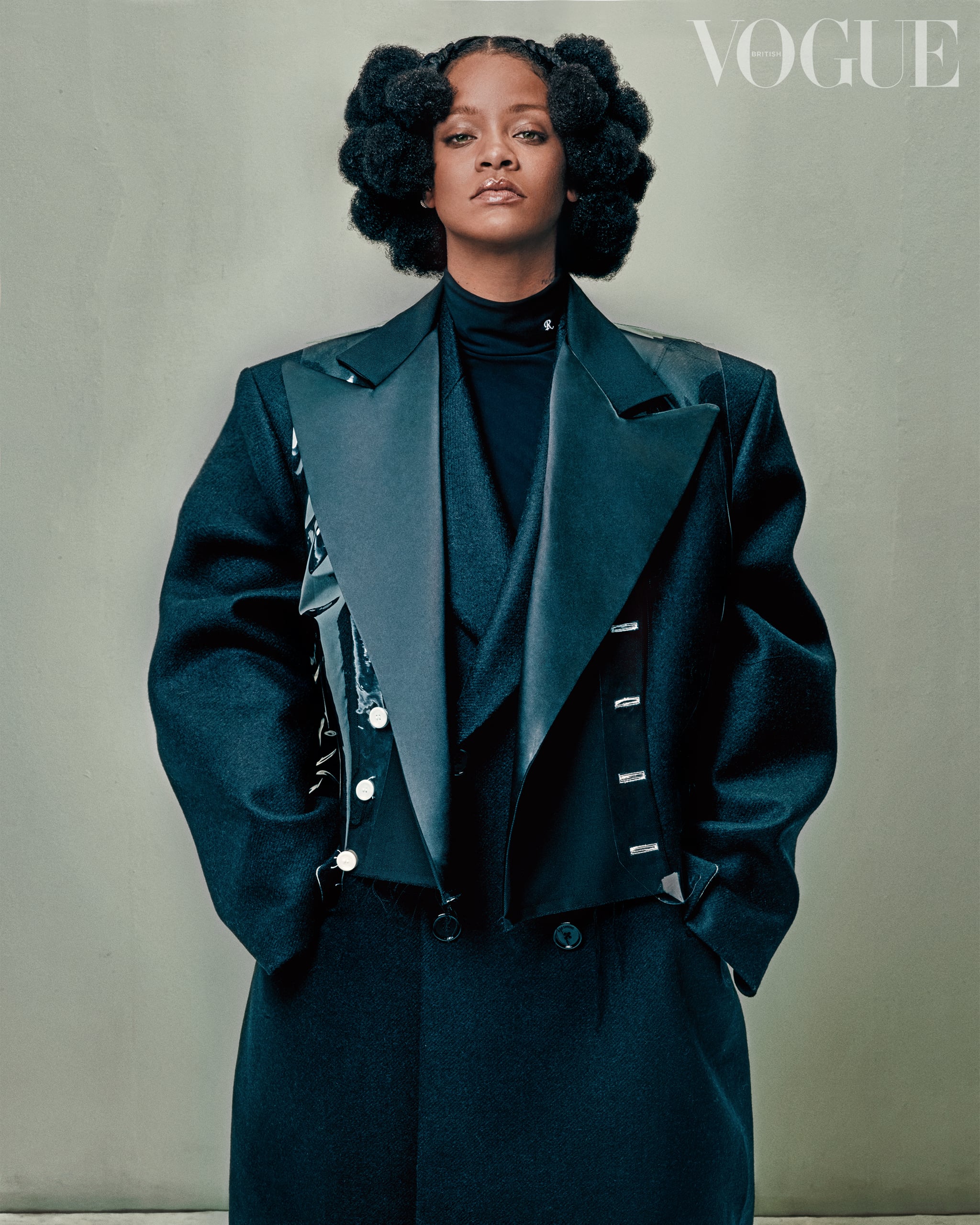 Rihanna confirmed that her new album will have reggae vibes, but it will also capture her love for different genres as a singer and songwriter. "I feel like I have no boundaries. I've done everything — I've done all the hits, I've tried every genre — now I'm just, I'm wide open. I can make anything that I want."
In addition to working on new music, Rihanna has been using her platform to help others during the coronavirus pandemic by donating medical equipment to New York hospitals and contributing $5 million through her Clara Lionel Foundation to support coronavirus response efforts in the US, the Caribbean, and Africa.
Image Source: British Vogue / Steven Klein