Go See Robyn's Comeback Tour or Regret It Forever — It's Your Decision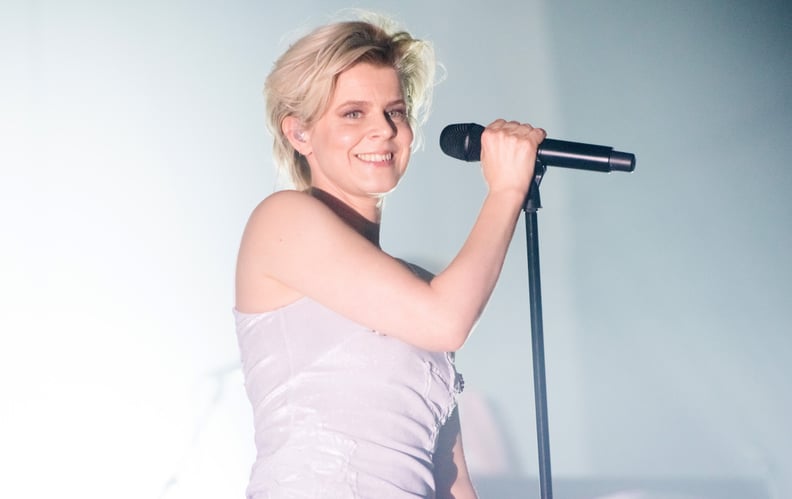 Photos Courtesy Red Bull
Photos Courtesy Red Bull
Until last night, I'd never seen Robyn in concert before. After last night, I will see Robyn in concert again, as many times as I possibly can. The Swedish pop star returned to the stage on Feb. 22 for the first date on her world tour as part of the Red Bull Music Festival in Hollywood. And she was greeted by an overjoyed audience ready to be raptured to the pop goddess's personal dance-music heaven.
Before Honey, it had been eight years since Robyn released an album. In the gap between, she suffered the kind of personal blows that can derail a career and a life: the death of one of her closest musical collaborators and the breakup of her long-term relationship. So, from the moment she became almost, sort of visible on the all-white, space-age stage of the Hollywood Palladium — concealed partly by a curtain of gauzy fabric — the mood was triumphant. Did we mention she appeared in silver go-go boots and a dress festooned with ruby-jeweled nipples? She did that.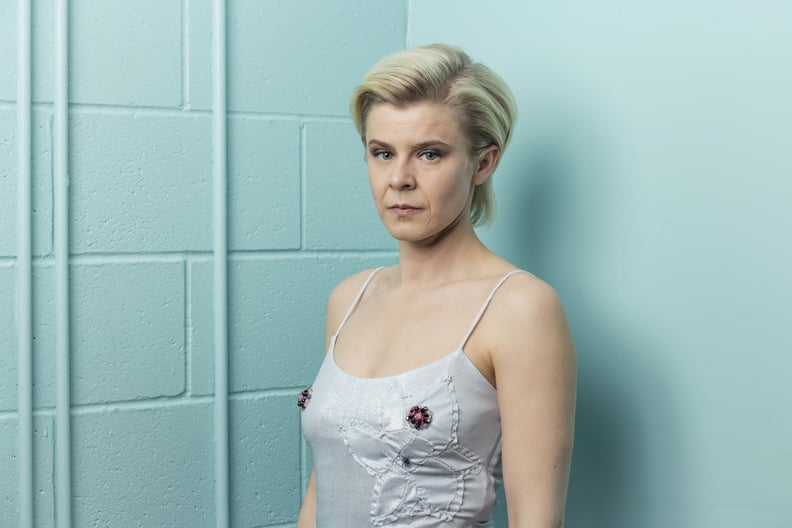 The show kicked off with "Send to Robin Immediately," a downtempo track about loss from her latest album. But even on her saddest of songs, Robyn has always been radioactive with bliss. When she sings about loneliness and heartbreak, she seems to be encouraging you to dance and hum your way not just through pain but into it. As my eyes scanned the crowd, almost every face was telegraphing this communal combination of gratitude and elation. It's a feeling I want to hold onto for a very long time to come.
As Robyn careened through a set list heavy on tracks from Honey and Body Talk, her voice made me feel like I did the first time I saw Dolly Parton sing in person. There's a pure clarity that feels almost otherworldly about both women's voices, as different as they might be, that hits you right in the spine.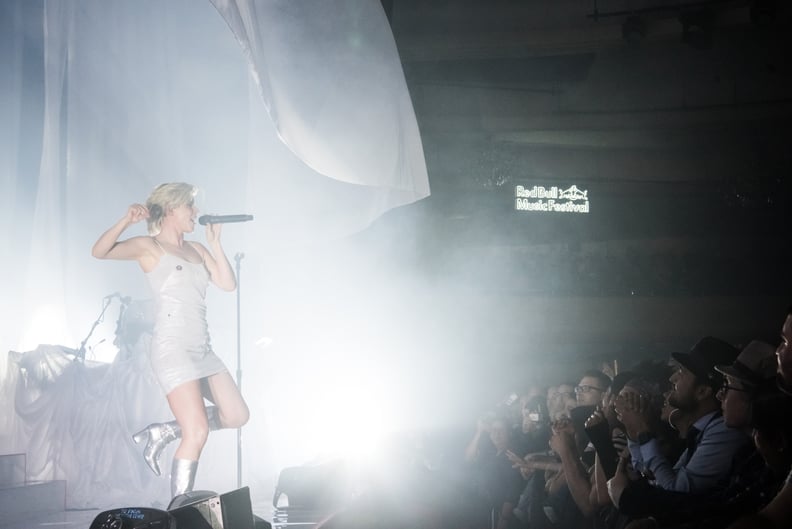 Robyn's eccentric style when it comes to both fashion and dance are iconic in their own right. (They inspired the SNL cast to film a music video for "Call Your Girlfriend" last time she was a musical guest on the show, which remains one of my favorite things on the internet.)
Last night, her one-of-a-kind moves — which land somewhere between stilted and unhinged — proved yet again why she's a pop star impossible to replicate. She pulled out the corny making-out-with-myself, hands-on-your-own-back move we all nailed in elementary school during "Dancing on My Own." She joined a male dancer for some contemporary ballet-inspired grooves amid one interlude. She even busted out a backward somersault toward the end of her 90-minute set. Robyn is truly the sexy angelic alien Sims character pop icon we can't possibly deserve.
Last night, Robyn seemed so fully un-self-conscious and at home in her voice and body, I turned to my friend and said: "I am just so happy for her."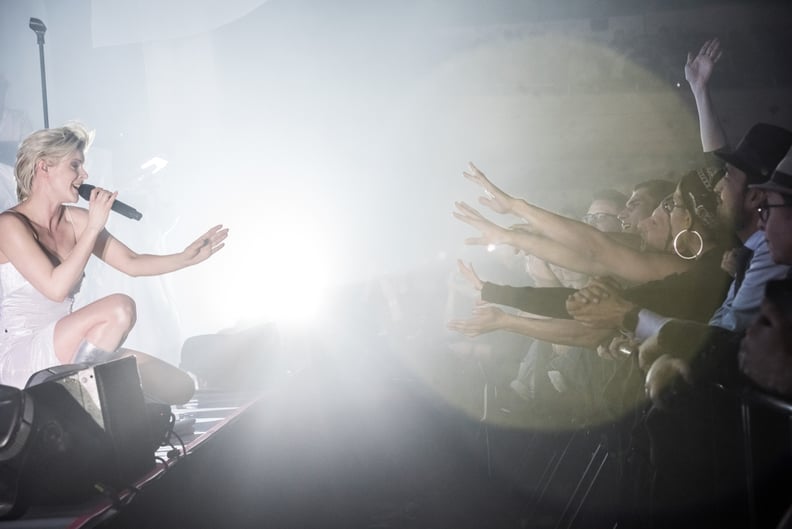 As the show closed and Robyn blew kisses to the audience — who volleyed their own back to her — it seemed like the literal expression of exactly what the show had been: a mutual expression of love set to a f*cking great soundtrack.