The Cast of RuPaul's Drag Race All Stars Season 6 Is Reason Enough to Subscribe to Paramount+
Paramount+ is getting the royal treatment, thanks to the upcoming season of RuPaul's Drag Race All Stars. One of the biggest reasons the list of queens "ru-vealed" on May 26 has us excited for season six is the fact that its bringing back both fan-favorites and strong contenders. There are also a few known "divas" that could be on the path for a big "ru-demption" or, in the vein of PhiPhi O'Hara's All Stars season two edit, something more villainous.
Although we don't know how RuPaul will be changing up competition this time around — he always has SOMETHING up his Klein Epstein & Parker suit sleeves — we do know this season will be airing on Paramount+ instead of VH1. "RuPaul's Drag Race is a global phenomenon and we are thrilled to bring All Stars to Paramount+ as we expand our reality offerings," Chris McCarthy, president of MTV Entertainment, said in a statement. Starting on Thursday, June 24, All Stars season six will premiere on Paramount+ with two all-new back-to-back episodes followed by weekly drops every Thursday. Ahead you can see all the queens competing for a spot in the All Stars Drag Race Hall of Fame.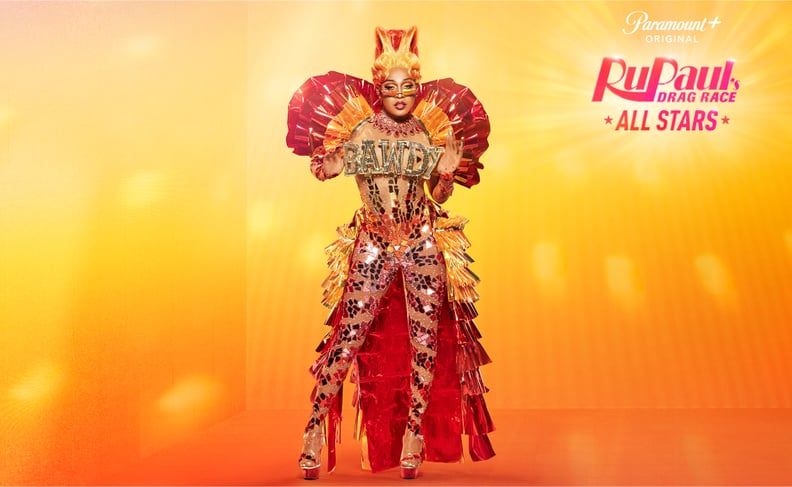 A'Keria C. Davenport
The body is BACK! Last seen on season 11 of Drag Race, A'Keria C. Davenport is ready to snatch the All Stars crown. The Texas titan made it to the top four during her season, but how far will she go this time?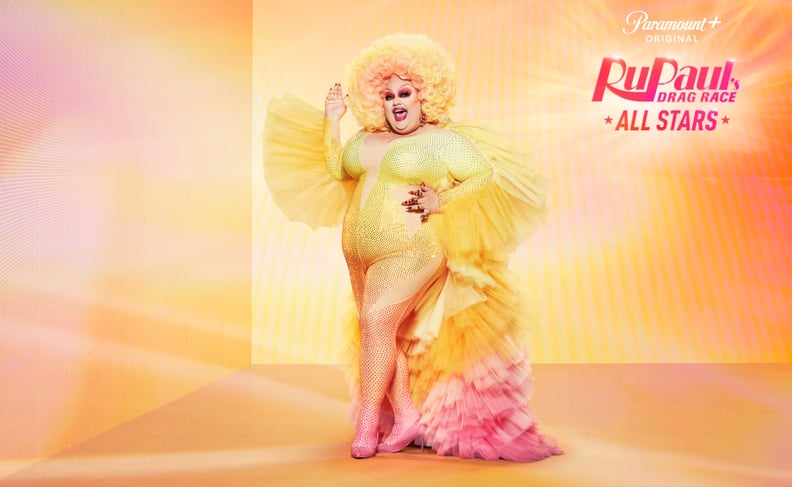 Eureka!
They say third time's a charm, but will it hold true with Eureka!? After a knee injury during season nine took her out of the competition, Eureka! made it to the top three of season 10. Her appearance on All Stars comes on the heels of the HBO reality series We're Here, which she hosts with fellow Drag Race alums Bob the Drag Queen and Shangela.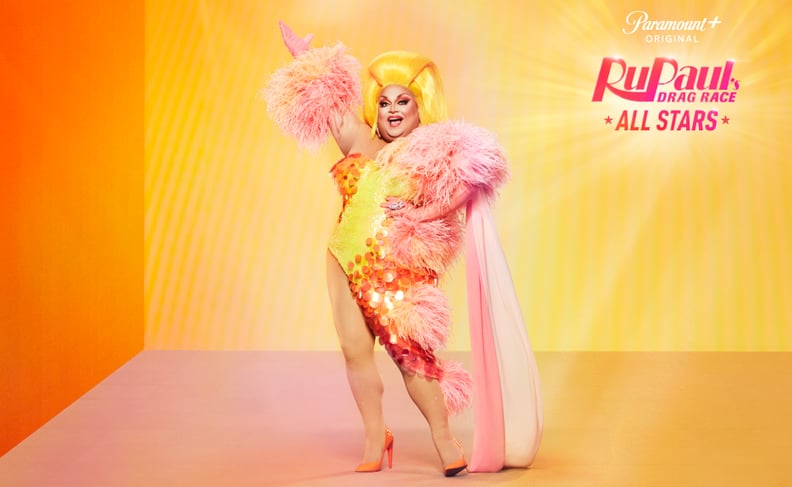 Ginger Minj
This season of All Stars marks Ginger Minj's third time on Drag Race, but second time competing for a spot in the Drag Race Hall of Fame after stints on season 7 and All Stars season 2. Without her best friend Katya as an obstacle for the All Stars prize, perhaps Ginger Minj can finally be number one.
Jan
It's time to feel the "Jan-tasy," as Jan liked to say during season 12. Hopefully, Jan won't fall prey to her inner saboteur and become her biggest obstacle. We also hope there are a few musical challenges for her to slay.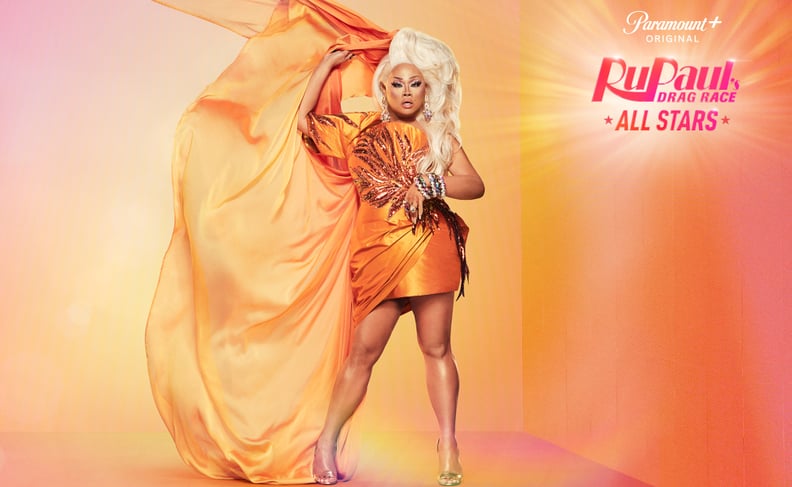 Jiggly Caliente
With guest roles on Pose and Broad City, it's high time Jiggly Caliente had a chance to compete for a spot in the Drag Race Hall of Fame. The season four queen certainly deserves her time in the spotlight.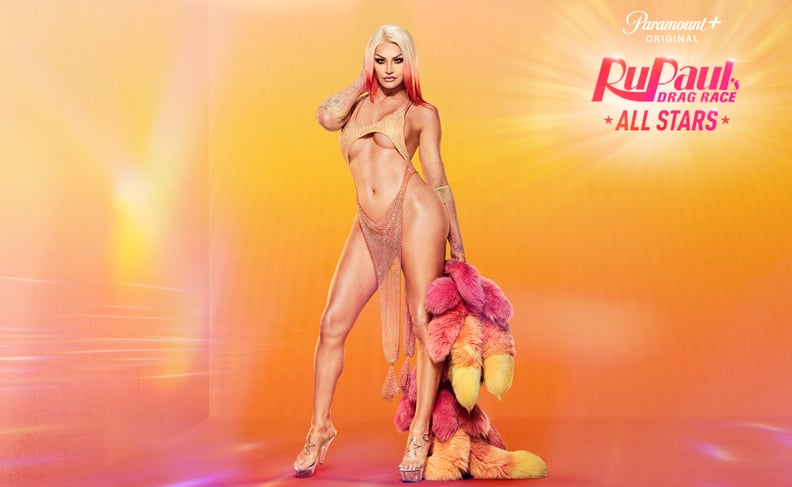 Kylie Sonique Love
It was Kylie Sonique Love's impersonation of Lady Gaga that sent her home during season two of Drag Race, but now she's back for the crown. We last saw her on the Drag Race Holi-Slay Spectacular, and she was nothing short of spectacular. We're fully ready for her to flip her way into everyone's hearts.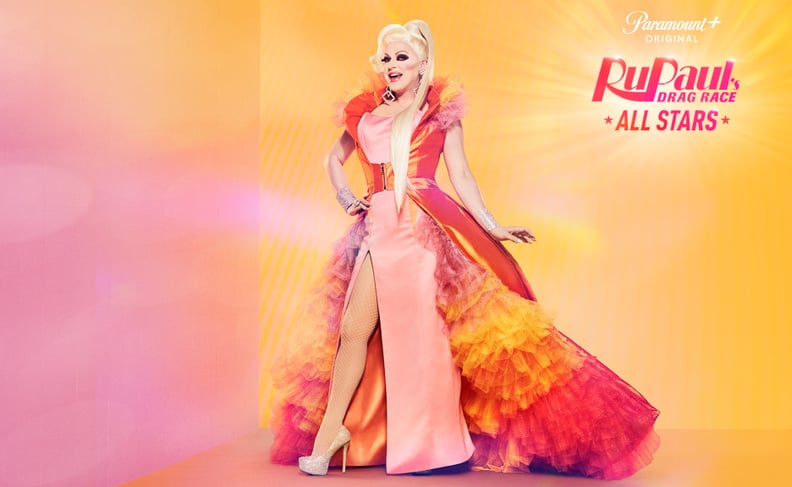 Pandora Boxx
Much like Ginger Minj and Eureka!, this is Pandora Boxx's third time battling for the crown. With her iconic snatch game performance of Carol Channing on Drag Race season two and her last-place finish on All Stars season one, anything goes for this comedy queen.
Ra'Jah O'Hara
As one of season 11's lip-sync assassins, the rest of the queens on this list need to watch out for Ra'Jah O'Hara. Not afraid to say what's on her mind, we know that she will speak the truth, even if the fans don't want to hear it.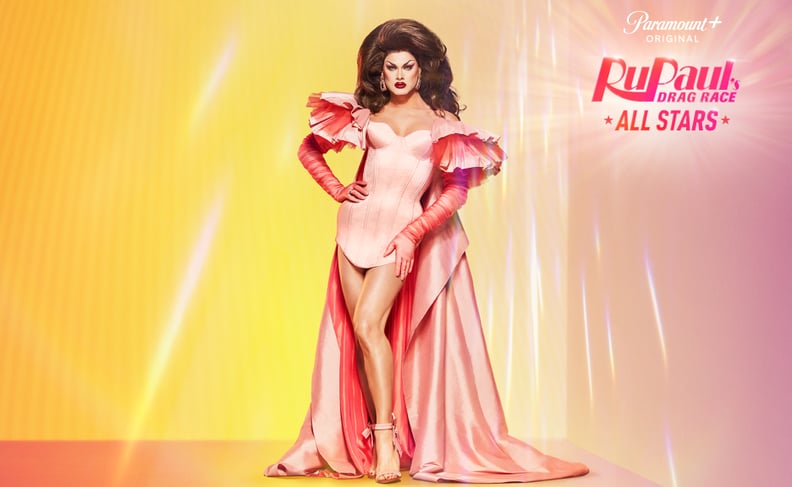 Scarlet Envy
From the moment Scarlet Envy appeared on season 11 of Drag Race, fans wanted more. Although she previously struggled with the dancing challenges, this Southern-born New York City queen seems to have stepped things up to snatch a spot in the Drag Race Hall of Fame.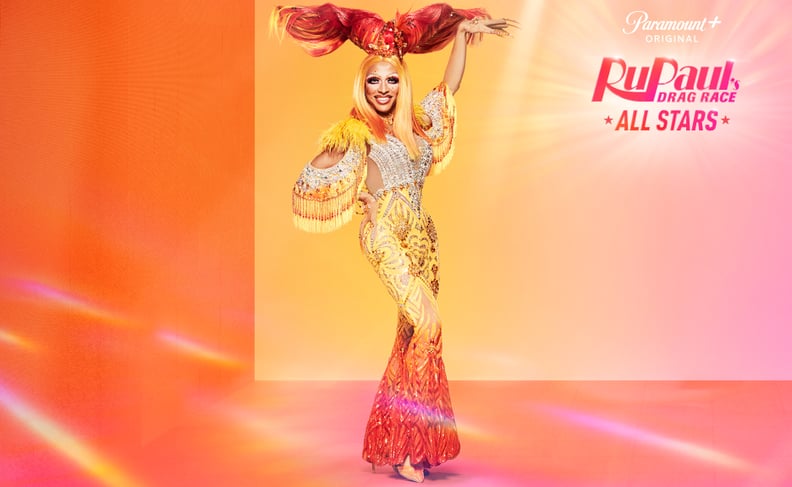 Serena ChaCha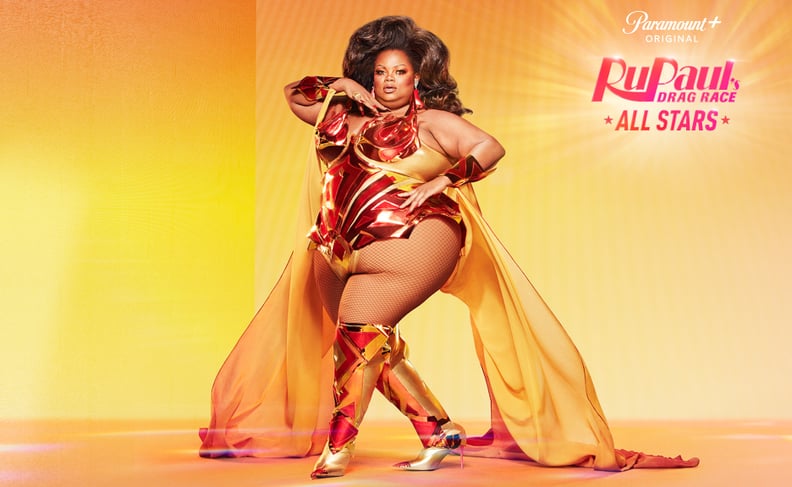 Silky Nutmeg Ganache
You either loved or hated Silky Nutmeg Ganache during Drag Race season 11. After making it to the top four on her season, Silky Nutmeg Ganache followed it up with a cooking series on YouTube. We're not sure what she has cooking for All Stars season six, but we are ready.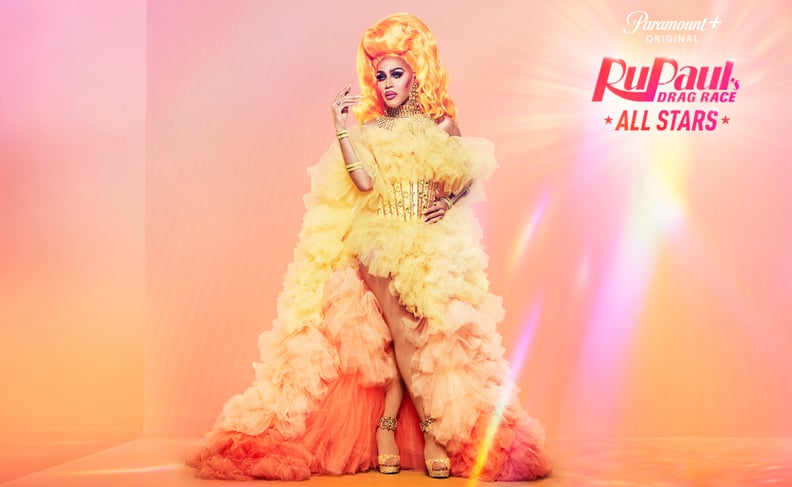 Trinity K. Bonet
What can we say about season six's Trinity K. Bonet? A lip-sync assassin that overcame her inner saboteur in the stand-up comedy challenge, it's been too long since Trinity K. Bonet graced our screens.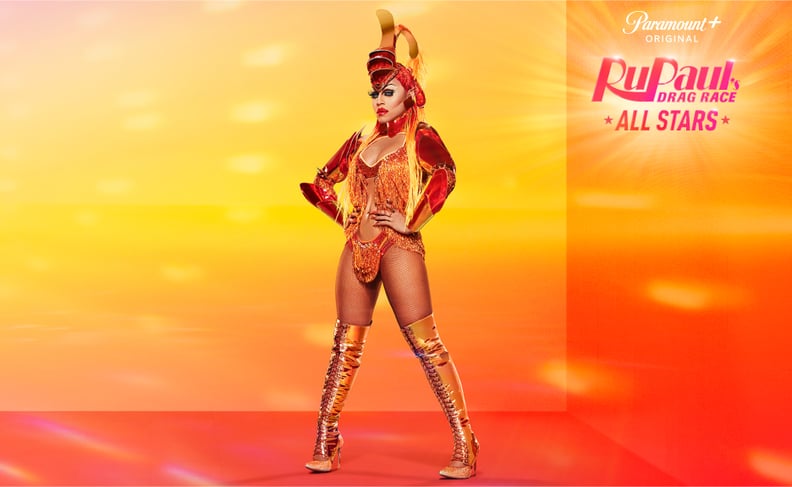 Yara Sofia
Puerto Rican-born Yara Sofia took things all the way to the top four of season three with her catchphrase "echa pa'lante." On All Stars one, she was sent home during episode four along with her teammate Alexis Mateo. Who knows where she'll land with All Stars season six!