Sally Rooney's Debut Novel, Conversations With Friends, Is Being Adapted Into a 12-Part Series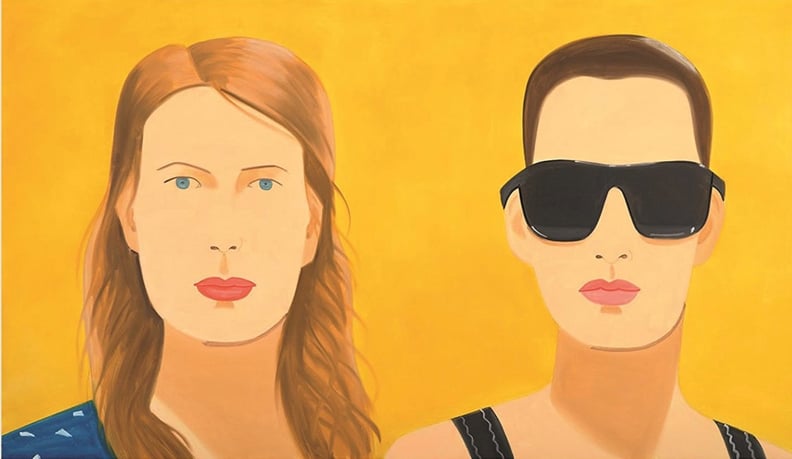 Faber & Faber
Faber & Faber
The BBC has announced that Sally Rooney's debut novel, Conversations With Friends, will be adapted into a 12-part series. The novel was released in 2017 and immediately captured the hearts of readers around the world. Since then, Rooney released Normal People in 2018, which has also been adapted into a series by the BBC — in partnership with US streaming service Hulu — and is set for release this Spring.
Conversations With Friends was praised as the book of the year by The Sunday Times, Observer, and Telegraph, so it's safe to say it is pretty popular. The story follows 21-year-old college student Frances, who's an aspiring writer working at a literary agency. But at night, Frances performs spoken word with her best friend and ex-girlfriend Bobbi. When the pair are profiled by well-known journalist Melissa, Frances's life is flipped on its head as she's introduced to a different world that challenges everything she knows about relationships.
Production on Conversations With Friends hasn't begun yet, and there is no word on casting, although Rooney has said she's excited about the project. "I am so pleased to be working with the team at Element, Lenny Abrahamson and the BBC to produce an adaptation of Conversations With Friends," she said in a statement released by the BBC on Tuesday. "I'm confident we're going to find fresh and interesting ways of dramatizing the novel's dynamics, and I'm excited to watch the process take shape."