Watch Saweetie and H.E.R.'s "Closer" Music Video
Saweetie and H.E.R. Take Us Around the World With Their "Closer" Video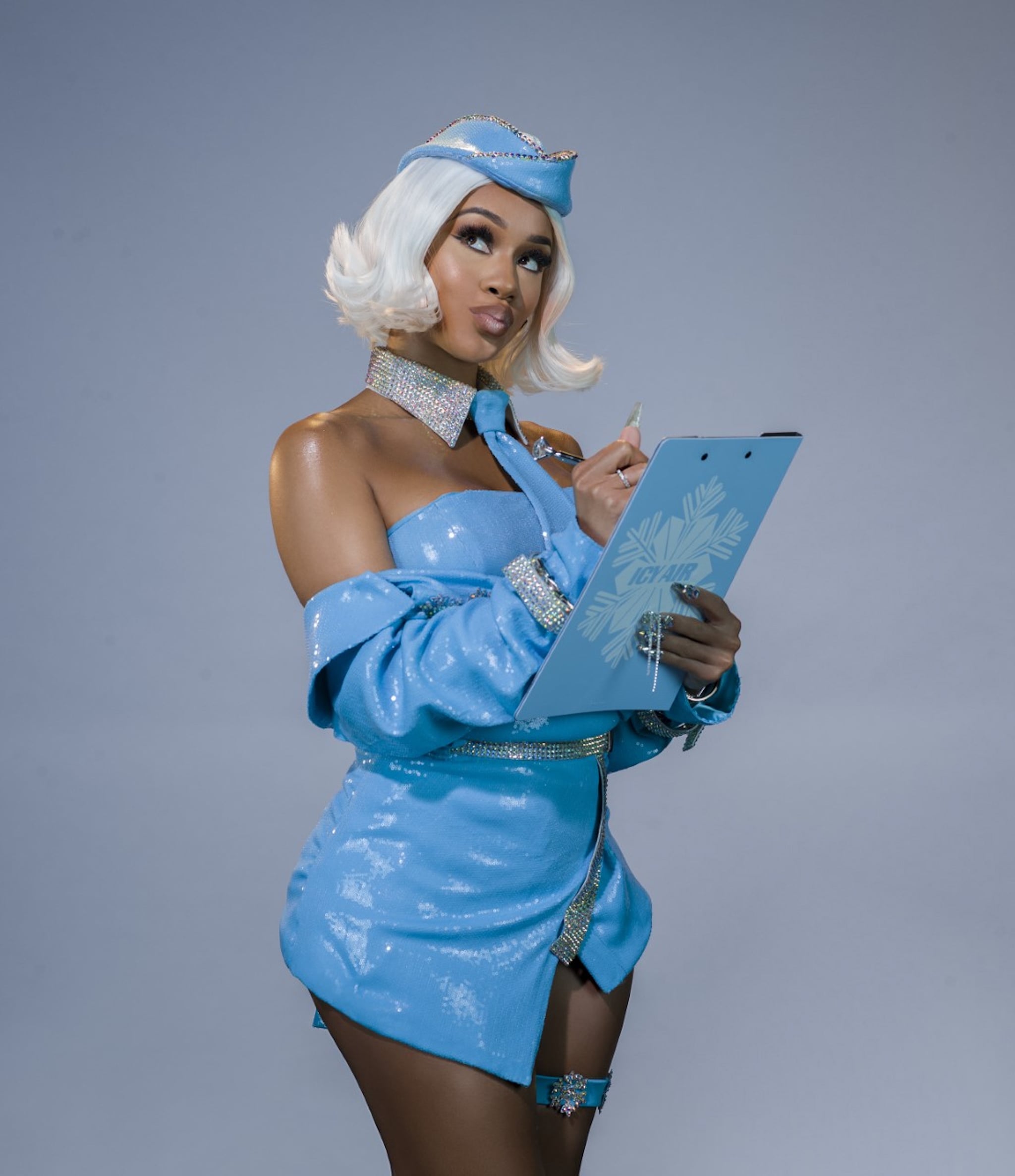 Image Source: Pol Kurucz
Surprise! Saweetie and H.E.R. have a new song together. On Feb. 10, the artists dropped a collab titled "Closer." In the sultry, feel-good track, Saweetie and H.E.R. sing about wanting to get more intimate with their partners, singing, "Hold me closer / It's the freak in me, I wanna show ya / It feels so good don't want it to be over."
Between Saweetie's playful lyrics and H.E.R.'s catchy hook, you won't be able to get the song out of your head. Luckily for us, the duo dropped the accompanying music video on Valentine's Day, which sees the singers traveling the world on Icy Airlines, with stops in Paris, the Philippines, and Tokyo. "Closer" will be featured on Saweetie's debut album, "Pretty B*tch Music."
Saweetie and H.E.R.'s collaboration comes on the heels of their exciting Grammy nominations. Saweetie, one of this year's first-time nominees, is nominated in two categories: best new artist and best rap song for "Best Friend" with Doja Cat. Meanwhile, H.E.R. — who is already a four-time Grammy winner — is up for a whopping seven awards, including album of the year for "Back of My Mind," best R&B song for "Damage," and song of the year for "Fight For You." To find out whether they win, tune in to the Grammys on April 3.