Selena Quintanilla Will Be Honored at the 2021 Grammys
Selena Quintanilla Will Be Honored at the 2021 Grammys, and We're Already Crying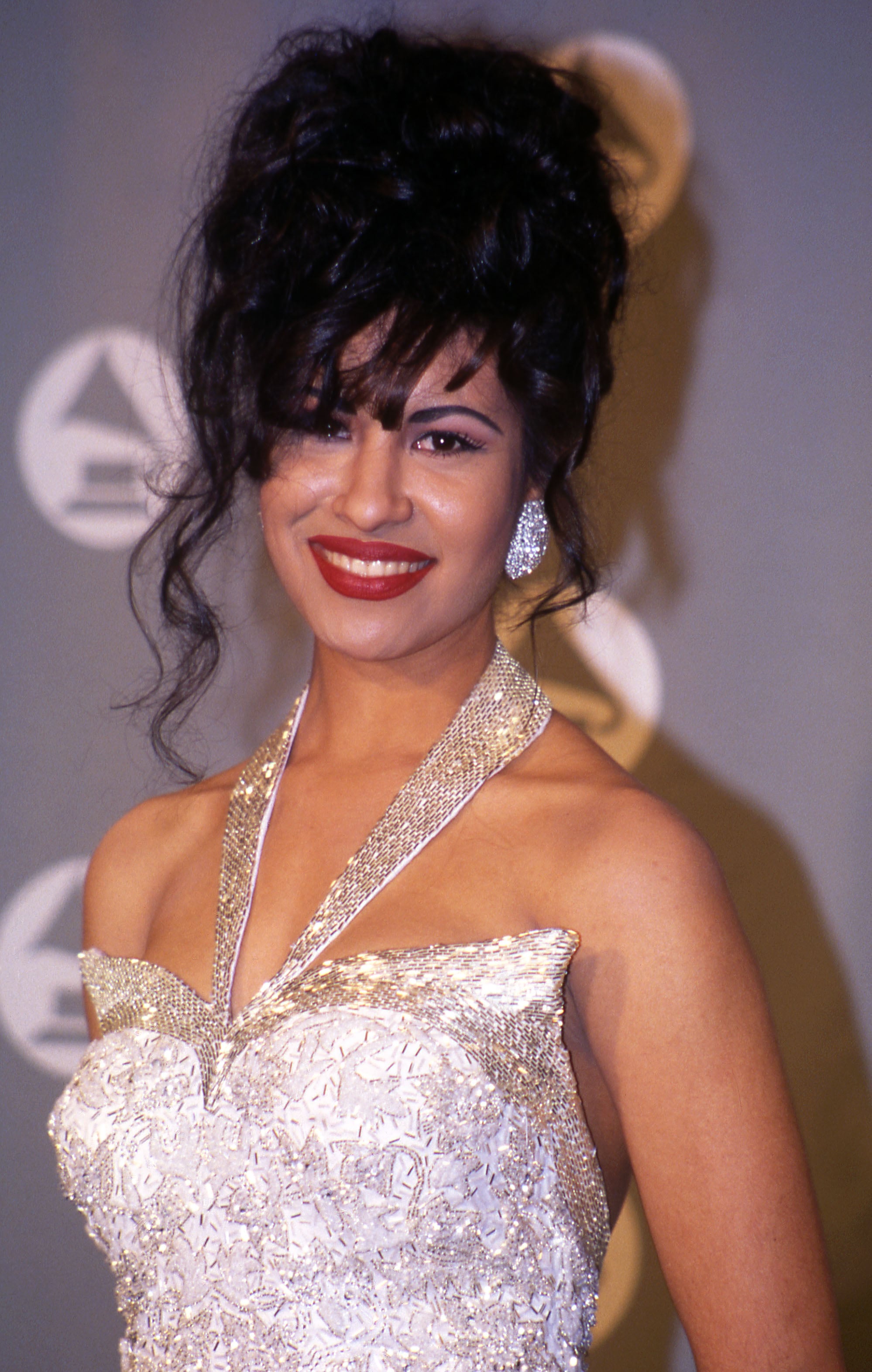 Even though the 2021 Grammy nominations are a mess, the ceremony has given us one thing to look forward to: the late Selena Quintanilla will be honored with a posthumous lifetime achievement award. The Recording Academy made the special announcement for its 2021 Special Merit Awards on Tuesday. Selena won her first Grammy in 1994 for best Mexican-American album for Selena Live!. Other honorees include Grandmaster Flash & The Furious Five, Lionel Hampton, Marilyn Horne, Salt-N-Pepa, and Talking Heads.
"As we welcome the new class of Special Merit Award honorees, it gives us a chance to reward and recognize the influence they've had in the music community regardless of genre," Interim President/CEO of the Recording Academy Harvey Mason Jr. said in a statement. "As a music creator and music lover, I am grateful that we are able to look back at our influences and see the impact that they have made on our community. In a year where music has helped keep us together, I look forward to honoring this iconic group of music creators."
The exciting news comes on the heels of the debut of part one of Netflix's Selena: The Series, which documents the legendary singer's early rise to fame before she was tragically killed in 1995. The 2021 Grammys are set to air on Jan. 31, 2021.