Bradley Cooper's A Star Is Born Is Getting Crazy Hype — Here's What You Need to Know
If you thought Lady Gaga's plate was full, get ready for the main course: the pop-star-turned-actress is heading to the big screen in A Star Is Born. Gaga began working on the film during her own documentary, Gaga: Five Foot Two, and although the production has faced a few hurdles, the latest news should have you feeling excited. We have all the info you want about the movie here (which, FYI, originally had Clint Eastwood and Beyoncé attached).
01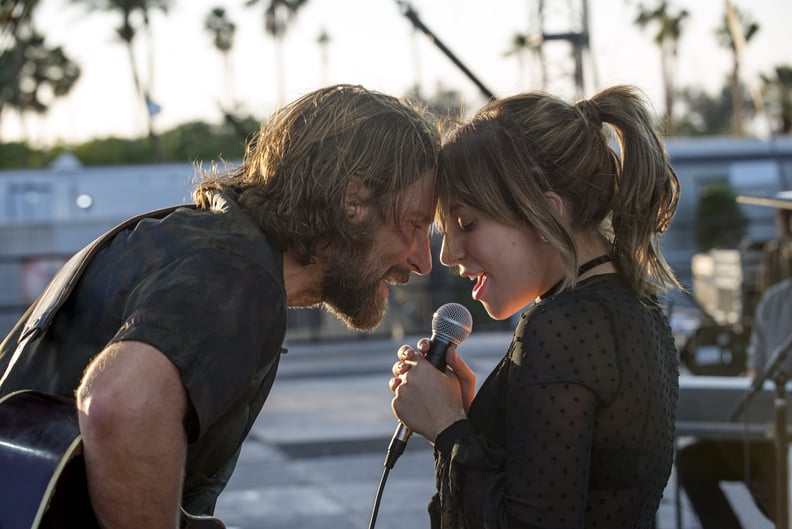 The Cast
Bradley Cooper is directing and starring in the remake, and Lady Gaga is his leading lady. To prep, Gaga and Cooper bonded in real life ahead of filming, which began production in early 2017.
Sam Elliott and Andrew Dice Clay are in supporting parts, as is Dave Chappelle. According to The Hollywood Reporter, the comedian will play Cooper's character's best friend, a blues musician named Noodles.
02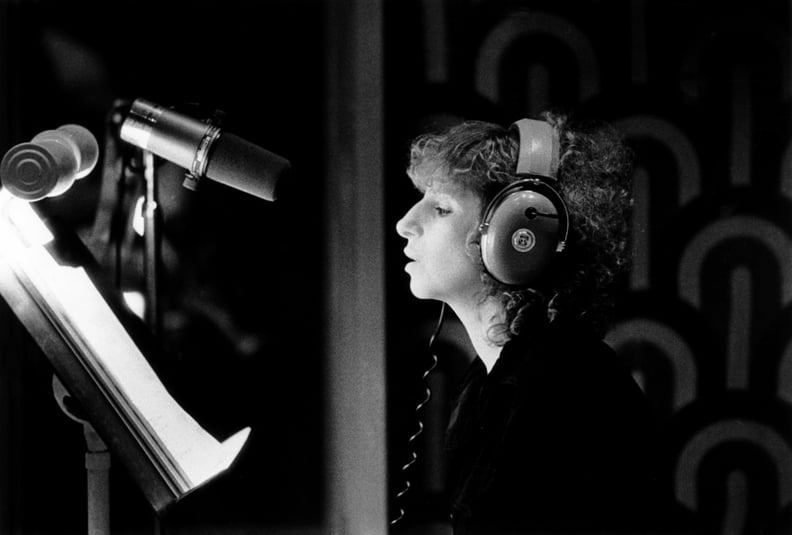 The Plot
This will actually be the fourth iteration of the film. The first version of A Star Is Born dates back to 1937. While the 1954 remake starring Judy Garland certainly holds its place in the American film canon, the 1976 version, starring Barbra Streisand, is likely the most famous.
Despite the many versions, the essential story has never changed: a small-town girl moves to the big city to become a star. The film's events chronicle her triumphs, pitfalls, and the inevitable romance along the way.
03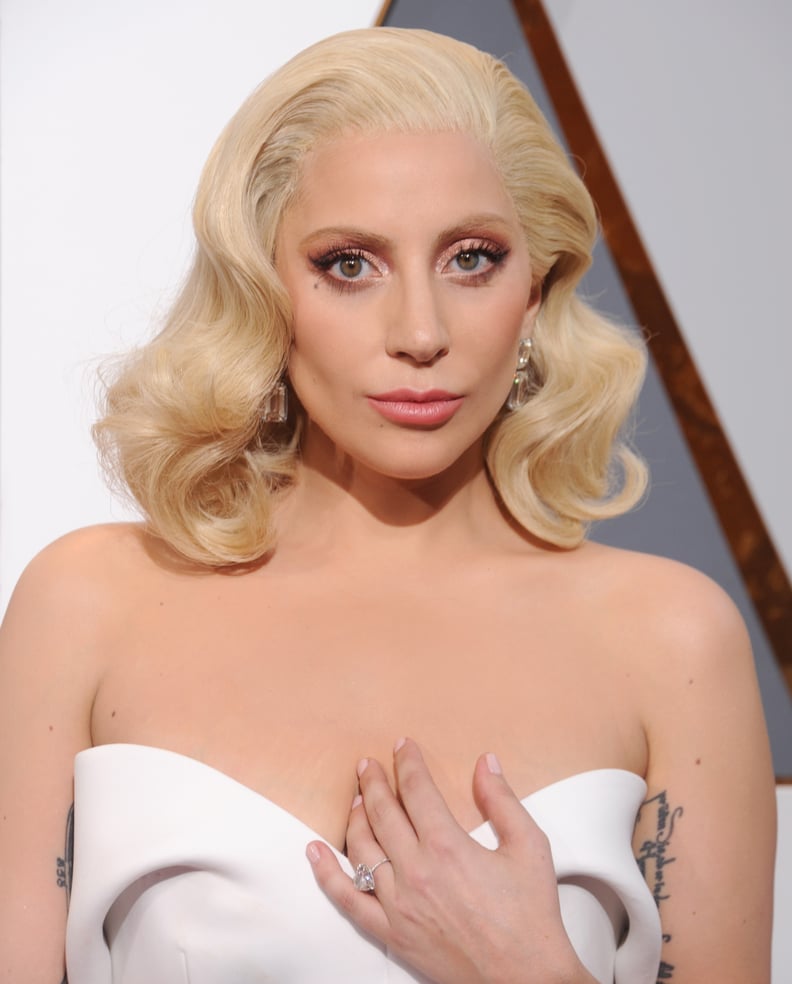 The Music
According to Deadline's report, Lady Gaga has composed and will perform new music for the film. How exciting! As for Cooper? He's actually singing, too.
"She's kind of a revelation in this movie," Cooper said of Gaga at CinemaCon in April. "When I approached her for it, she said, 'Well, we're going to sing live.' And I was like, 'Well, you'll sing live because I don't sing.' And she said, 'No, no. What I can't stand in the movies is when you see that it's playback and they're lip-syncing to it. No, we're going to sing live.' And deep down, I sort of knew we were going to have to do that, and luckily, I had time and I had wonderful support."
04
The Buzz
The first trailer for the film debuted at CinemaCon, and the response has been an emotional tidal wave of praise. Critics tweeted out that it gave them "chills," made them cry, and "utterly electric." This might end up being one of the most exciting Oscar contenders!
05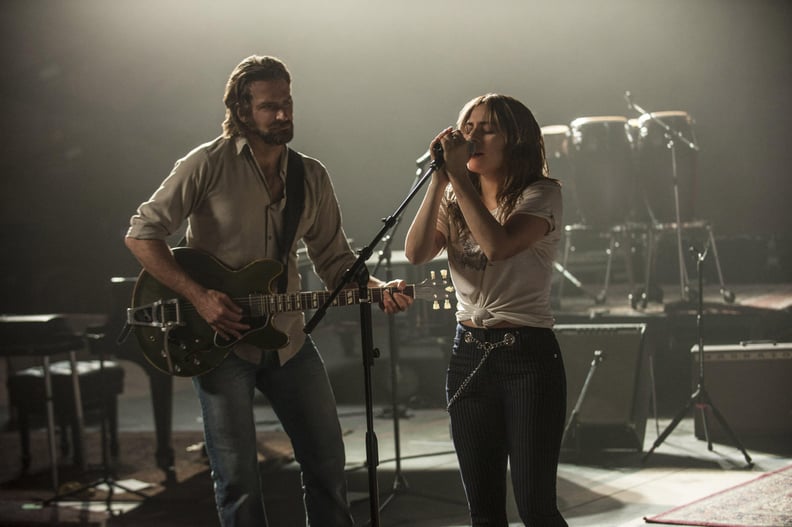 The Release Date
A Star Is Born was originally slated for a May 18 release, but it was pushed back to Oct. 5.