Taraji P. Henson Talks About Launching a Music Career
Surprise! Taraji P. Henson Is Launching a Music Career: "It's Never Too Late For Anything"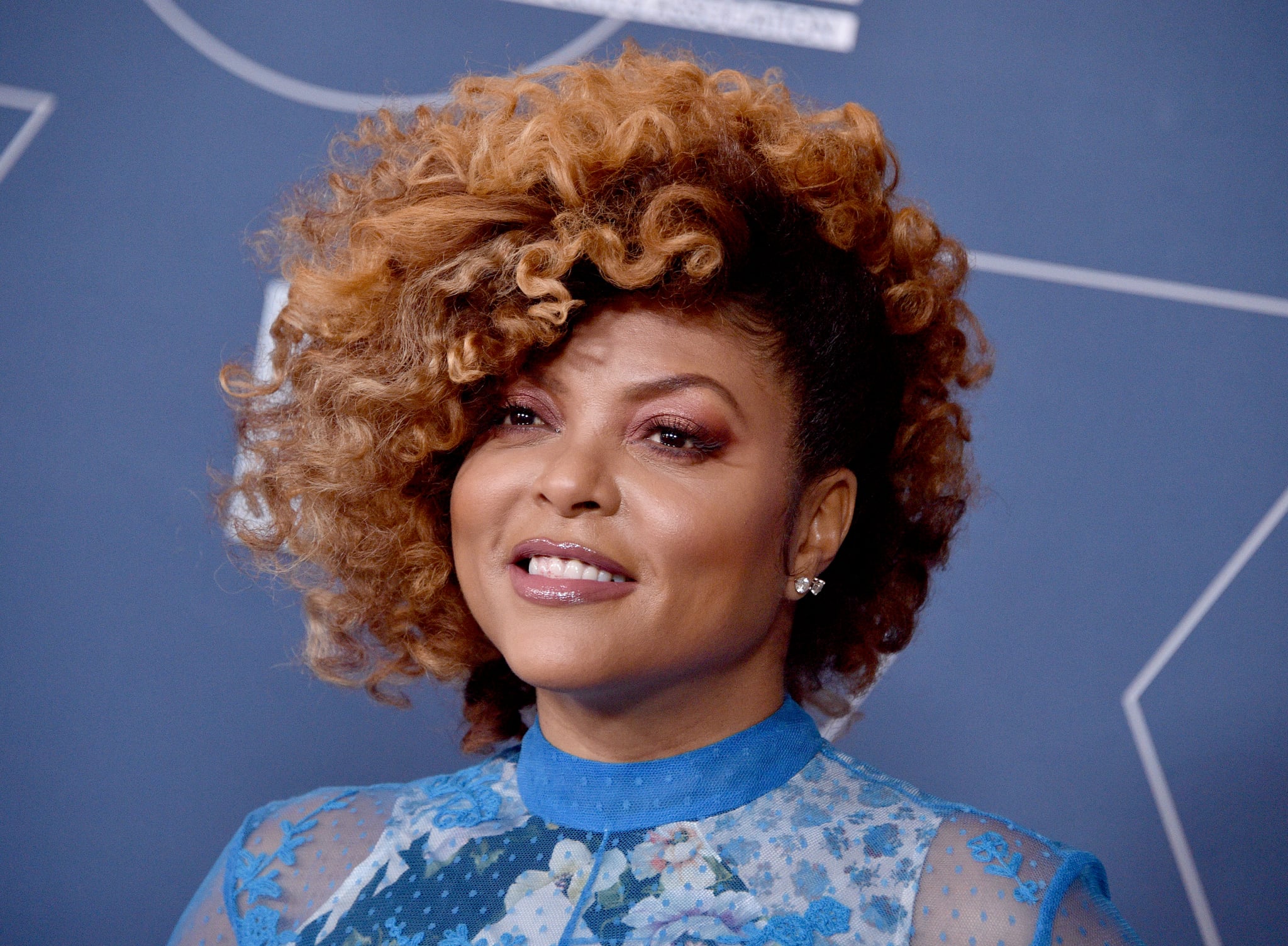 Image Source: Getty / Gregg DeGuire / Stringer
You know and love Taraji P. Henson for her iconic role as Cookie Lyon on Empire, and the award-winning actress is now launching a music career. During a recent interview with Women's Health, the cover star dished about her musical aspirations. "I've been secretly working on an EP," she told Women's Health. "But it wasn't like, 'Taraji wants to sing,' and then 20 writers come and bring me their songs." Instead, Henson says she's writing her own lyrics for the upcoming project, which will be released early next year. As for the EP's sound, she described the music as something that "makes you want to dance until the sun comes up."
Henson, who studied musical theater at Howard University, first shared the exciting news with Good Morning America earlier this month. "I'm not trying to toot my own horn here, but it was time for a pivot because I've done so many iconic roles, you know what I mean?" she told GMA hosts Robin Roberts, Michael Strahan, and George Stephanopoulus. In case you missed it, Henson recently booked a singing role in Disney Plus's Muppets Haunted Mansion and she's also starring as Miss Hannigan on NBC's Annie Live, when it airs on Dec. 2. The moral of the story? "I want people to know that it's never too late for anything," Taraji told Women's Health. "You can get your health together and live out your wildest dreams." We couldn't agree more!