Surprise! Taylor Swift Is Releasing a Brand-New Album Called Folklore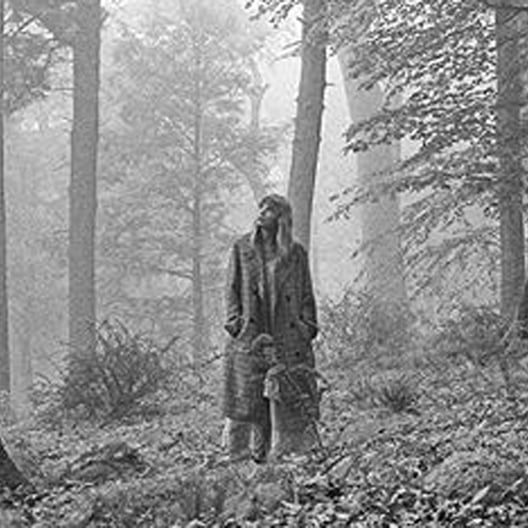 While Swifties were hoping this summer would finally bring an official music video for "Cruel Summer," Taylor Swift had other plans for us. On Thursday morning, the 30-year-old singer announced she's releasing a brand-new album titled Folklore on July 24! Yes, in less than 24 hours, we'll have new music to look forward to.
"Most of the things I had planned this summer didn't end up happening, but there is something I hadn't planned on that DID happen. And that thing is my 8th studio album, folklore," Swift wrote on Instagram alongside the cover art. "Surprise 🤗 Tonight at midnight I'll be releasing my entire brand new album of songs I've poured all of my whims, dreams, fears, and musings into." She added, "folklore will have 16 songs on the standard edition, but the physical deluxe editions will include a bonus track 'the lakes.' Because this is my 8th studio album, I made 8 deluxe CDs & 8 deluxe vinyls available for 1 week. Each has unique covers & photo."
As if that wasn't exciting enough, she also announced that she'll be releasing a music video for a song called "cardigan," which she wrote and cordirected. See more details about the surprise new album ahead.