Taylor Swift Named Record Store Day's 2022 Global Ambassador
Taylor Swift Might Release Something Special on Record Store Day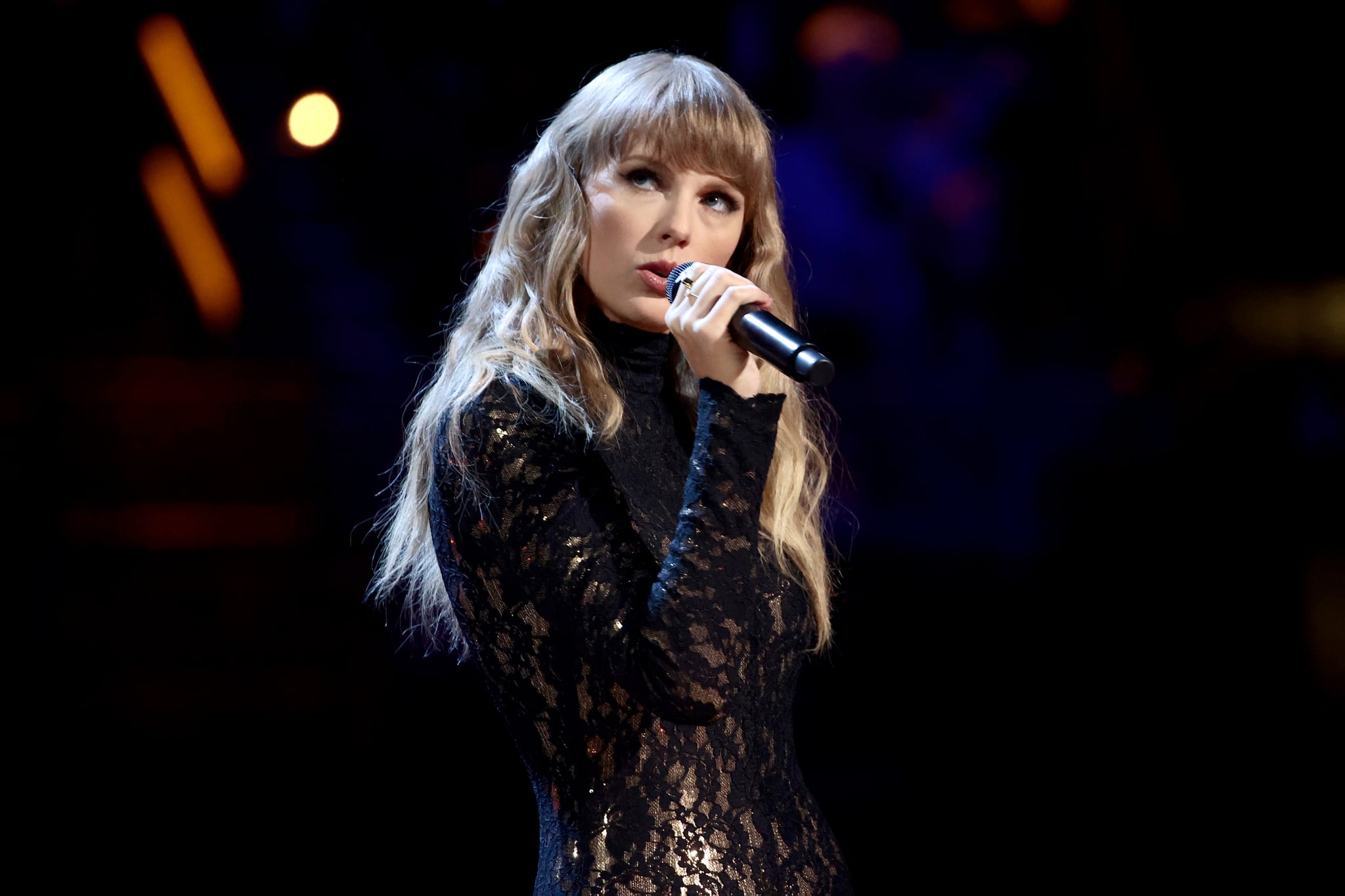 Taylor Swift's contribution to vinyl sales has earned her a new title. Ahead of Record Store Day on April 23, the singer was announced as the music event's first-ever global ambassador. "The places where we go to browse and explore and discover music new and old have always been sacred to me," Swift said in a press release. "Record stores are so important because they help to perpetuate and foster music-loving as a passion."
Swift set the record for single-week vinyl sales in the modern era with the 2020 release of "Evermore." Shortly after, she broke her own record with "Red (Taylor's Version)" in 2021. Though this will be her most involved Record Store Day partnership, Swift has previously celebrated the day with special-edition vinyl releases. She is also planning a special release for this year, but further details aren't currently available.
Though previously considered ancient artifacts, vinyl records are having a comeback. Last year saw a notable boost in sales, and vinyl surpassed the CD for the first time in 30 years, according to an annual year-end report by MRC Data, a music sales analytics provider.
This news comes as Record Store Day plans to celebrate its 15th year. The single-day event was conceived in 2007 as a way to celebrate and drive commerce to independent record stores. Record Store Day is now celebrated on nearly every continent. Brandi Carlile, Run the Jewels, and St. Vincent all held Swift's title in years prior, although they were considered US-specific ambassadors.