If Anyone Could Rescue the Bodyguard Remake For Us, It Would Be Lizzo and Chris Evans
The movie that gifted us with one of the greatest soundtracks of all time is being remade. Variety recently reported that Warner Bros. is moving forward on its reimagining of The Bodyguard, with playwright Matthew López tasked with the screenplay. The news was met with skepticism, especially since the 1992 original, which famously starred Whitney Houston and Kevin Costner, is so loved.
The casting could make or break it, however. As of right now, it appears serious talks have not yet happened with any one actor, but a few combinations are being considered. Lizzo has also been doing some campaigning, which we strongly endorse. Read up on a few of the potential Bodyguard pairs ahead.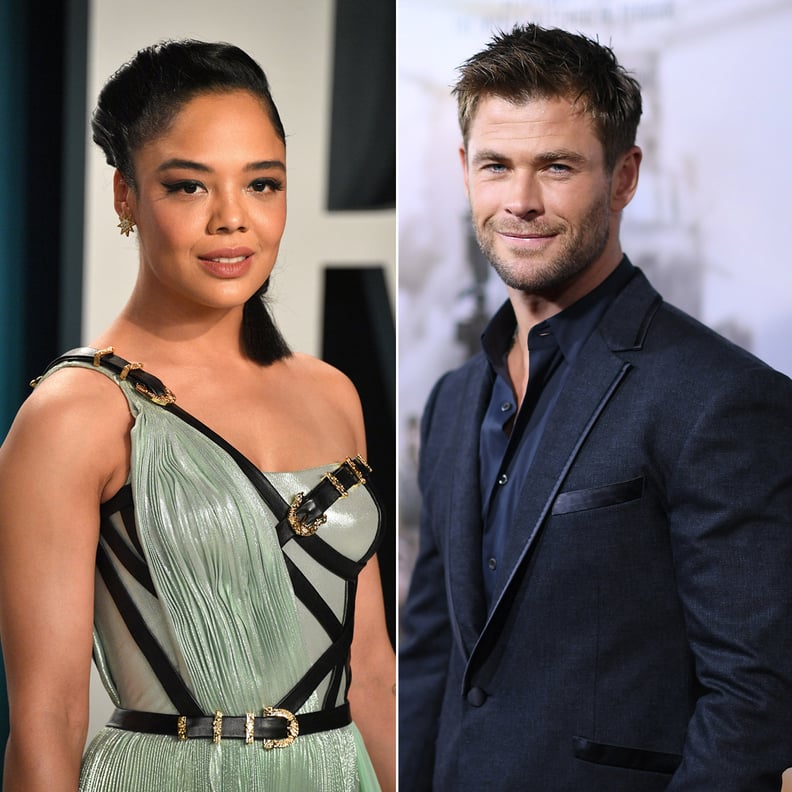 Tessa Thompson and Chris Hemsworth
Tessa Thompson and Chris Hemsworth are reportedly one duo being floated around for the remake. The two are actually friends, and previously appeared together in Thor: Ragnarok in 2017, then Men in Black: International two years later.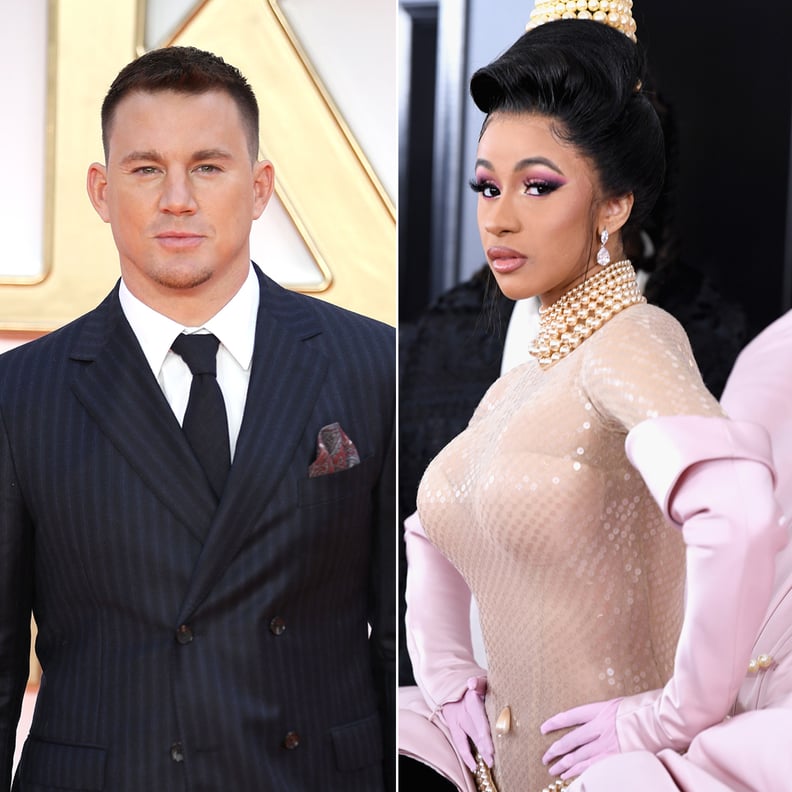 Channing Tatum and Cardi B
Joining the potential pairings are Channing Tatum and Cardi B. Though Cardi is primarily known for her musical talents, she made her acting debut in 2019's Hustlers, and also had a cameo in the recent F9. When asked about whether she would continue to act in a 2019 interview on The Ellen DeGeneres Show, Cardi simply said, "I enjoy the checks." Sure enough, she'll soon take on her first starring role in the comedy Assisted Living from Paramount.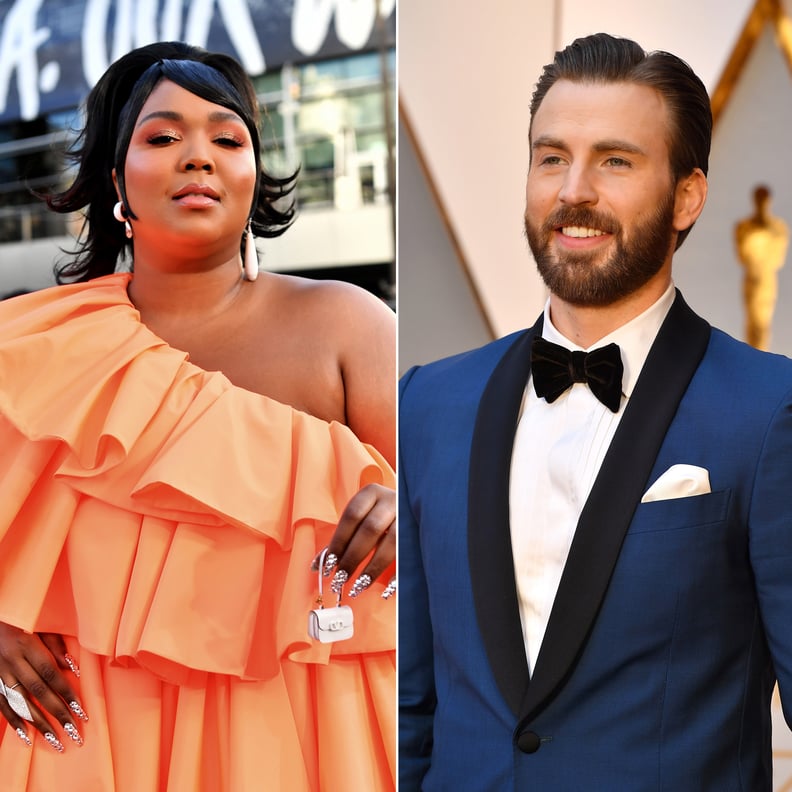 Lizzo and Chris Evans
No disrespect to the other leads in the running, but Lizzo and Chris Evans might actually save this remake. Earlier this year, the singer shared screenshots of her attempt to get in touch with the Captain America actor. "Don't drink and DM, kids," she wrote on TikTok at the time. Evans shared a sweet response, and the two have been an internet thing since. So, naturally, Lizzo was quick to pitch herself and Evans when the Bodyguard news hit. She asked her TikTok followers, "What y'all think?" Yes, we think yes.