The Cast of Netflix's New Thriller The One Has Some Surprisingly Familiar Faces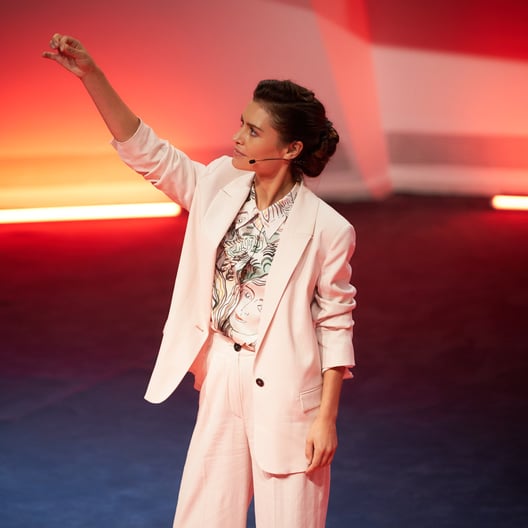 The One is the latest heart-pounding thriller from Netflix. Based on the book with the same name written by John Marrs, the show hinges on the idea that for every person in the world, there's another person out there who is scientifically proven to be their perfect match. As you can imagine, finding out that there's someone out there who's genetically matched to you (not to mention the fact that they might not be the person you're currently with) can cause some trouble, which is exactly what makes it such a compelling experiment.
The show follows Rebecca, the founder of MatchDNA (played by Hannah Ware, aka the sister of musician Jessie Ware), as she struggles to leave behind her sketchy past and focus on her growing business due to an open investigation. It also showcases the effects of the test on a number of couples as they begin to question their relationships, for better or for worse.
The show features an extensive cast of some familiar faces including Ware, Riviera star Dimitri Leonidas, and Industry's Amir El-Masry, along with some newcomers, too. Keep reading to discover all of the stars who ended up on Netflix's The One before it airs on March 12.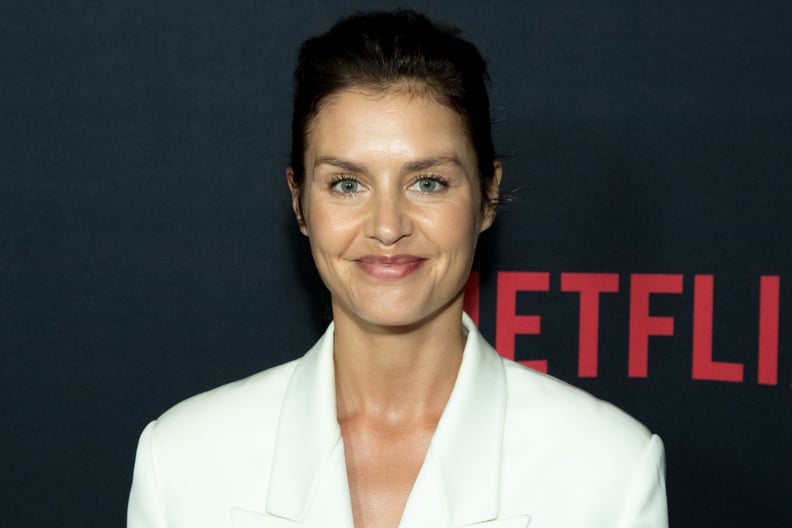 Hannah Ware as Rebecca
Hannah Ware is the sister of musician and podcast host Jessie Ware. She's known for her role as Katia in Hitman: Agent 47 and Donna Hawthorne in Oldboy, and in Netflix's The One, she plays Rebecca, cofounder of MatchDNA.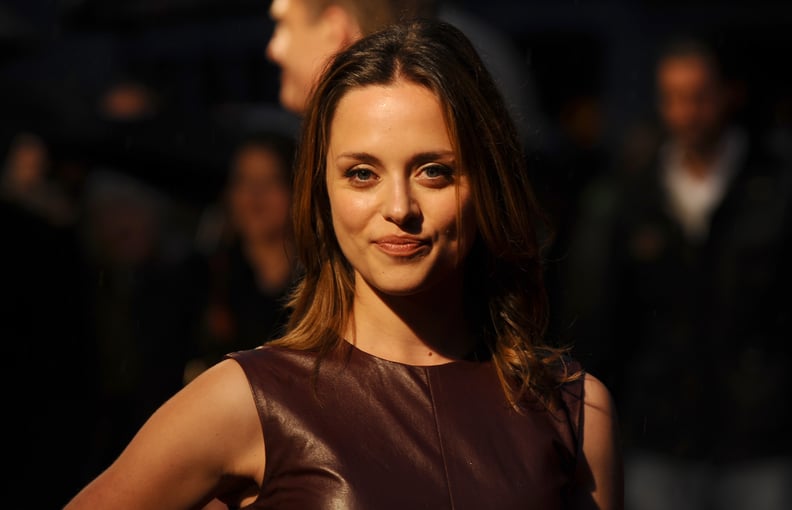 Zoë Tapper as Kate
Zoë Tapper plays Kate, a detective who finds her match whilst investigating Rebecca about the disappearance of a friend. She's previously starred on BBC's Liar as Katy Sutcliffe.
Amir El-Masry as Ben
Amir El-Masry plays Ben, Rebecca's former friend and housemate who ends up finding himself in a bit of trouble. He's previously starred in BBC's Industry, Star Wars: The Rise of the Silver Surfer, and Jack Ryan.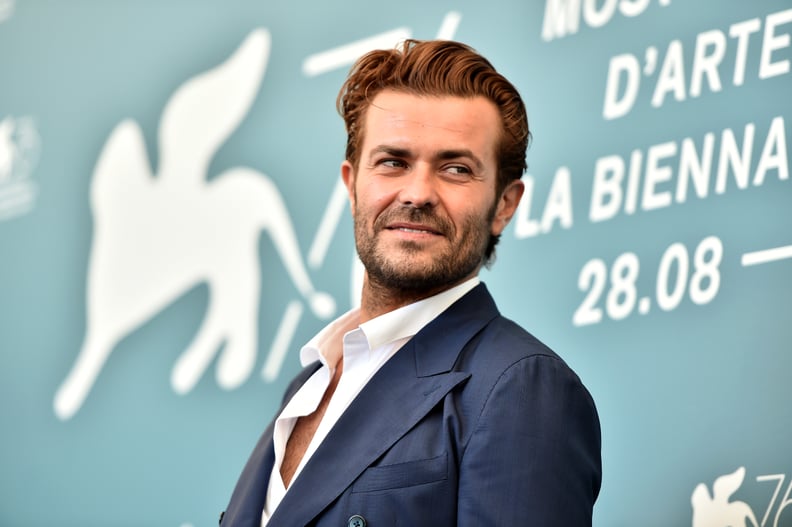 Albano Jerónimo as Matheus
Award-winning Portuguese actor Albano Jerónimo plays Matheus, a man who ends up finding his match. Prior to his role on The One, Jerónimo starred in Vikings, The Domain, and Lines of Wellington. In Portugal, Jerónimo's won multiple awards for best supporting actor, alongside best actor, and was nominated for a Golden Globe back in 2009.
Eric Kofi-Abrefa as Mark
London-born Eric Kofi-Abrefa plays Mark, husband to Hannah, who secretly takes the DNA test on his behalf, resulting in an incredibly tense turn of events. Before starring on The One, Kofi-Abrefa appeared in Jurassic World: Fallen Kingdom, Fury, and Blue Story. A BRIT School alumnus, Kofi-Abrefa's also spent some time performing on stage, appearing in Julie and A Taste of Honey for the National Theatre.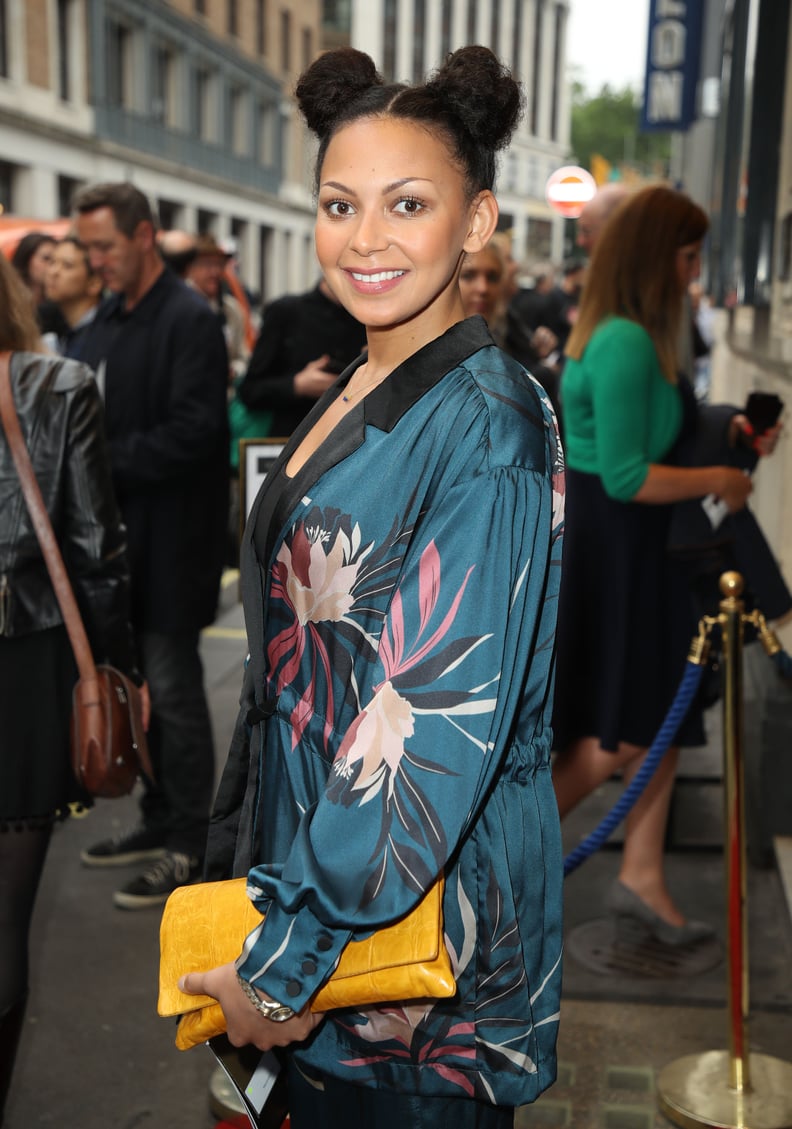 Lois Chimimba as Hannah
Lois Chimimba plays Hannah, Mark's wife, who ends up meeting his match in the most bizarre circumstances. Previously, Chimimba starred in Doctor Who and Trust Me.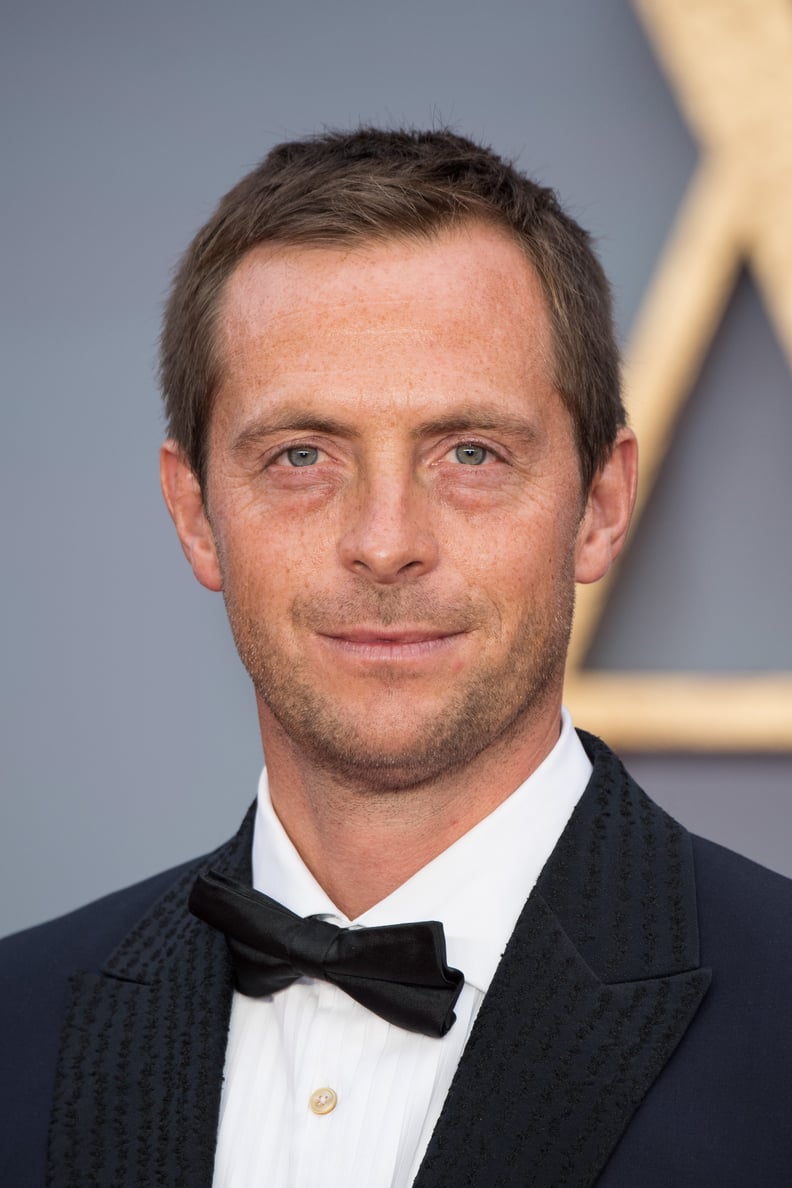 Stephen Campbell Moore as Damian
Stephen Campbell Moore plays Damian, an investor in MatchDNA who's deeply concerned with the security of the company. Moore's previously starred in The History Boys and The Bank Job, and he was married to The Crown's Claire Foy.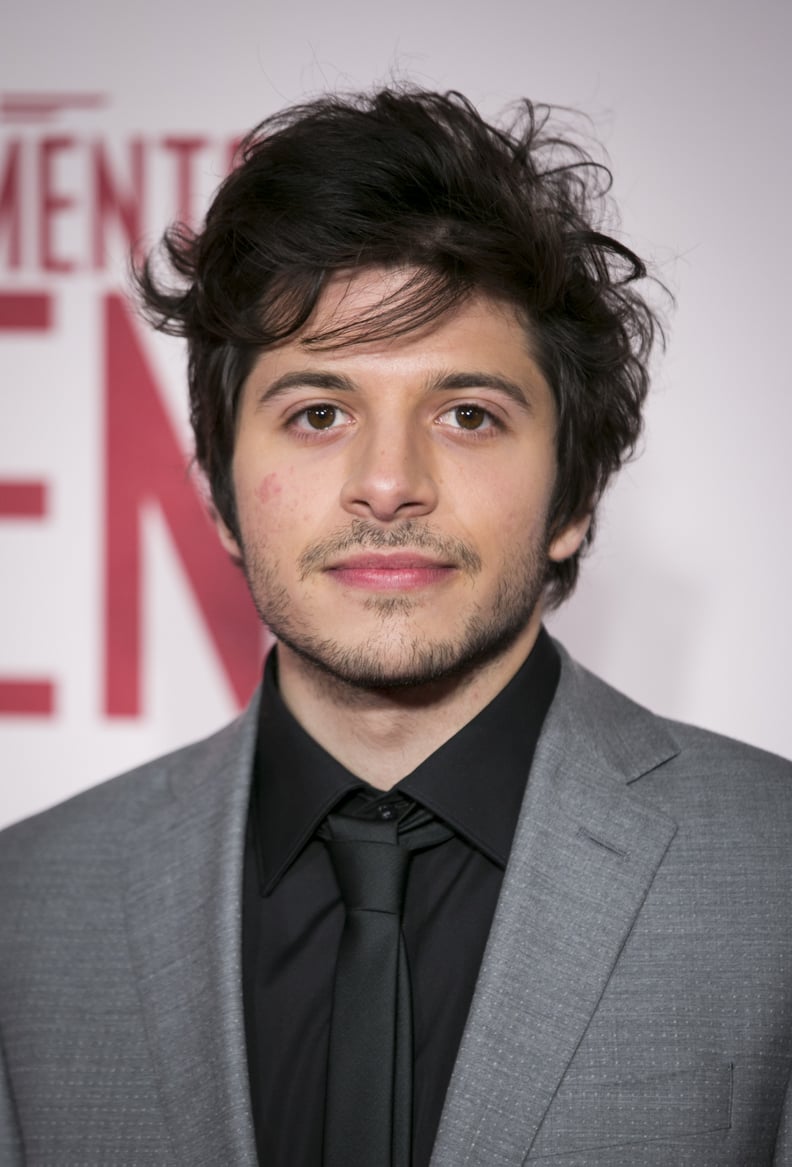 Dimitri Leonidas as James
Dimitri Leonidas plays James, Rebecca's best friend and the cofounder of MatchDNA. Leonidas has previously starred in Riviera, Holby City, and Grange Hill.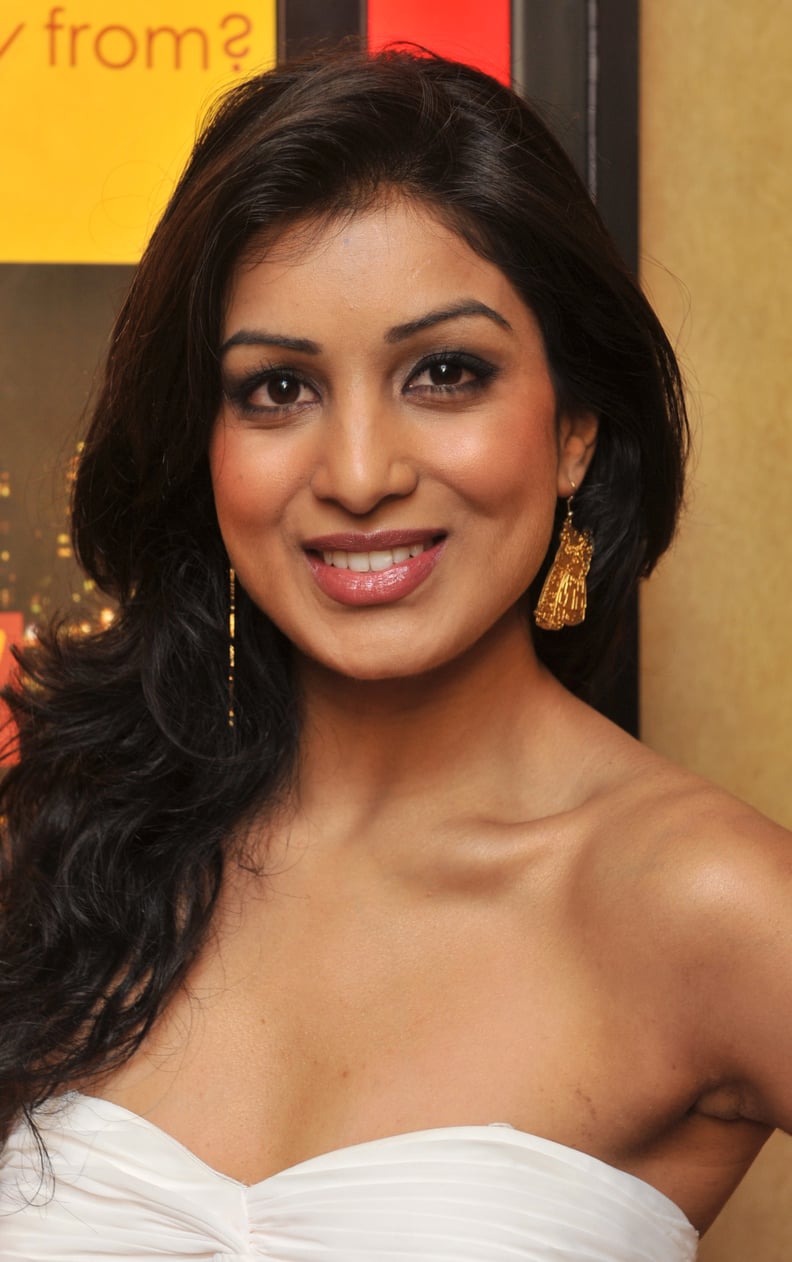 Pallavi Sharda as Megan
Pallavi Sharda is an Australian-Indian actress who plays Megan. In addition to appearing on Australian TV and in the Bollywood film My Name Is Khan, Sharda has had roles on ITV's Beecham House and in the 2016 film Lion, alongside Dev Patel and Nicole Kidman.
Gregg Chillin as Nick
Gregg Chillin (yes, that's his real name) plays Nick, an investigator who works with Kate. Prior to The One, the actor and writer from Cambridgeshire starred in A Discovery of Witches and Da Vinci's Demons.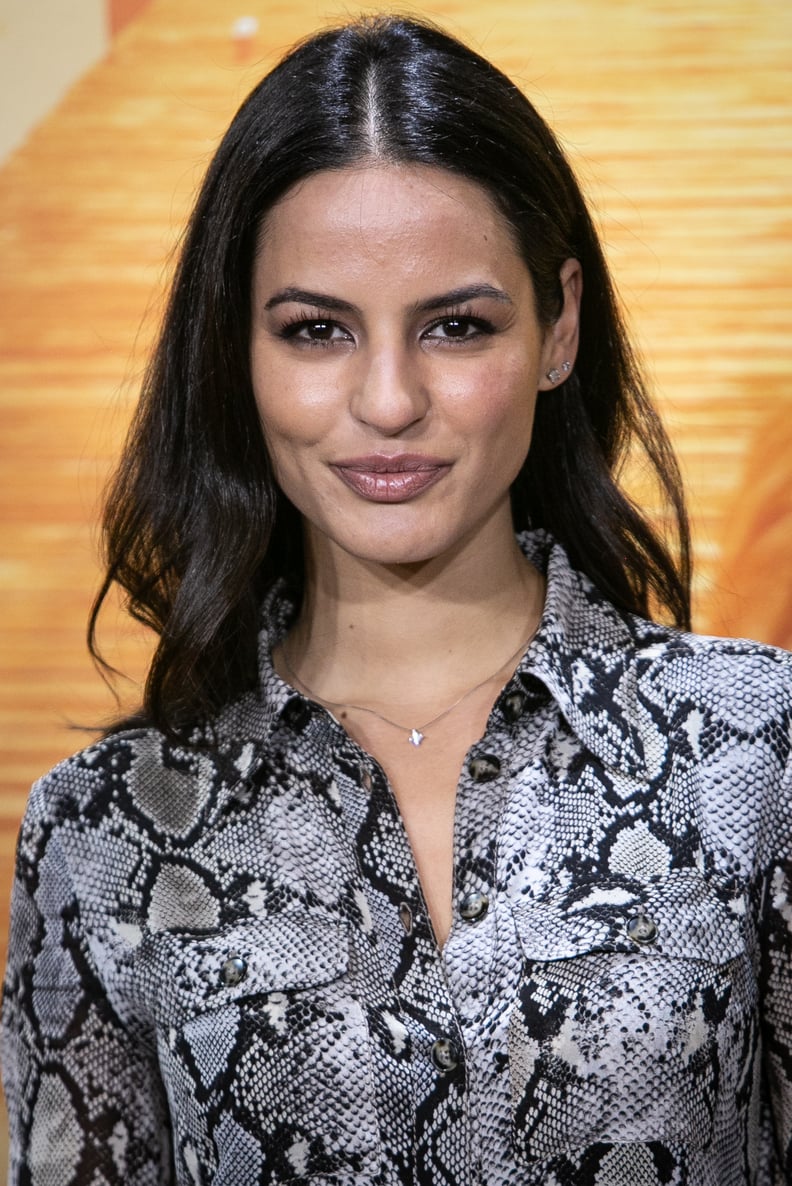 Jana Pérez as Sophia
Barcelona-born actress Jana Pérez plays Sophia, the woman who ends up being Kate's match. When Kate and Sophia finally meet, a number of secrets about Sophia's past are unearthed. Before The One, Pérez appeared in a number of films, including Kenneth Branagh's 2015 remake of Cinderella, Holmes & Watson with Will Ferrell and John C. Reilly, and the thriller Our Kind of Traitor, which also starred Ryan Reynolds and Naomie Harris.