Can't Get Enough True Crime? You Need to Check Out "The Thing About Pam"
True-crime fans have another series to look forward to next month: "The Thing About Pam." The 2011 murder of Betsy Faria will be the subject of an upcoming NBC crime-drama series. Starring two-time Oscar winner Renée Zellweger as convicted murderer Pam Hupp, "The Thing About Pam" follows the real-life story behind Faria's brutal death that was featured in several episodes of "Dateline NBC" before being turned into a popular podcast in 2019. "I think my jaw was on the steering wheel," Zellweger told Entertainment Weekly about her reaction to the podcast. "That's the thing about it: You can't quite believe the facts that surround this case. 'Escalating absurdity' is how I'd describe it."
For those unfamiliar with the story, Faria was found stabbed to death inside her Missouri home by her husband, Russ, just two days after Christmas. Russ was arrested and convicted, though he insisted he didn't kill his wife and was eventually exonerated after a 2015 retrial — which caused investigators to refocus their attention to Hupp. The 63-year-old mother of two is serving a life sentence after being charged with murder in a separate case. Back in July, Hupp was charged with Faria's murder and pleaded not guilty. She's currently awaiting trial.
Ahead of the show's premiere, keep reading to get the full scoop on everything we know so far about "The Thing About Pam," including its cast, trailer, and release date.
01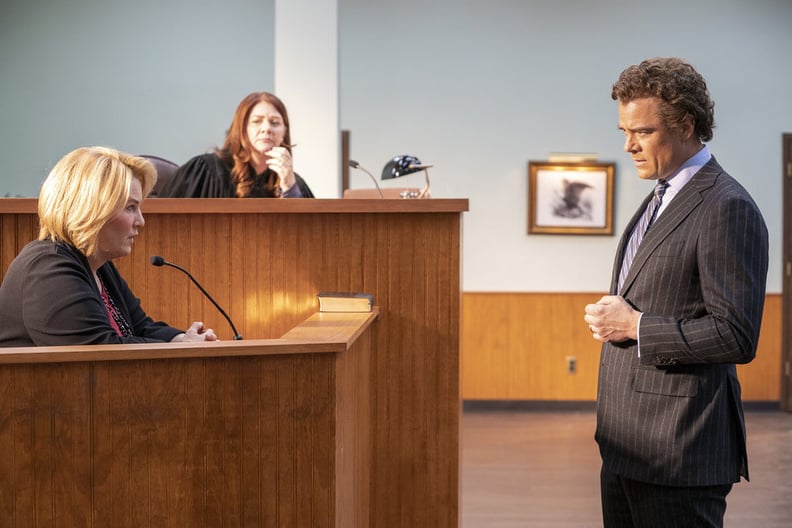 "The Thing About Pam" Cast
The six-episode limited series stars two-time Oscar winner Renée Zellweger, Glenn Fleshler, Josh Duhamel, and Judy Greer. Scott Winant ("Breaking Bad," "My So-Called Life") is set to direct the first two episodes. Zellweger will also serve as the show's executive producer.
02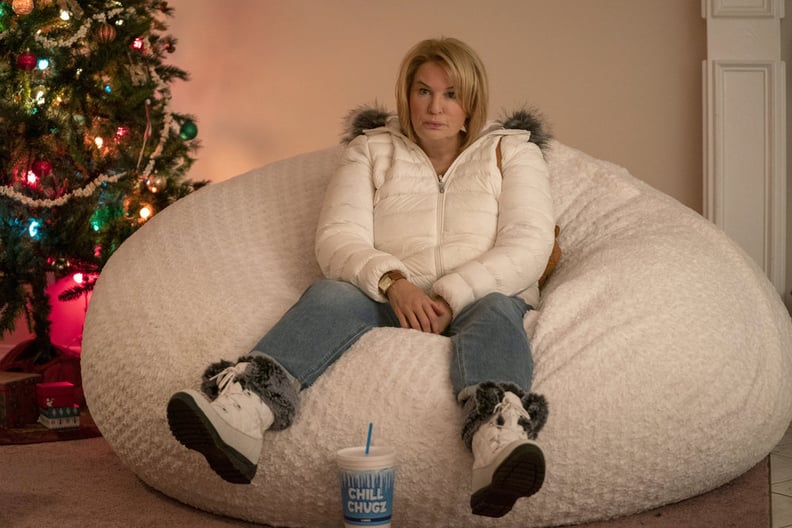 "The Thing About Pam" Release Date
"The Thing About Pam" is set to debut on NBC on March 8 at 10 p.m. ET/9 p.m. CT, and it streams the next day on Peacock.
03
Watch the Trailer For "The Thing About Pam"