5 Tom Hanks Movies Streaming on Netflix That Will Turn Your Day Right Around
We're counting ourselves among the millions of people who saw the recent unveiling of Tom Hanks's first picture as beloved television icon Mister Rogers and immediately burst into tears. We can't help it — Hanks has always been able to tug at our heartstrings and bring smiles to our faces (have you seen his hilarious Instagram account?). Ever since Big and Sleepless in Seattle, we've been huge fans of the long-time star, and our adoration was even further cemented after he played the role of a lifetime: David S. Pumpkins.
With such a lengthy list of credits, we're always stumbling on new Hanks gems, and thankfully, Netflix has five awesome options that we can watch from the comfort of our couch.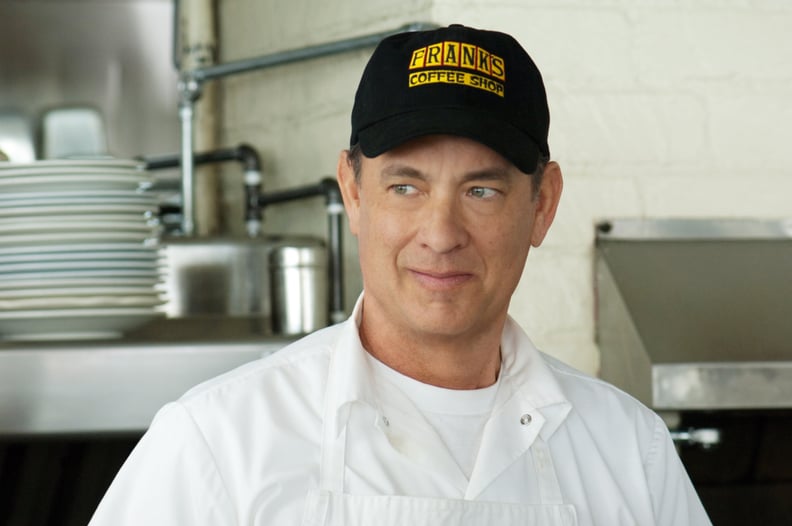 Larry Crowne
Tom Hanks is just one of the major A-listers in this film — it also stars Julia Roberts and Bryan Cranston. It's essentially the live-action version of An Extremely Goofy Movie, except Hanks stars as the middle-aged man returning to college to explore new opportunities and experiences.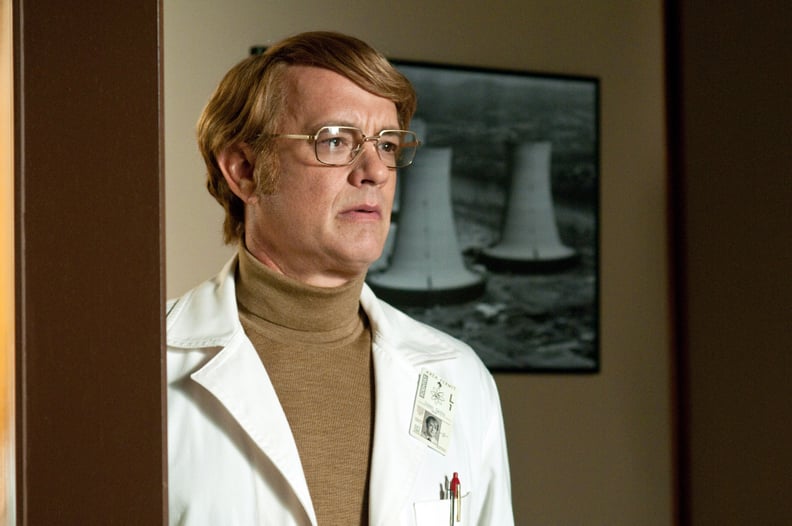 Cloud Atlas
Based on David Mitchell's award-winning novel of the same name, Cloud Atlas is as beautiful and weird as it gets. It explores the concept of connectivity through generations, and Hanks manages to dazzle us through an array of different characters. It also stars Jim Sturgess, Halle Berry, Hugh Grant, and Susan Sarandon.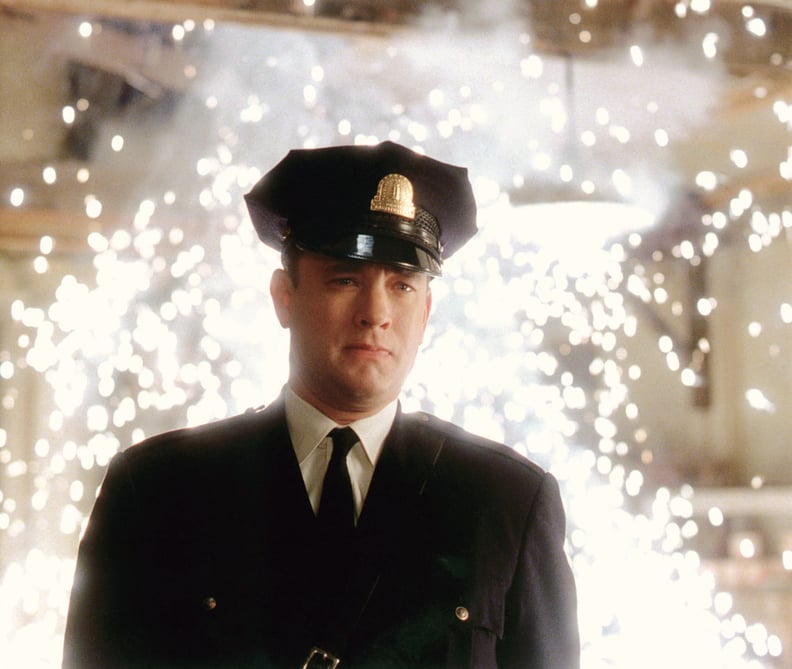 The Green Mile
Adapted from a 1996 Stephen King novel, we'd have to say The Green Mile is one of Hanks's greatest performances to date. It tells the story of a convicted murderer on Death Row who possesses unique, supernatural gifts. Hanks plays one of the prison guards tasked with the major moral dilemma of keeping the man from execution. It was nominated for several Academy Awards, so you know it's good.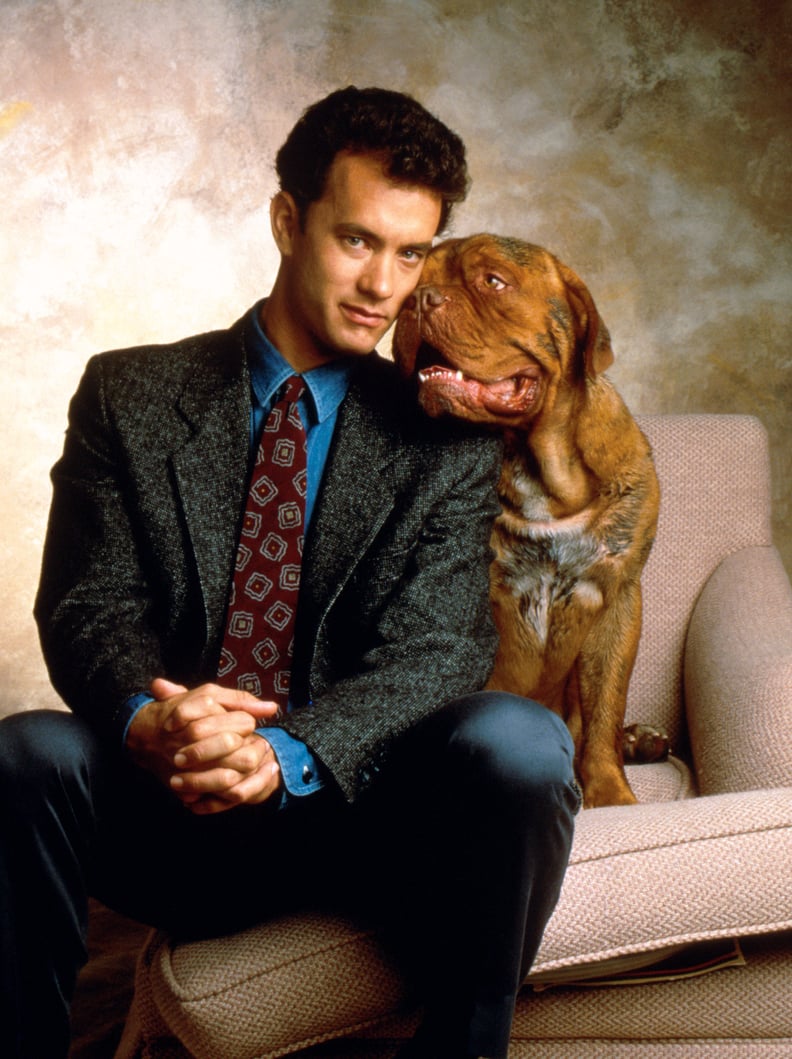 Turner and Hooch
If you've never watched Turner and Hooch before, you are in for the treat of a lifetime. Just imagine the best parts of a buddy detective cop movie, except one of the police officers is a reckless yet adorable dog named Hooch. Trust us when we say there's nothing funnier than watching Hanks attempt to make this dog cooperate.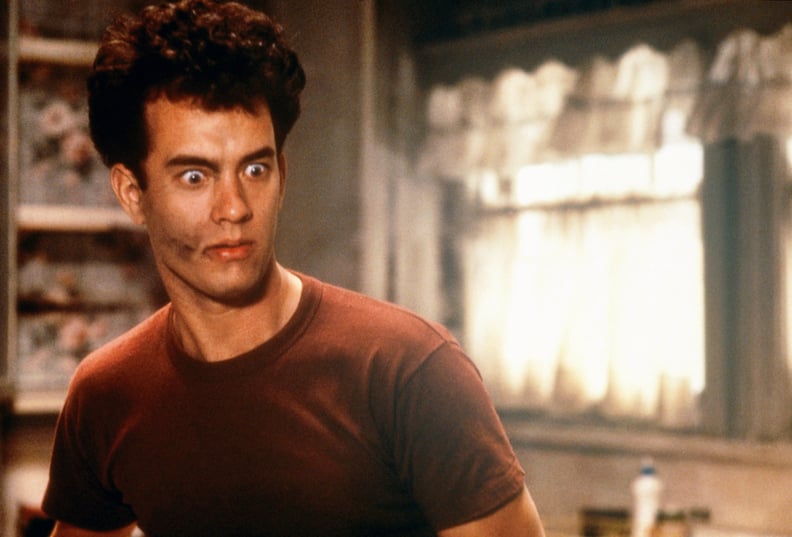 The Money Pit
We can't get enough of Hanks and Shelley Long is the 1986 knee-slapping comedy The Money Pit. When a young couple move into a fixer upper, their lives quickly fall into both a literal and figurative sinkhole in the remodel process. You'll laugh, cry, and feel a genuine sense of relief that it's not happening to you.