You Won't Believe It's Been 20 Years Since These TV Shows Premiered
As we're gearing up for Fall TV, we couldn't help but think about how many new series are reboots of old shows or movies. It got us thinking about the days of yore (aka the '90s), when all the pilots felt fresh. I mean, come on, you don't get more original than Joseph Gordon-Levitt in a series about aliens posing as a family. Family-centric shows like Dawson's Creek were a sign of the times! Before this year's crop of new shows hits primetime, take a look back and remember the shows that were hits two decades ago, all the way back in 1996.
01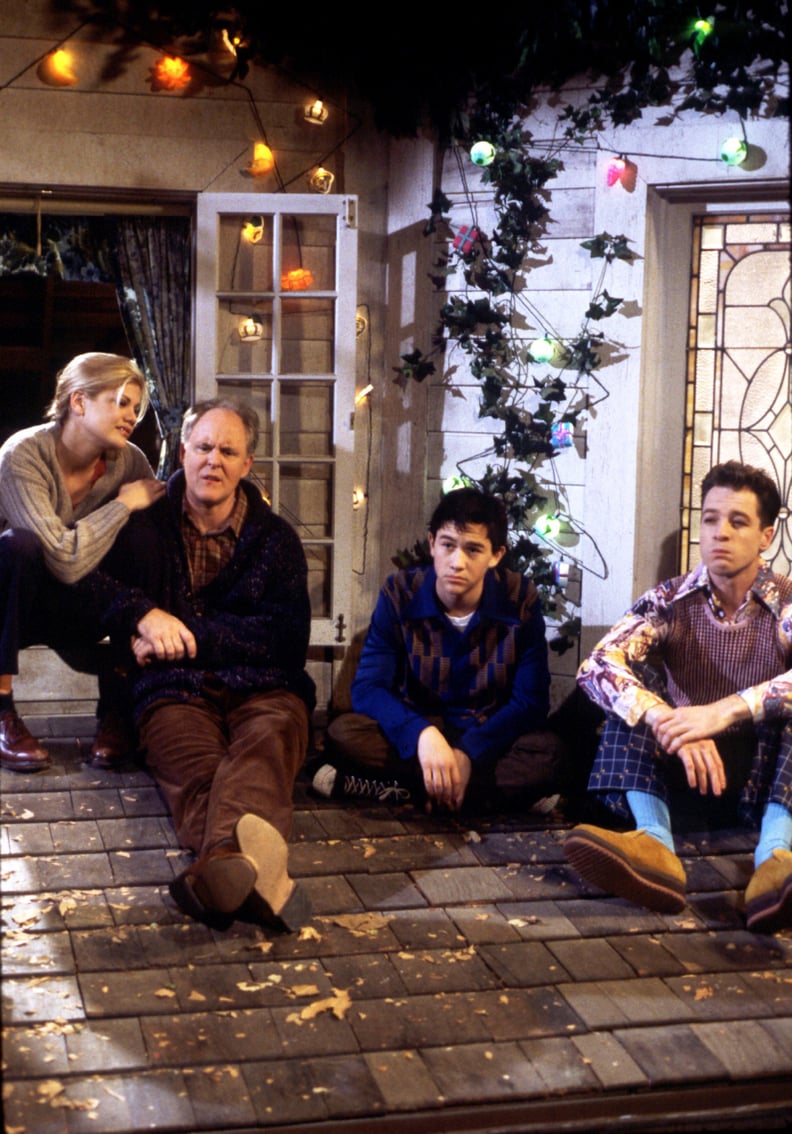 3rd Rock From the Sun
This alien comedy premiered on NBC in January 1996 and launched the career of one Joseph Gordon-Levitt. It lived on in reruns on my living room TV set for years.
02
Moesha
Six glorious seasons of Brandy's hit show kicked off on Fox in January 1996. We'll still never be half as stylish.
03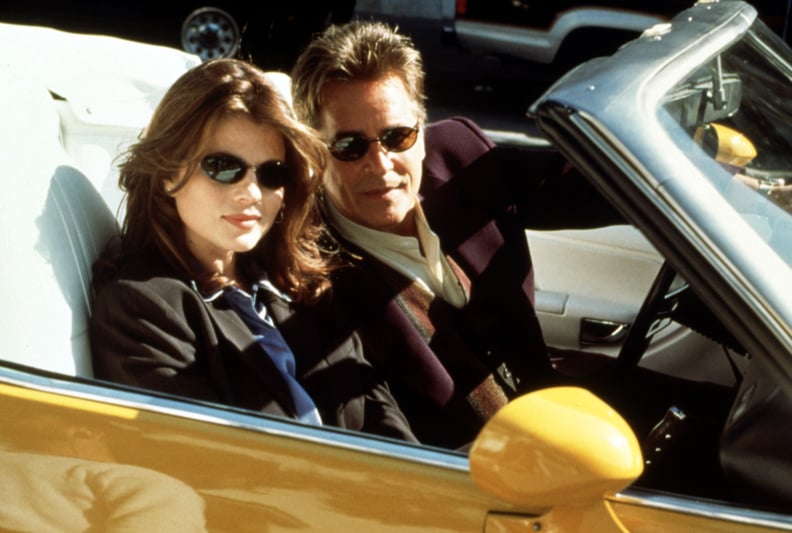 Nash Bridges
I'm going to be really honest with you: I've watched a lot of Nash Bridges. After it premiered on CBS in March 1996, I watched it every single week (as an 8-year-old), and I swore that I would grow up to be Jodi Lyn O'Keefe. FYI, my goal has not been accomplished.
04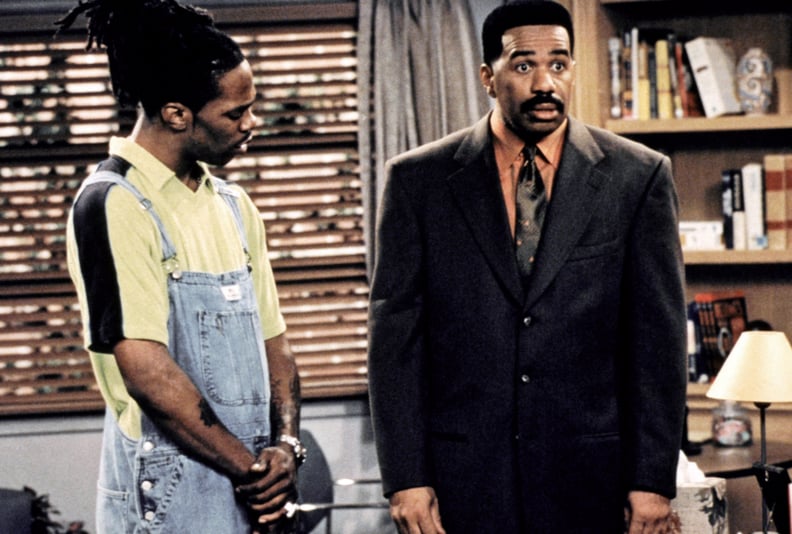 The Steve Harvey Show
Harvey nailed it as a musical legend turned teacher in his self-titled comedy, which hit The WB (remember The WB?!) in August 1996.
05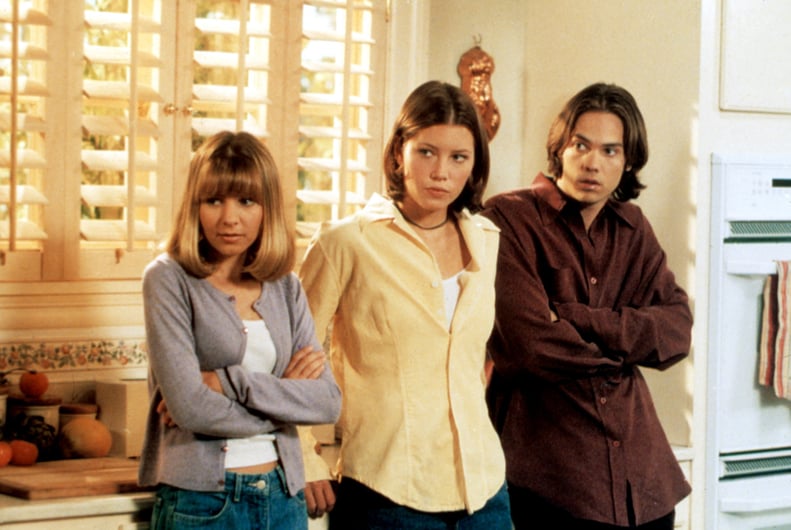 7th Heaven
Who didn't want to live in Glenoak, CA, and be a part of the Camden family? For a long time, I thought this show, which debuted in August 1996 on The WB, was the same show as both Dawson's Creek and Party of Five. It's not.
06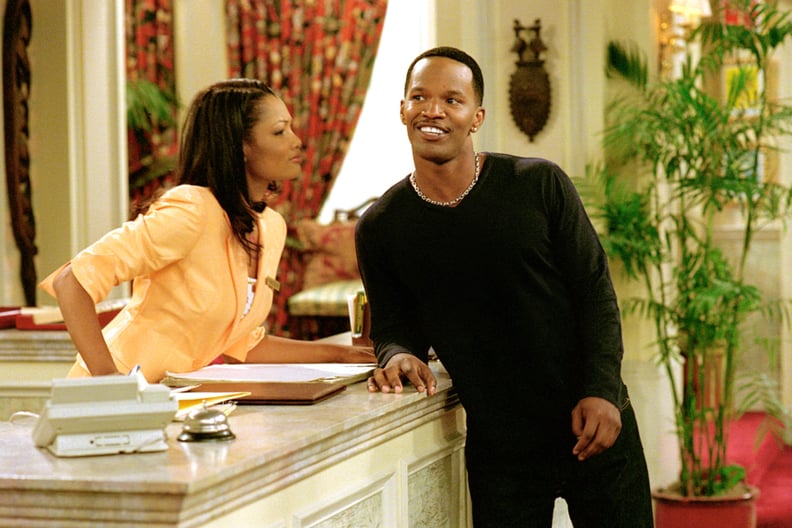 The Jamie Foxx Show
On his long road to becoming the Jamie Foxx we all know and love, the actor starred in his own series on The WB. It kicked off in August of '96!
07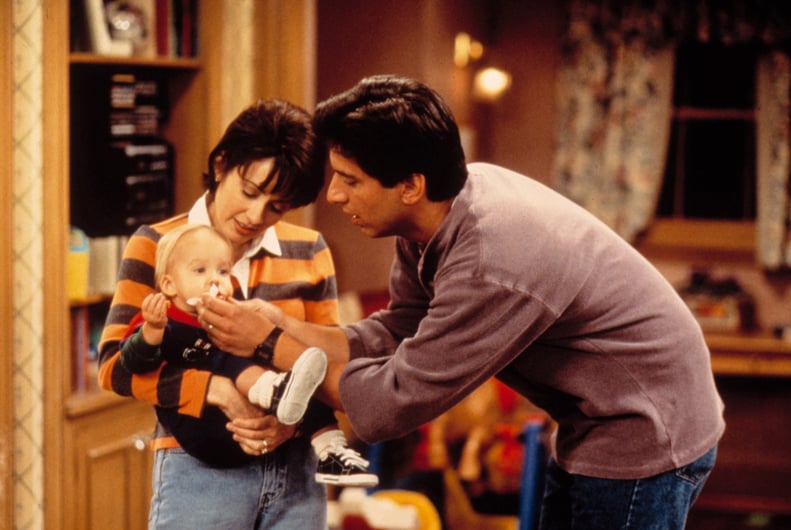 Everybody Loves Raymond
There's something still so inherently heartwarming about reruns of Everybody Loves Raymond. The megahit ran on CBS from September 1996 to May 2005.
08
Spin City
While Charlie Sheen later took over leading man duties, Spin City was at its best with Michael J. Fox. He was the original star when the political comedy premiered on ABC in September 1996.
09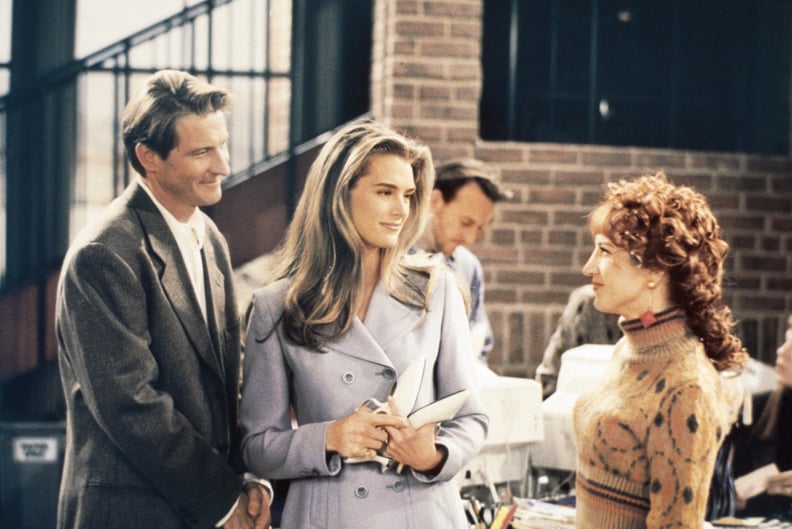 Suddenly Susan
I was obsessed with Suddenly Susan from the moment it premiered on NBC in September 1996. Brooke Shields's hair! Judd Nelson! Nestor Carbonell's guyliner! It was all too much.
10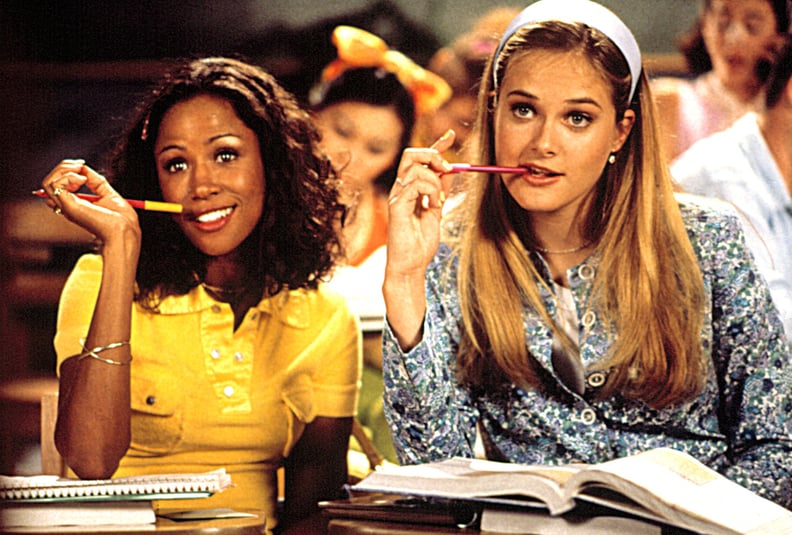 Clueless
Following the success of the the movie, ABC launched a TV version of Clueless in 1996. Rachel Blanchard took over for Alicia Silverstone, and a fair amount of the movie's cast reprised their roles. Have I seen every episode multiple times? Maybe.
11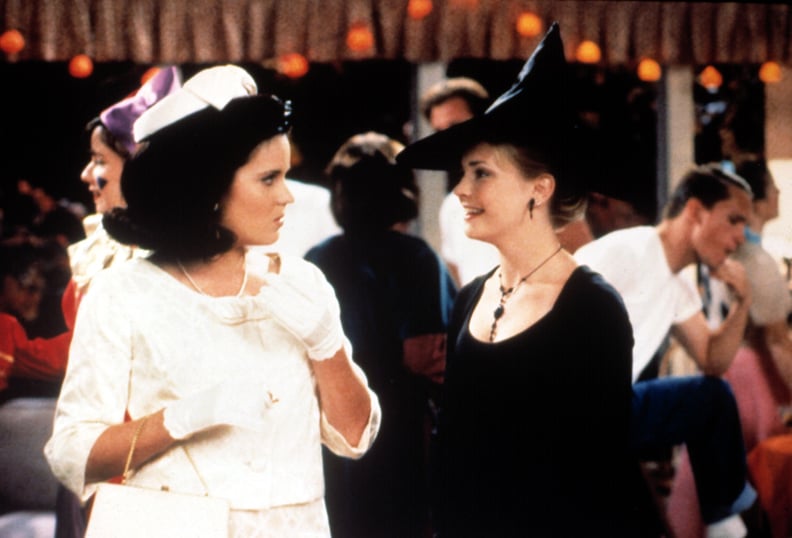 Sabrina, the Teenage Witch
Sabrina, the Teenage Witch became the heart and soul of ABC's TGIF lineup in September 1996. Friday nights would never be the same.
12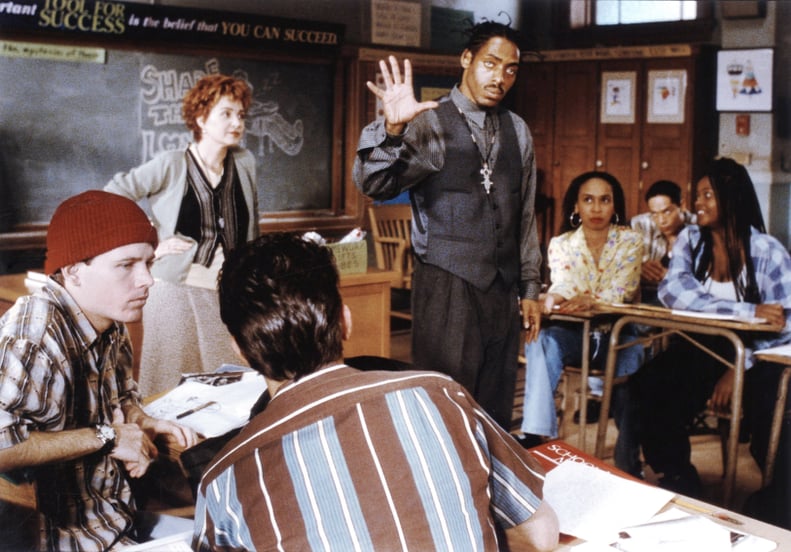 Dangerous Minds
Yes, ABC tried to make the Michelle Pfeiffer-starring film into a TV series starring Annie Potts, aka the secretary from Ghostbusters. No, it did not work. But it did run from September 1996 to . . . March 1997.
13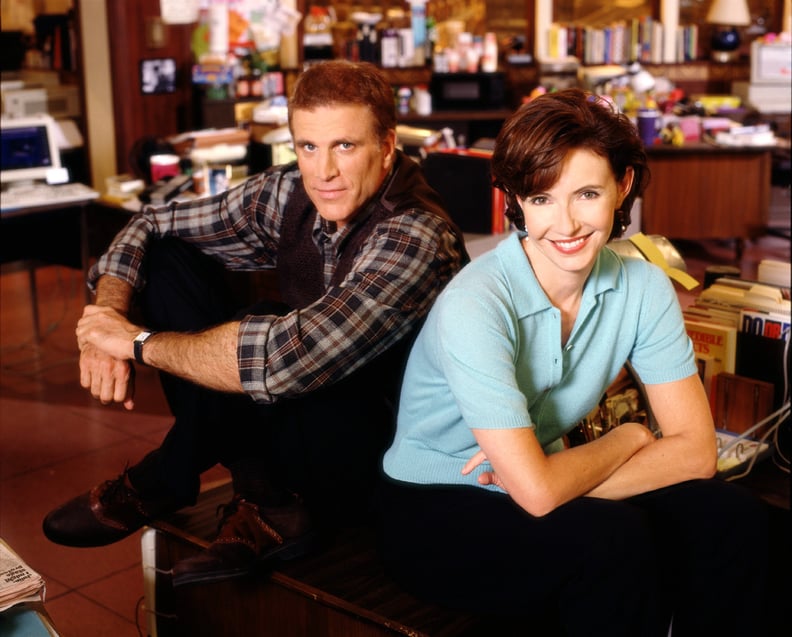 Ink
I couldn't not include this CBS series in which married-in-real-life couple Ted Danson and Mary Steenburgen played newspaper journalists. It only lasted one season after debuting in October 1996 on CBS.