Steven Spielberg's West Side Story Cast Includes Broadway Stars and Dance Moms Alums
West Side Story has found its star-crossed lovers. Last year, it was announced that Ansel Elgort had been cast to portray Tony in Steven Spielberg's forthcoming adaptation of the classic musical, and Deadline later revealed Maria will be portrayed by Rachel Zegler. The 17-year-old Colombian-American high school student was one of 30,000 hopefuls who participated in an online casting call, and her evidently stellar covers of "Tonight" and "I Feel Pretty" earned her the role.
Though Natalie Wood is famous for her impassioned portrayal of Maria in the original screen adaptation, the casting choice has since been met with criticism given that Wood was not Puerto Rican. In a statement shared with Variety, Zegler said she is "humbled by the opportunity to play a role that means so much to the Hispanic community."
If you haven't seen any iteration of the story on stage or the big screen, teenagers Tony and Maria are the protagonists of the tragic love story modeled after Romeo and Juliet. Tony is a former member of the American gang the Jets, which rivals the Puerto Rican gang the Sharks. Maria's older brother Bernardo is the leader of the Sharks, and thus begins the story's central dilemma. Tony was first portrayed by Larry Kert in the original 1957 musical and later by Richard Beymer in the 1961 film.
The cast for the upcoming adaptation will also feature experienced Broadway actors. David Alvarez will play Bernardo, Josh Andrés Rivera will play Maria's fiancé, Chino, and Ariana DeBose will step into the iconic role of Anita, previously portrayed by Rita Moreno. Oh, and speaking of the venerated actress, she'll be involved in the remake, too. Moreno will appear as Valentina, who is a "reconceived and expanded version of the character of Doc, the owner of the corner store in which Tony works." Moreno is also listed as an executive producer on the film.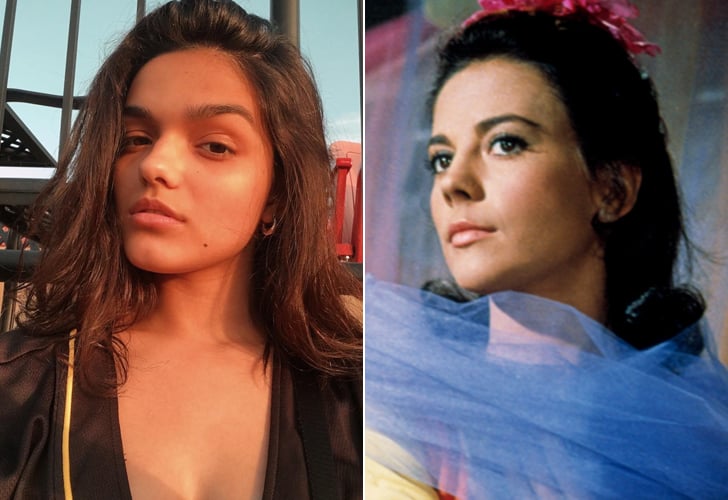 Rachel Zegler as Maria
Zegler is a Hollywood newcomer and theater student from New Jersey. Her YouTube account has over a hundred videos, most of them being Broadway covers. In December 2018, a tweet of hers went viral in which she belts out "Shallow" from A Star Is Born to an empty auditorium. West Side Story will mark her first professional acting role.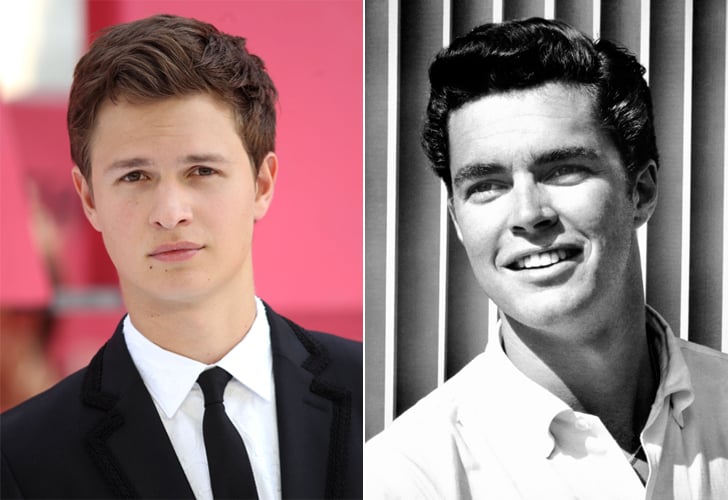 Ansel Elgort as Tony
After roles in Baby Driver, The Fault in Our Stars, and the recent Billionaire Boys Club, Elgort will try his hand at a musical. Though the 24-year-old actor received critical acclaim for his role in Baby Driver, this will be his biggest role to date by far. Luckily he has plenty of experience singing, given his music career as DJ Ansolo.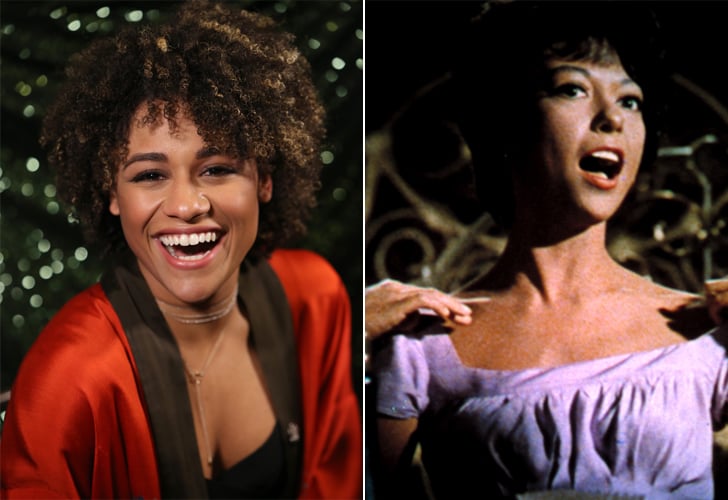 Ariana DeBose as Anita
DeBose got her start on So You Think You Can Dance in 2009, and two years later, she made her Broadway debut in the musical adaptation of Bring It On. The triple-threat has gone on to appear in Motown: The Musical, A Bronx Tale, and Hamilton.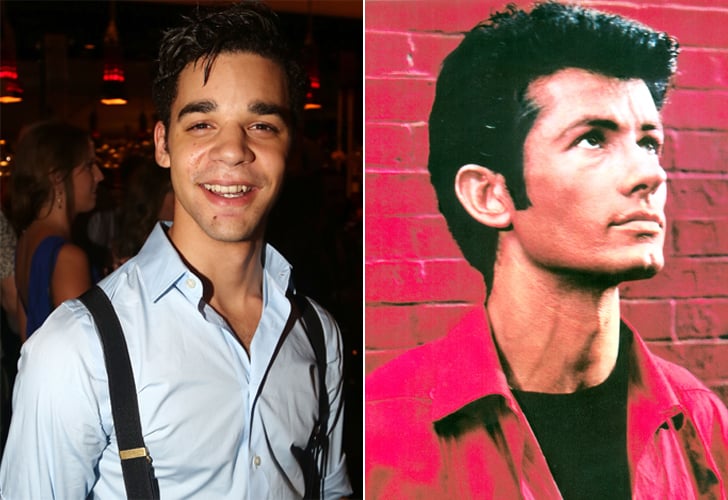 David Alvarez as Bernardo
Alvarez is a Tony Award-winning dancer and actor who was one of the three young actors to star in the original Broadway production of Billy Elliot the Musical from 2008 to 2010. He took a hiatus to serve in the military and returned to the stage in 2015 to appear in On the Town.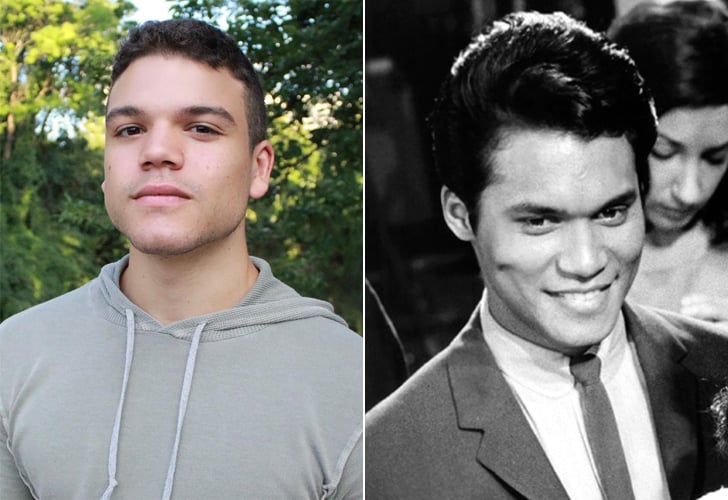 Josh Andrés Rivera as Chino
Rivera appeared in the ensemble for Hamilton for nearly two years, documenting fun backstage moments on Instagram along the way. West Side Story will be his film debut.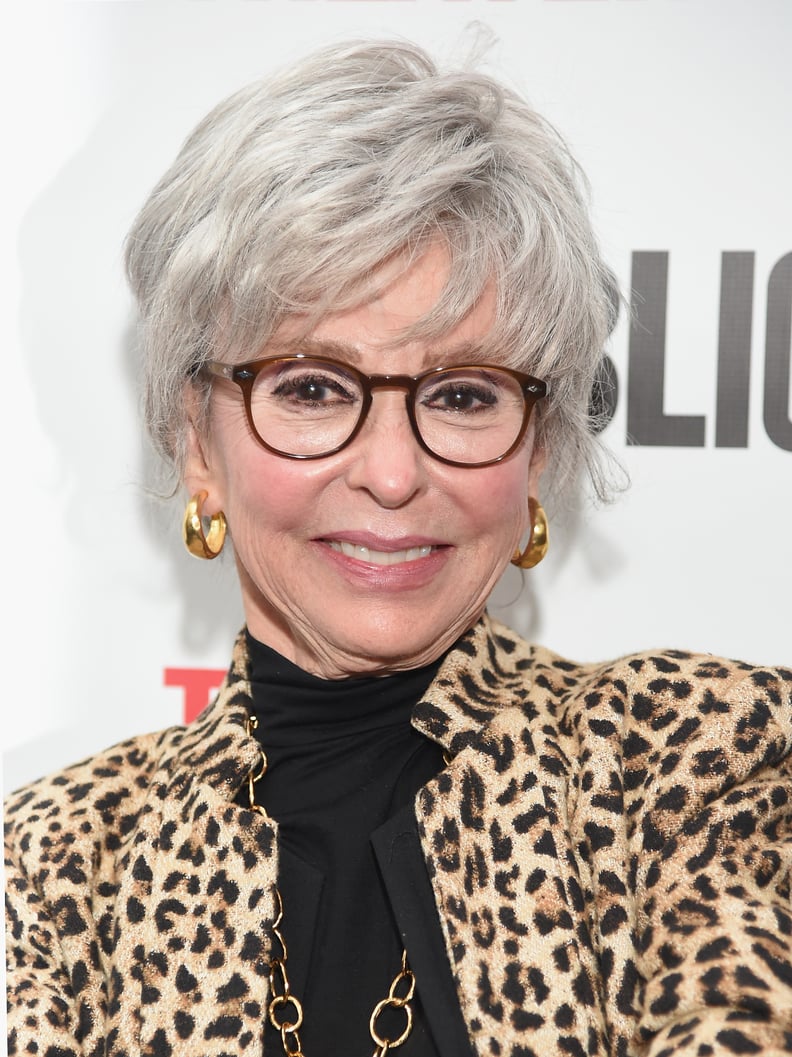 Rita Moreno as Valentina
"Never in my wildest dreams did I see myself revisiting this seminal work," Moreno said in a statement of her new role in Spielberg's remake. "And to be asked by Steven Spielberg to participate is simply thrilling! Then to work together with the brilliant playwright, Tony Kushner — what a glorious stew! I am tingling!"
Spielberg is also thrilled by her inclusion, calling her Anita "one of the greatest musical performances ever filmed" and "a personal favorite" of his. "We created an original role for her, and we feel beyond fortunate that Rita will bring her extraordinary gifts as an actress, as well as her deep understanding of West Side Story to this production as an executive producer," he said.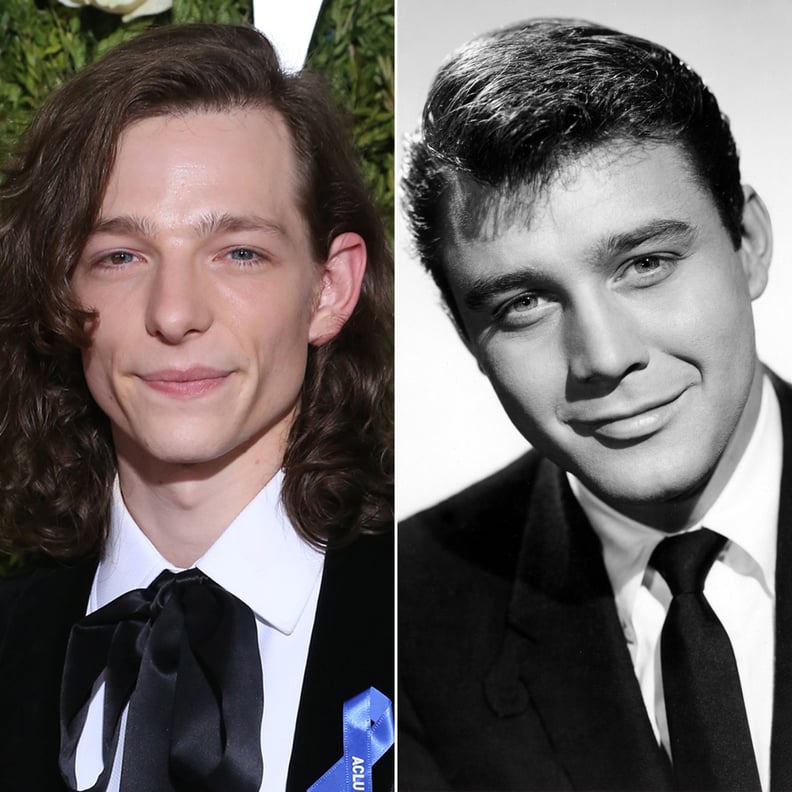 Mike Faist as Riff
Faist is best known for his roles on Broadway's Dear Evan Hansen and Newsies. He recently joined the cast and will be taking on the role of Riff.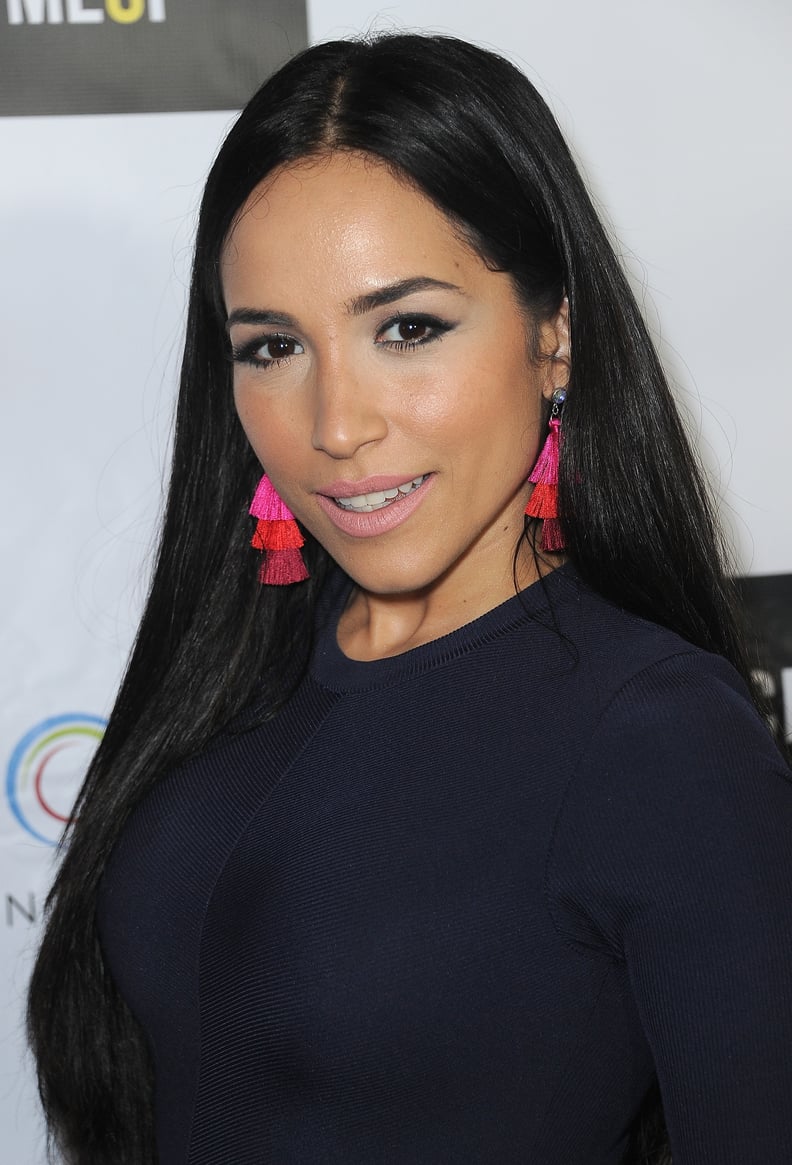 Ana Isabelle as Rosalia
The 33-year-old singer will be playing Rosalia. "I [could] not be more grateful, honored and humbled to be part of this brilliant cast, epic story, amazing crew and of course to be working with a genius mind and pure soul like Steven Spielberg!" Isabella wrote on Instagram. "A dream come true! Let the MAMBO begin!"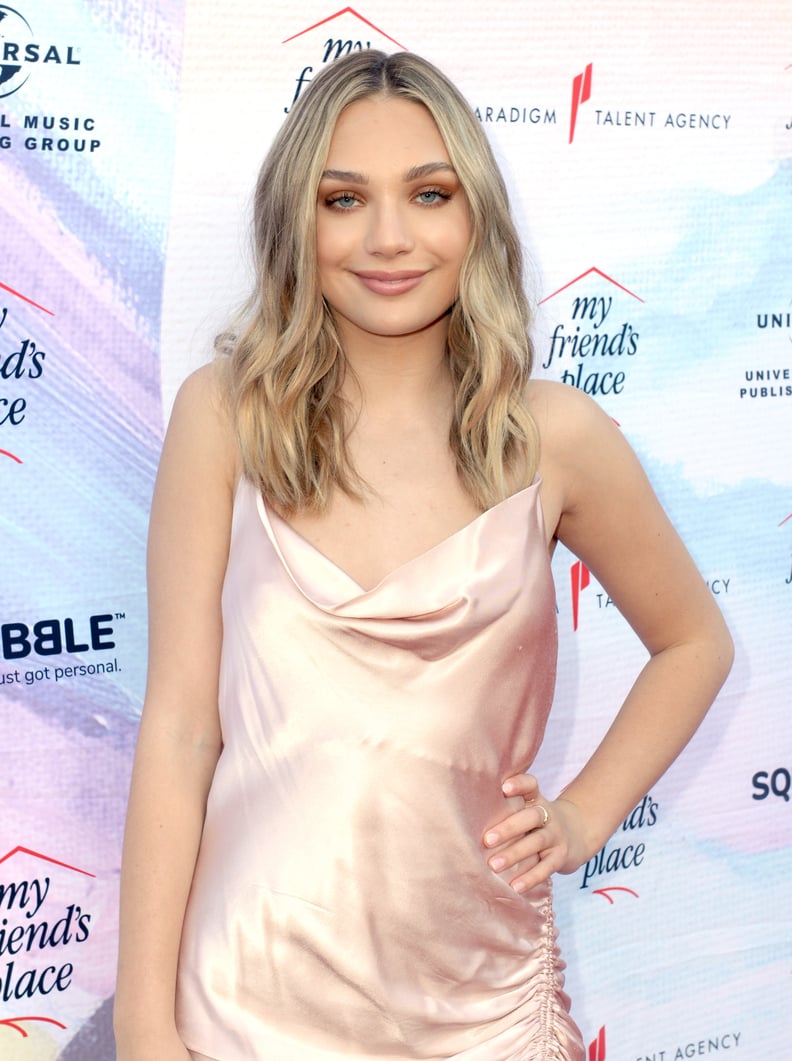 Maddie Ziegler
The Dance Moms star is the latest actress to join the cast. She'll be playing a member of the Jets, though her actual role has yet to be revealed.