Netflix Is Bringing Us a Brand New Season of Wet Hot American Summer
Make it your beeswax to have access to Netflix by August, because Wet Hot American Summer: Ten Years Later is on the way. The streaming service announced that the team behind the original film is returning for a new season. As the title suggests, this one will pick up 10 years after the events of that fateful Summer, when the counselors reunite to see the people they have "blossomed into." (Ben's words, not mine.) Here's what we know about the new season so far, and once you're up to speed, remember why the first movie is so good.
01
The Teaser
Netflix announced the news with this video, footage of the scene from Wet Hot American Summer, when the counselors decide to meet 10 years later. The after-credits sequence from the film actually does show their reunion, but who knows whether that flash-forward scene will inspire what happens on the new episodes.
02
The Trailer
The new trailer gives a glimpse at the campers' lives in 1991.
03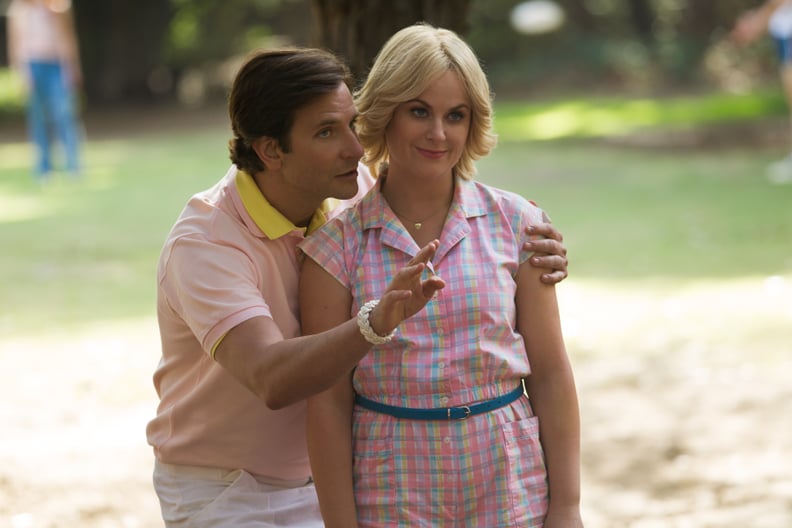 The Cast
Almost all of the original cast will return for the new season with new faces like Dax Shepard, Alyssa Milano, and Adam Scott as well. Sadly, it seems like Cooper will not be returning due to scheduling conflicts.
04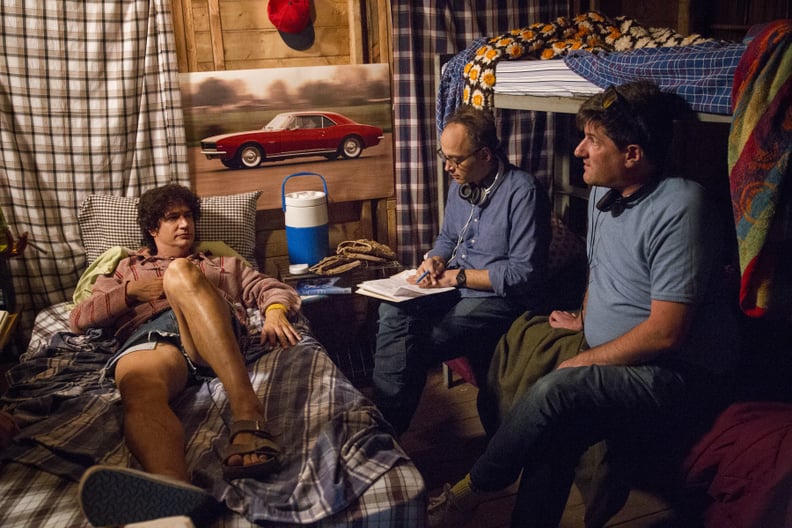 The Writers/Director
Michael Showalter and David Wain are returning to write the season, and Wain will direct the episodes. This suggests Showalter will be back as Coop!
05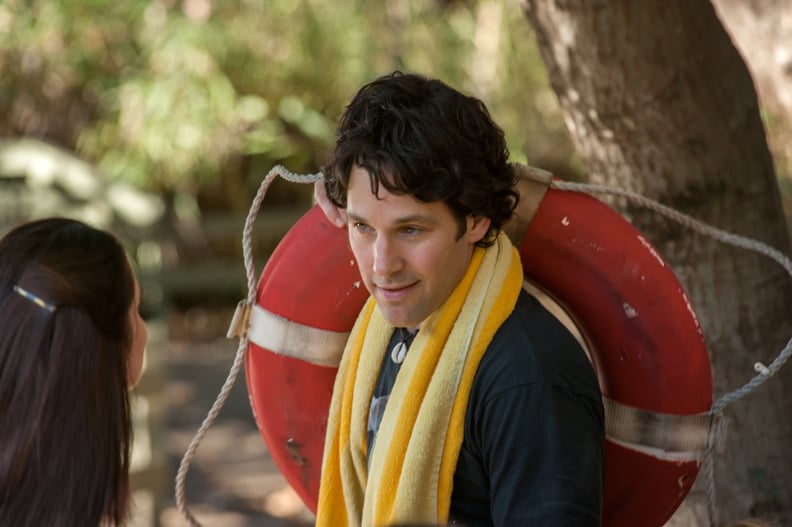 The Episode Count
Like First Day of Camp, the new season will consist of eight episodes.
06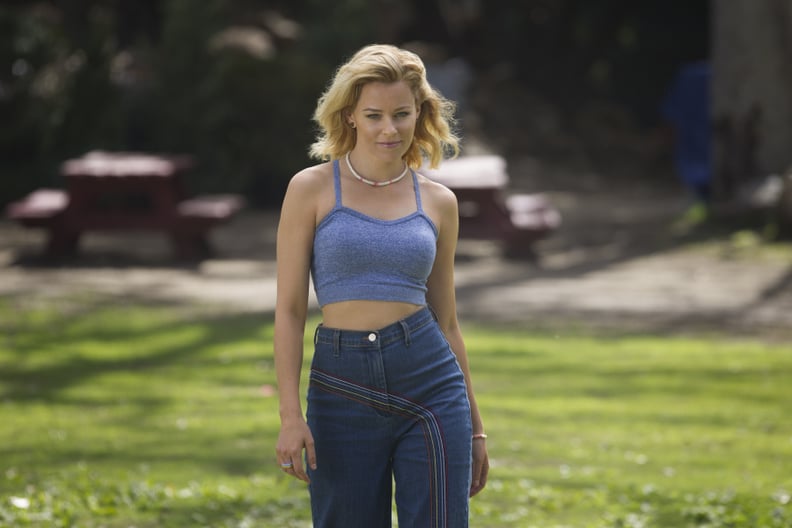 The Premiere Date
The new season will hit Netflix on Aug. 4.