11 Signs You're Watching a Shonda Rhimes Show
How to Get Away With Murder is the latest hit show in Shonda Rhimes's dramatic primetime empire, and if you watched the first season, it may have felt a little familiar. We love Scandal and Grey's Anatomy — heck, even Private Practice, may it RIP — but there are more than a handful of similarities between the shows. Though Rhimes didn't create How to Get Away With Murder (as she did with the other series), she does serve as an executive producer, and her presence can definitely be felt. Let's take a look at the various Rhimes tropes that can be seen across the board.
01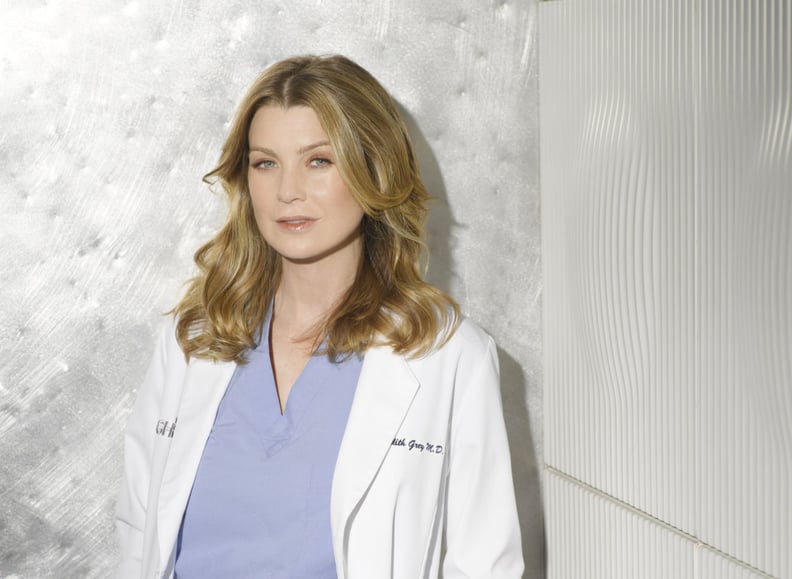 A Strong Female Lead
Rhimes loves a strong, independent leading lady. Grey's Anatomy is full of them, but Dr. Meredith Grey is the best example. Main characters rarely come fiercer than Scandal's Olivia Pope, but How to Get Away With Murder's no-nonsense law professor Annalise Keating may have them both beat.
02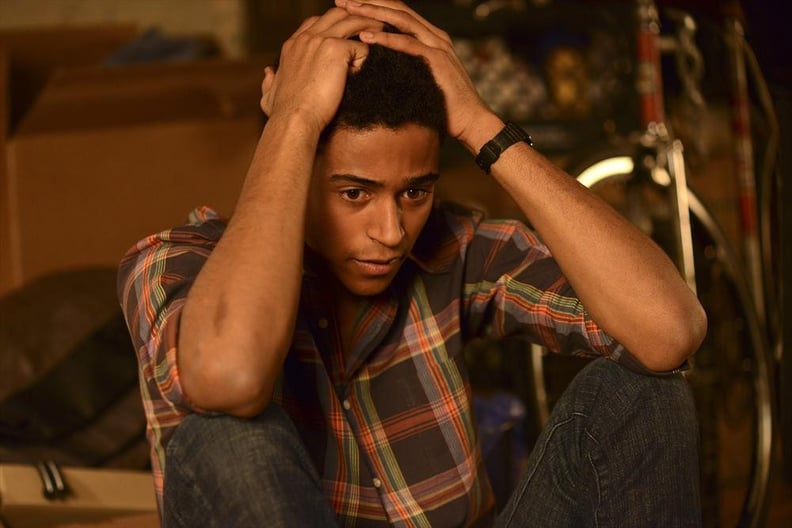 High-Pressure Settings
If it doesn't take place at a hospital, the White House, or a law school, it's probably not a Shonda Rhimes show.
03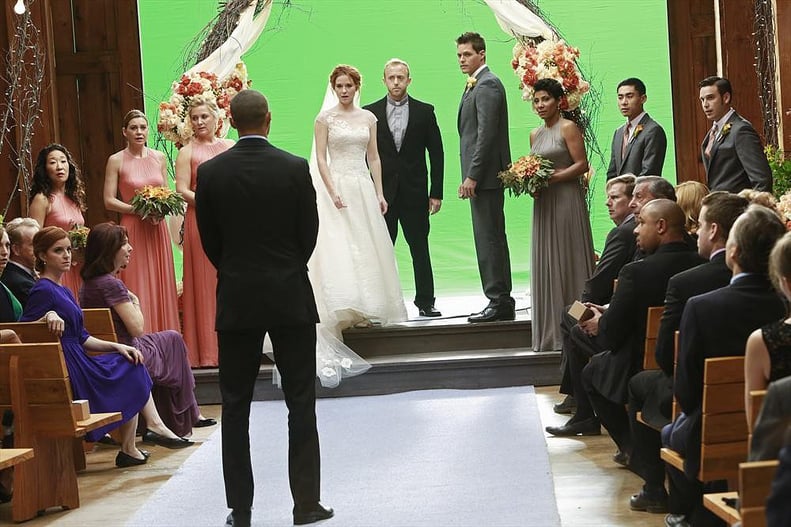 Intense Love Triangles
Love triangles are so Shonda Rhimes that I'm surprised she hasn't trademarked them. Grey's Anatomy is full of them, including that Matthew/April/Jackson scandal. Let's not even get started on Fitz/Olivia/Jake.
04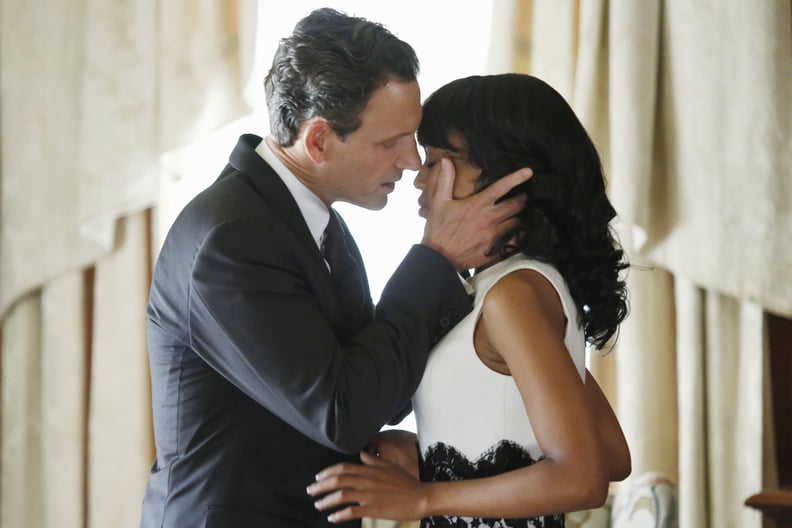 Infidelity
I know everyone's hoping Olitz pans out, but let's not forget that Fitz is still married to Mellie! Rhimes has also featured characters cheating (a lot) on Grey's Anatomy. Remember when Arizona cheats on Callie? Total bummer. Meanwhile, How to Get Away With Murder's Annalise cheats on her husband . . . and he cheats on her.
05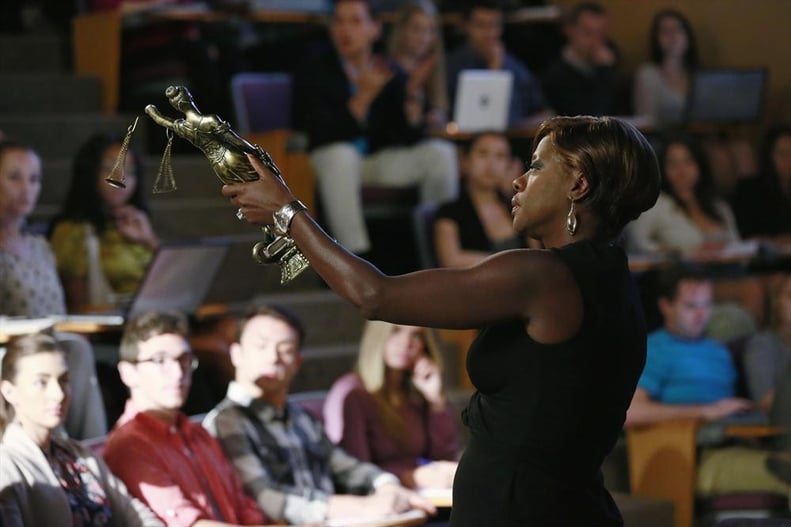 A Student-Teacher Dynamic
Grey's Anatomy takes place in a teaching hospital, and How to Get Away With Murder's Annalise is a law professor. While Scandal may not seem like it would obviously fit in here, Quinn learns the ways of being a badass assassin from Huck, then later from Charlie.
06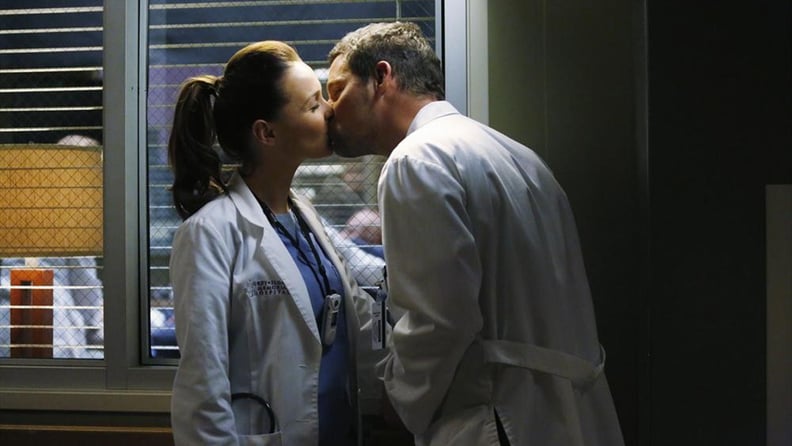 Romance in the Workplace
I don't think someone could walk into a utility closet in Grey Sloan Memorial Hospital without running into a couple of naked people. Olivia and Fitz have been caught multiple times making out in the White House, while Huck and Quinn have sex on a desk back in the office. Annalise also gets it on with Nate at school in the first episode of How to Get Away With Murder. Things move fast in Shondaland, people.
07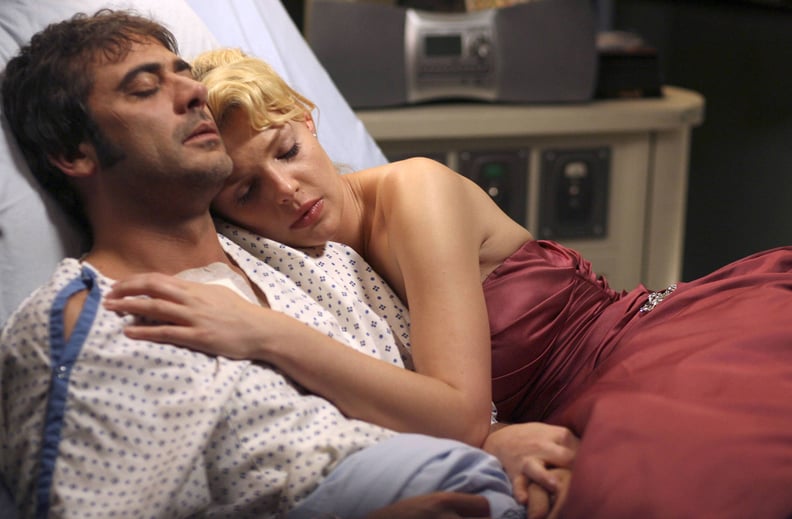 Shocking Deaths
If you wept a tear for every tragic death on Grey's Anatomy, you'd have a whole bowl. Denny, George, Lexi, Mark . . . Don't make me talk about You Know Who. Scandal has suffered its fair share of eyebrow-raising deaths, including Verna Thornton, Daniel Langdo, James Novak, and Harrison. How to Get Away With Murder's first season opens with not one but two mysterious murders, and are plenty more after those.
08
Epic Monologues
The actors signing up for a Shonda Rhimes show must have serious memorization skills, because the monologues are seemingly endless. Grey's Anatomy showcases them all the time, while Scandal's Fitz and Olivia practically communicate solely via monologue while the other one remains silent on the other end of the phone. Finally, serious monologue action ensue while Annalise teaches her class.
09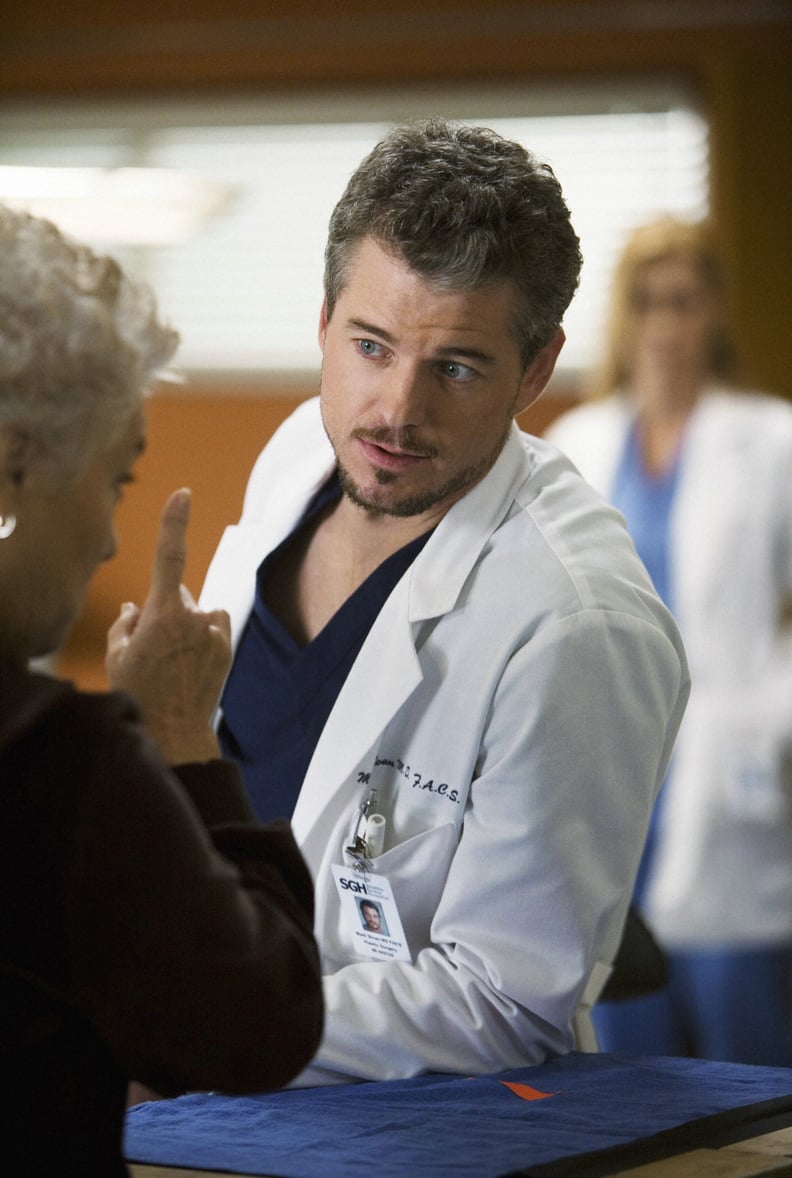 Sexy Eye Candy
Hot dudes are an absolute staple when constructing a Rhimes show. Patrick Dempsey, Justin Chambers, Kevin McKidd, Jesse Williams, and Eric Dane have all brought the heat to Grey's Anatomy, while Scott Foley and Tony Goldwyn have been competing for Sexiest Man Alive on Scandal. I already have a little crush on How to Get Away With Murder's Alfred Enoch, and Charlie Weber isn't too shabby either.
10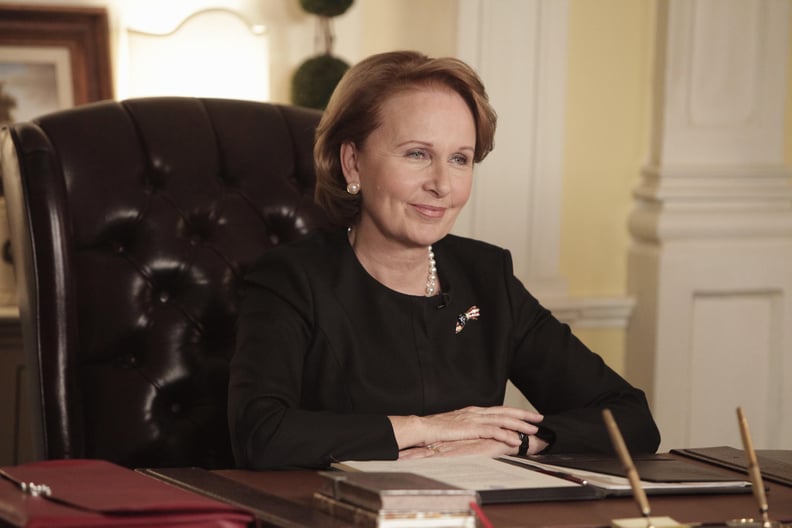 The Same Actors
Rhimes loves using the same actors, and a handful of them have appeared in more than one of her shows. Kate Burton portrayed Ellis Grey on Grey's Anatomy and now appears on Scandal as Sally Langston. Jeff Perry, too, played Thatcher Grey on Grey's Anatomy and is now even better known for his role as Cyrus Beene on Scandal. Kate Walsh's character also started off on Grey's Anatomy before getting her own show, Private Practice. How to Get Away With Murder's Karen Cabrera popped in on Grey's Anatomy for an episode, while Liza Weil has been on all three main shows, plus Private Practice. Winner!
11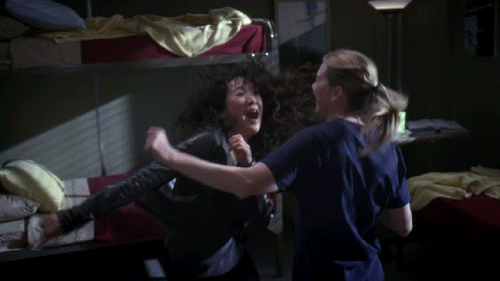 Great Soundtracks
Not only has Grey's Anatomy released four accompanying soundtracks, but it had a musical event in 2011 that featured the characters singing and dancing. The Fray pretty much owes all its success to the show ("How to Save a Life" will never not remind me of the show), and songs from The Postal Service, Rilo Kiley, and Peter Bjorn and John have all been featured. Scandal excels at funky soul music during its "getting down to business" sequences, and its Music For Gladiators collection has the likes of KC and the Sunshine Band and Marvin Gaye.