What I'm Listening to This Week: Doja Cat, Ella Henderson, and Best Coast
Best Coast is back with a devastatingly introspective bop, and in this edition of What I'm Listening to This Week, "I feel like myself again / But for the first time." I'm also loving the debut EP from English songstress Ella Henderson and the fierce new album from singer-rapper Doja Cat. Here's what you should slam the play button on this week and why.
"For the First Time" by Best Coast
The introspective new single from California duo Best Coast is exactly what I needed this week; it's a great reminder that people can change. . . even you.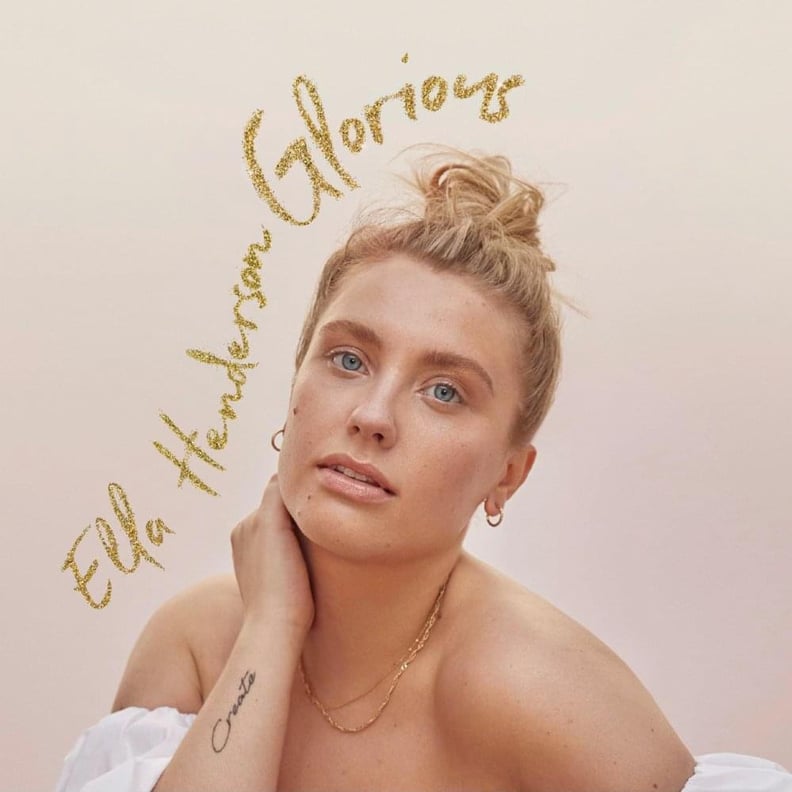 Glorious EP by Ella Henderson
The debut EP from singer-songwriter (and former X Factor contestant) Ella Henderson is a perfectly packaged collection of uplifting tracks. Play it through when you need a 13-minute pep talk.
Standout track: "Young"
Hot Pink by Doja Cat
How am I supposed to resist an opening line like "Play with my p*ssy but don't play with my emotions?" How?! Along with the single "Rules," spin the LP from CA native Doja Cat, whose fiery R&B soul beats and sex-positive lyrics are perfect for a pregame playlist.
Standout track: "Talk Dirty"