What I'm Listening to This Week: Snoh Aalegra, Young Thug, and Aya Nakamura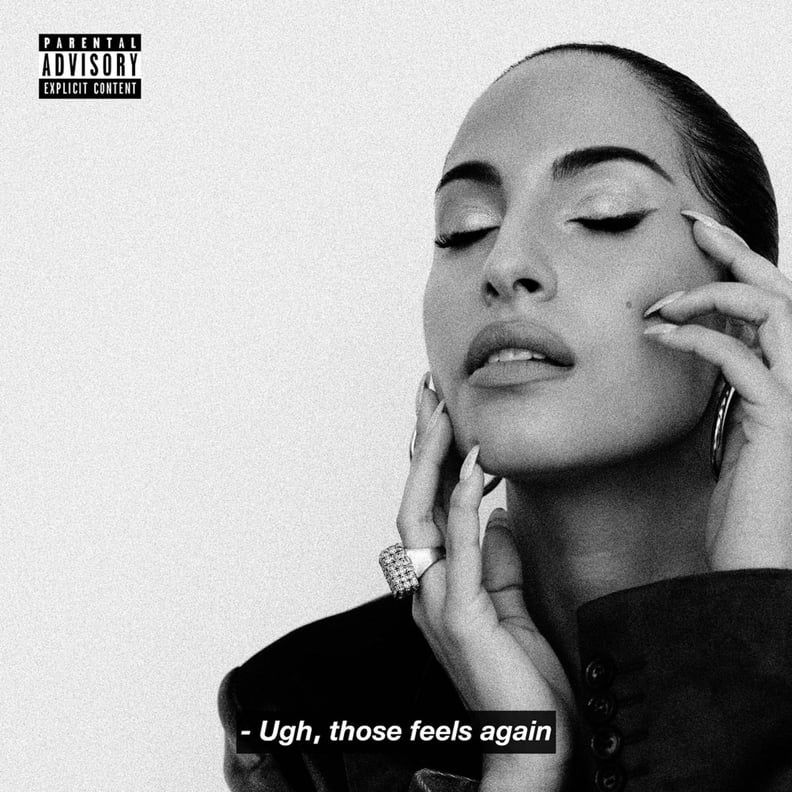 In this edition of What I'm Listening to This Week, my fave, Swedish singer Snoh Aalegra, is back with a new album that's guaranteed to bring you out of your late-Summer slump. Between my spins of Young Thug's melodic banger "What's the Move," I've also been playing London singer Ama's upbeat new single "Crystal" and have found myself newly obsessed with French R&B singer Aya Nakamura. Here's what you should slam the play button on this week and why.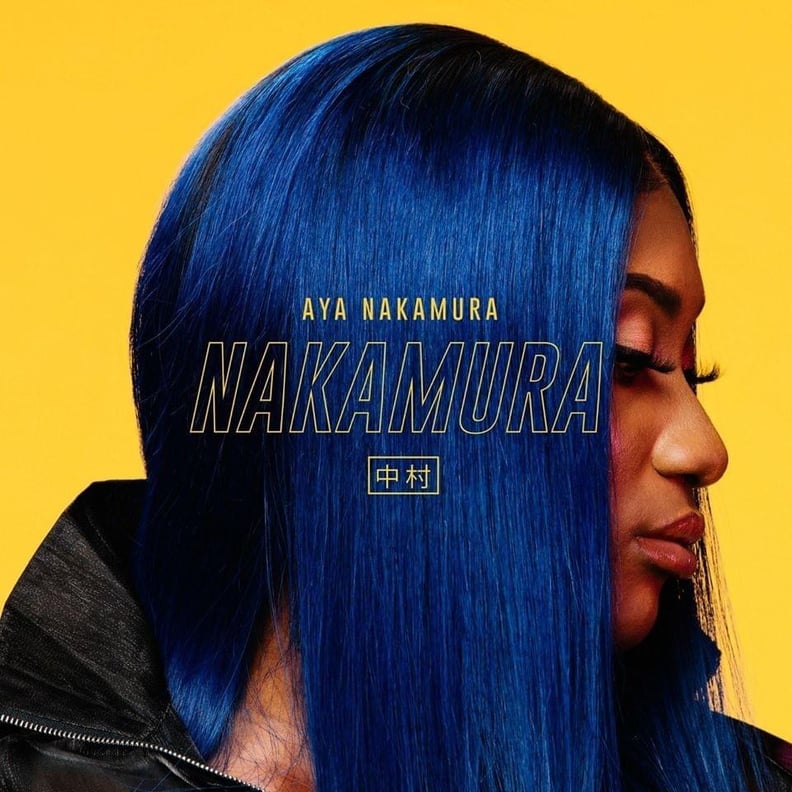 Nakamura by Aya Nakamura
I was cruising Apple Music for French hip-hop over the weekend (I was feeling a vibe) and stumbled upon the high-energy stylings of French-Malian singer Aya Nakamura. Her 13-song album will absolutely have you on your feet.
Standout track: "Djadja," which I haven't been able to get out of my head since the first listen. I've since read that the song became a female empowerment anthem in Europe last Summer, and after loosely translating the lyrics, I can definitely see why.
"What's the Move" by Young Thug feat. Lil Uzi Vert
Atlanta phenom Young Thug already had me with "The London," but this new banger — which gets an assist from Philly's Lil Uzi Vert — goes just as hard.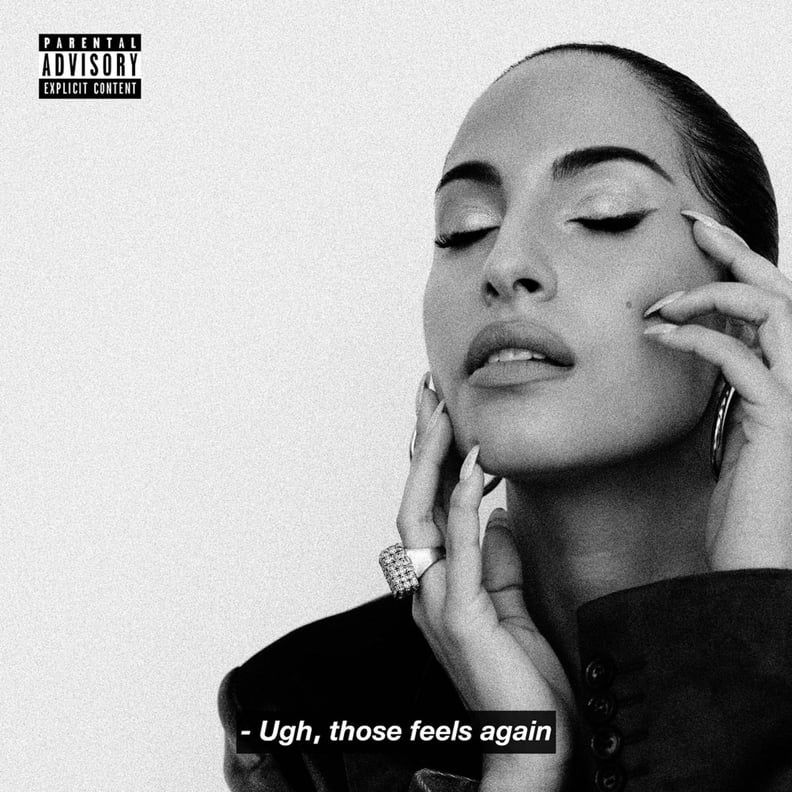 Ugh, Those Feels Again by Snoh Aalegra
The follow-up to Aalegra's 2017 album Feels is a lesson in longing. Whether you're pining over an ex or feeling the flush of a "situationship," her dreamy vocals will get you through.
Standout track: "Toronto," because it's the perfect late Summer love song.