What Songs Has A.B. Quintanilla Written?
Selena's Brother A.B. Quintanilla Was the Mastermind Behind Some of Her Biggest Hits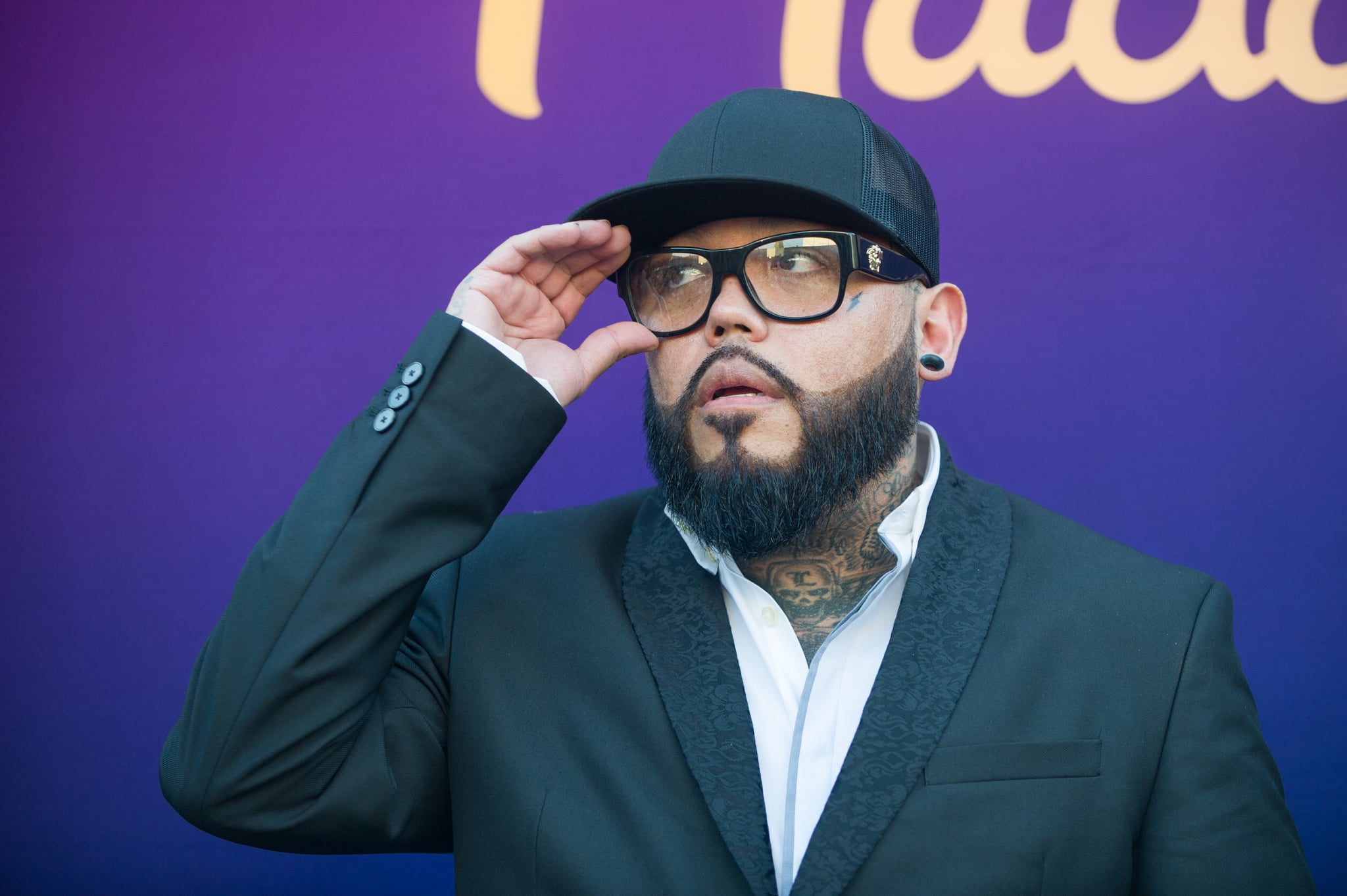 As we watch Netflix's Selena: The Series, we really can't help but dance to all of the late Tejano star's greatest hits. "Como la Flor," "Amor Prohibido," and "No Me Queda Más" are some of Selena's most iconic songs, and they were actually written by someone very close to the singer's heart. Selena's brother and bassist A.B. Quintanilla is responsible for countless songs in her repertoire, from the band's early days as Selena y Los Dinos all the way to her biggest career successes.
Up until Selena's fifth and final studio album, Dreaming of You, an American pop crossover album that enlisted a new team to showcase her to the English-speaking market, A.B. was always her main producer and songwriter. Involved in every step of her music career, A.B. went from her accompanying bassist in restaurant gigs to penning songs that would eventually rise to the top of the charts. Arguably his most recognizable hit is Selena's "Como la Flor," which he told Buzzfeed News he wrote in twenty minutes after inspiration hit as he was showering in a hotel in Bryan, TX.
Other songs that were unbelievably all written by A.B.? The much-loved "Bidi Bidi Bom Bom" was created by him and the rest of the band out of necessity, as they tried to fill up time during their three-hour shows (it used to be called "Bidi Bidi Bubbles"). And "Amor Prohibido," which is a forever favorite, was written by him after Selena's record label expressed they wanted her to start working with a Grammy-winning producer. According to the multitalented songwriter, he had to "outdo himself" to keep his vision on board. "Dame Un Beso" and "No Me Queda Más" are other songs written by Quintanilla that helped Selena gain a worldwide following.
Apart from his incredible songwriting ability, A.B. was also a driving force in the business side of Selena's career. He brought in band members that would add a new element to Selena's music and strategized how to turn her into the first true crossover singer. Selena was the only artist A.B. worked with before she passed, and after the tragedy, Quintanilla said he fell into a "dark place." However, through continuing to work with artists such as Thalía and Cristian Castro, along with playing with his band Kumbia All Starz, A.B. showcases not just his talent, but his strength as well.