Everything You Need to Know About Netflix's Chilling New Show, Stranger Things
Netflix's Stranger Things is out now, but it's already been generating plenty of mysterious buzz for months. The nostalgic sci-fi/horror thriller about a missing boy is an homage to the cult favorites of the '80s and has layers upon layers of terrifying twists and turns. Created by Wayward Pines scribes Matt and Ross Duffer and armed with a cast led by Winona Ryder, Stranger Things just might turn out to be one of the biggest, most binge-worthy hits of the Summer. Keep reading to find out what you need to know about the series so far.
01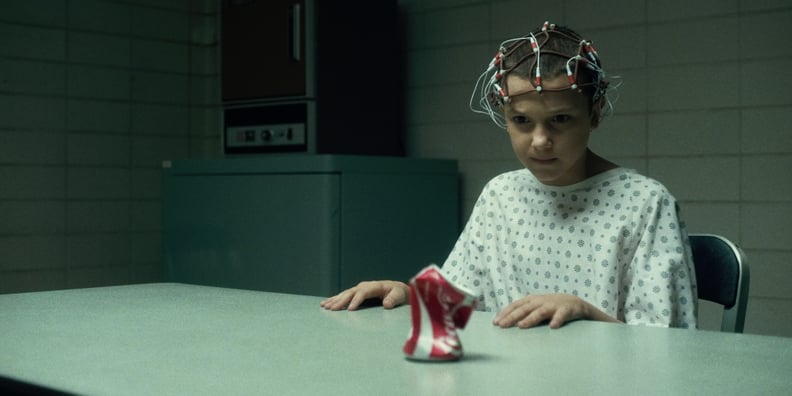 The Plot
Set in a small, Midwest town in the '80s, the show follows what happens when young Will disappears on his way home from hanging out with his friends and the secrets that gradually unravel as his mother, Joyce (Winona Ryder), pushes the reluctant police chief (David Harbour) to investigate her son's disappearance. While Joyce starts piecing things together, Will's friends start their own mission to find him and meet a mysterious little girl named Eleven (Millie Bobby Brown) along the way, which opens a can of top-secret, supernatural worms so big the town might not be able to recover.
02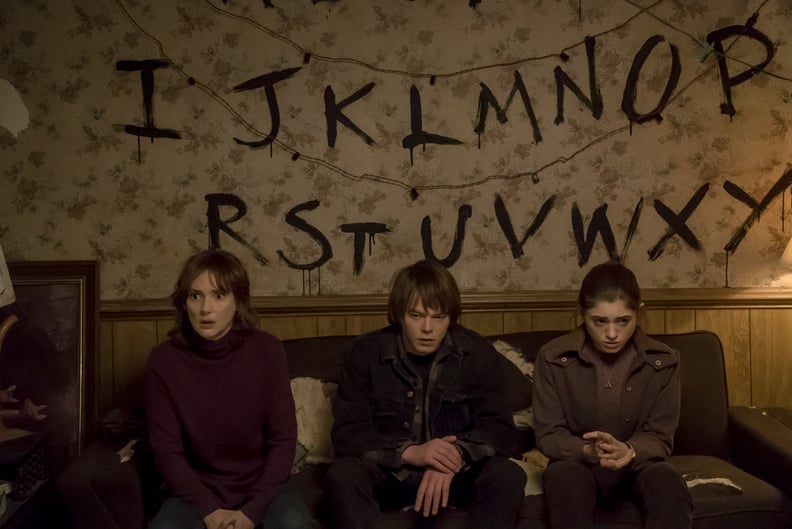 The Cast
One of the more interesting aspects of the show is that although the cast is beefed up with more well-known actors like Winona Ryder and David Harbour, most of the characters are teenagers or young children. Harbour, who's had roles in The Newsroom and State of Affairs, will appear as the town's gruff police chief, while Ryder brings a touch of nostalgia to her role as Will's stressed-out, pushed-to-her-limits mother. Relative newcomers Finn Wolfhard, Millie Bobby Brown, Caleb McLaughlin, and Gaten Matarazzo round out the younger cast.
03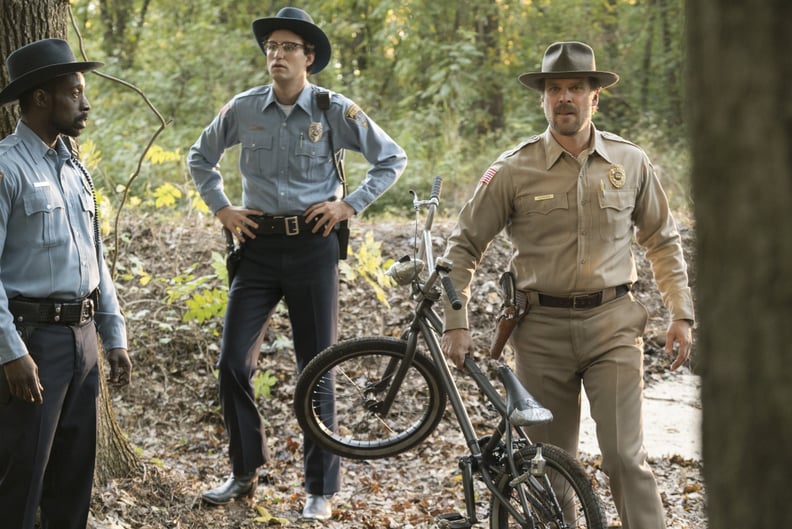 Why We're Probably Going to Love it
Stranger Things has the same look and feel of '80s favorites like The Goonies and E.T.; it's an old-school creature feature rather than a glossy, sci-fi thriller. With its vintage vibe, we're hoping it stands out from the other scary TV shows that have recently entered the ring. Not to mention, we're totally on board for Winona Ryder's comeback. If the harrowing clips of her in the trailer are any indication, this might be one of her best roles yet.