Meet the Star-Studded Cast of Where'd You Go, Bernadette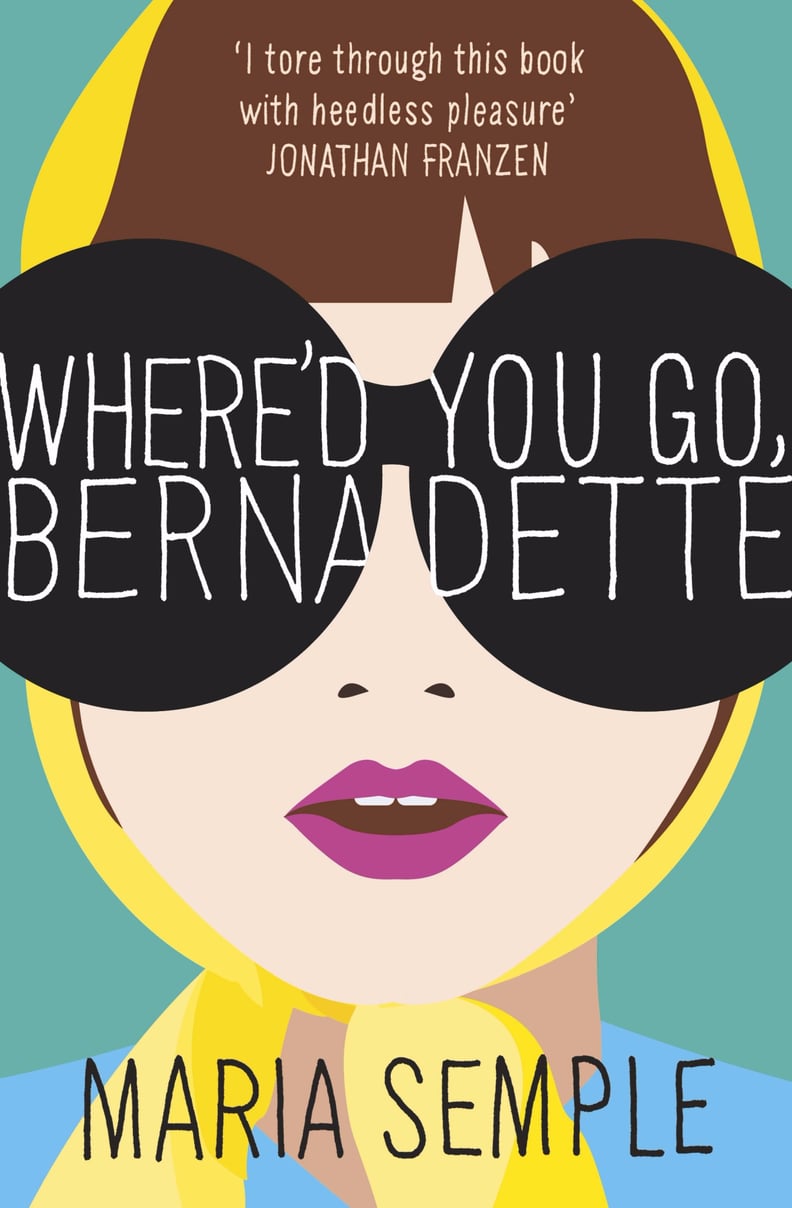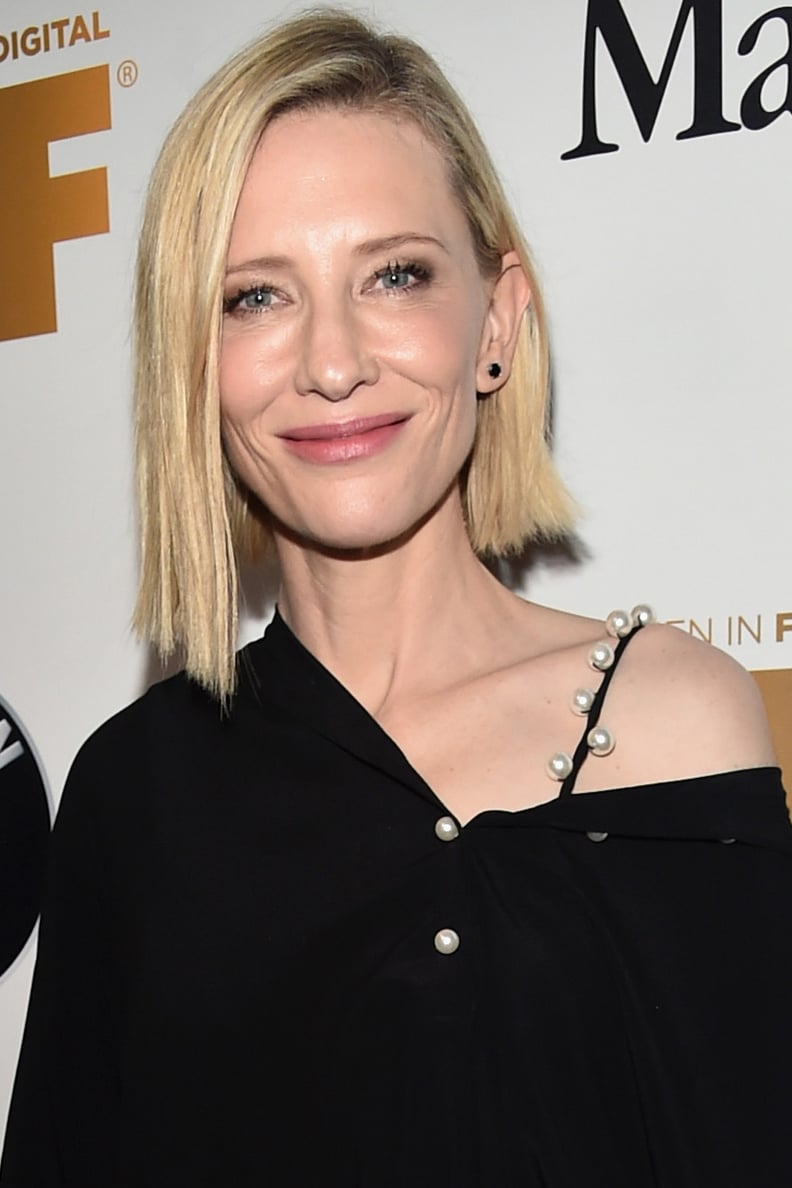 Cate Blanchett
The two-time Oscar winner is starring as Bernadette, the architect-turned-recluse and missing mother of Bee Branch.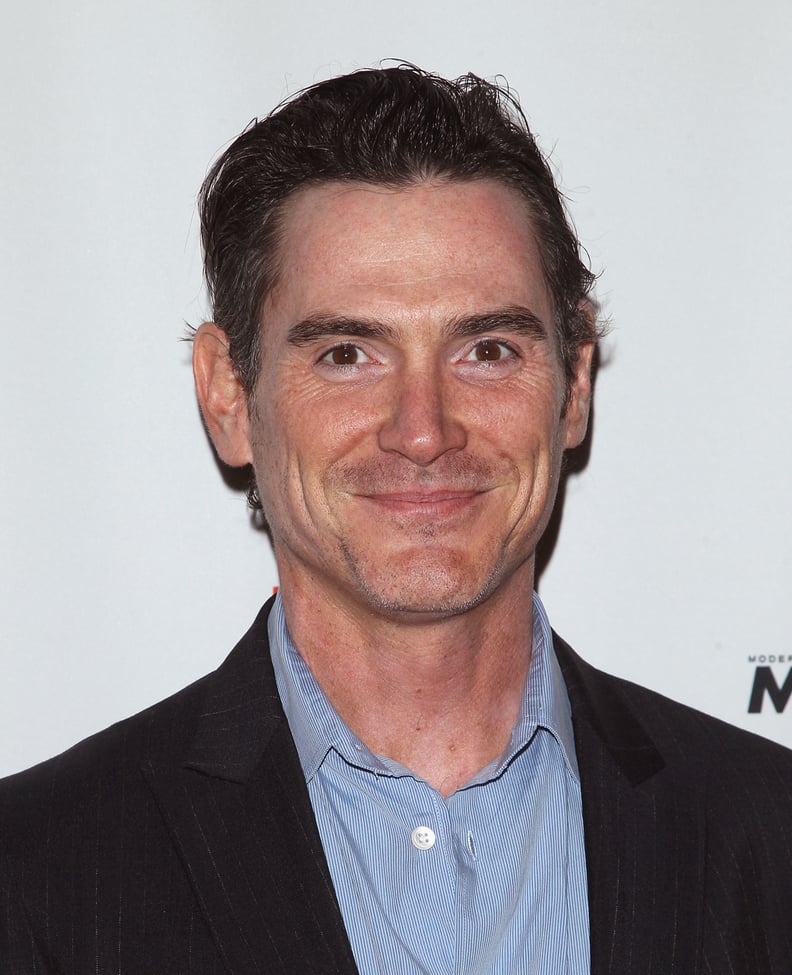 Billy Crudup
Fresh off of his roles in Gypsy and Alien: Covenant, Billy Crudup has joined Where'd You Go, Bernadette? as Bernadette's husband, Elgie.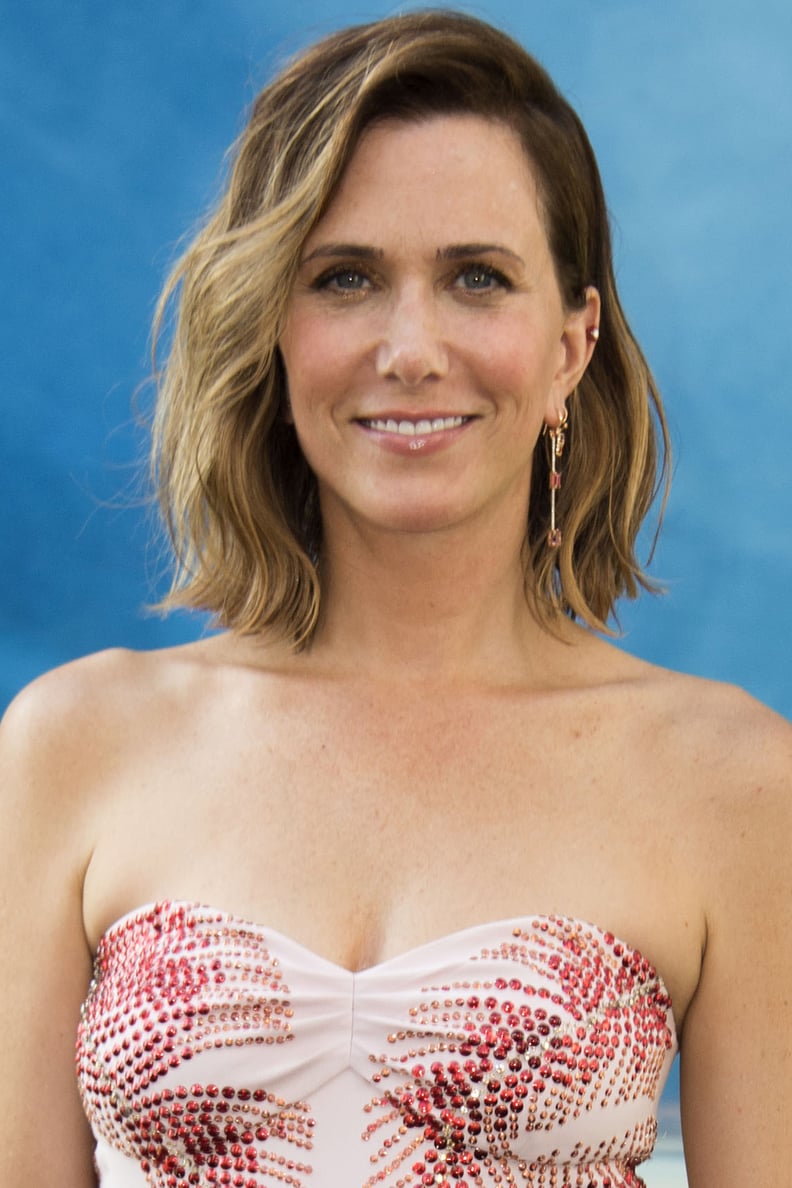 Kristen Wiig
According to The Hollywood Reporter, Wiig will play Audrey, "an uptight mom who likes to make life difficult for Bernadette."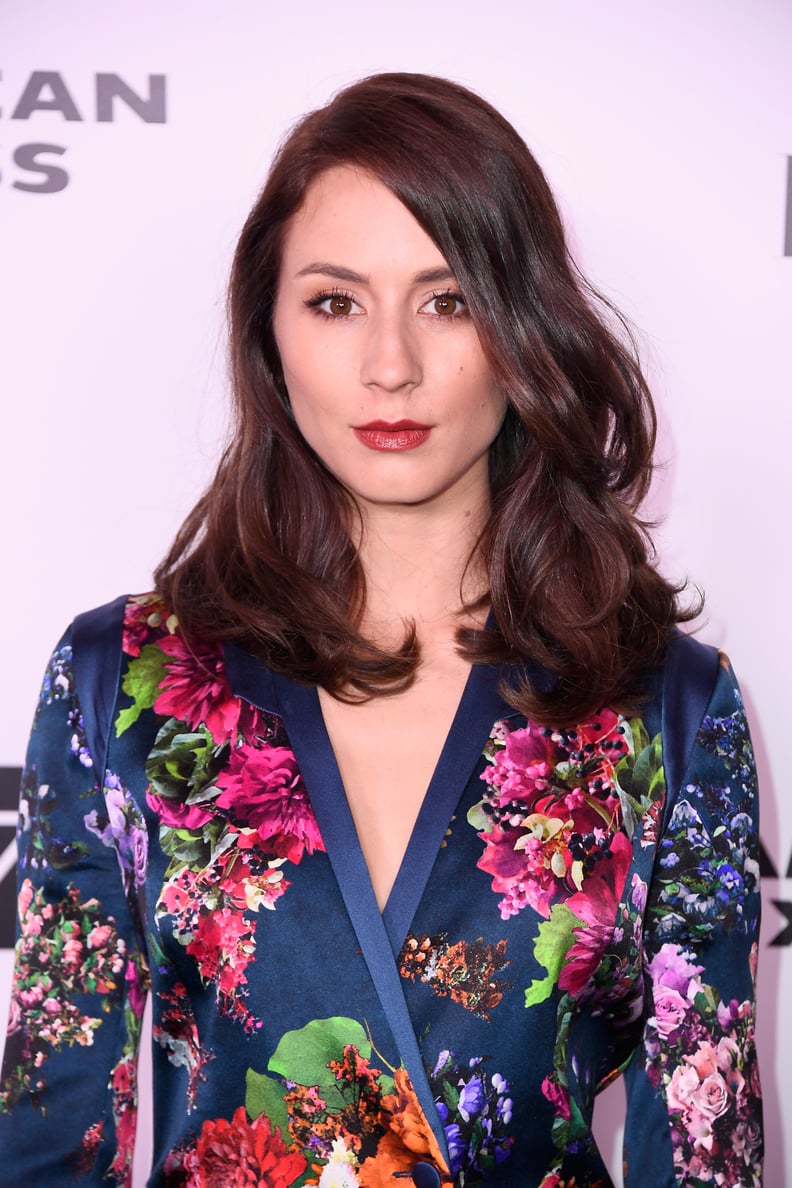 Troian Bellisario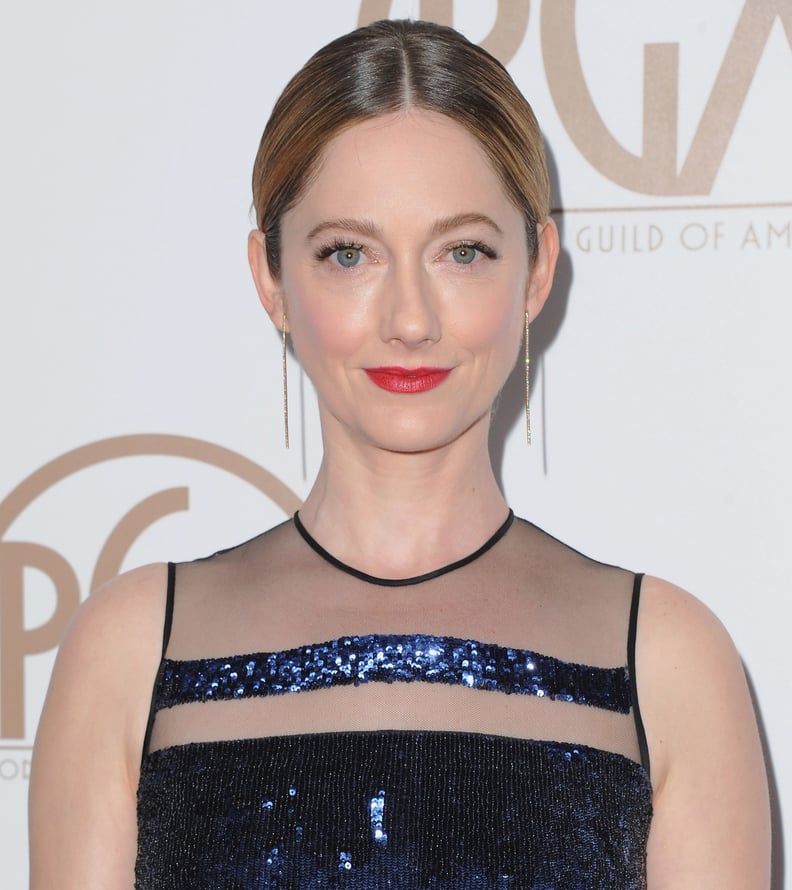 Judy Greer
Judy Greer has signed on to Where'd You Go, Bernadette? as Dr. Kurtz, a therapist and the director of Madrona Hills, a treatment facility for mental illness. Elgie hires her to help him hold an intervention for Bernadette.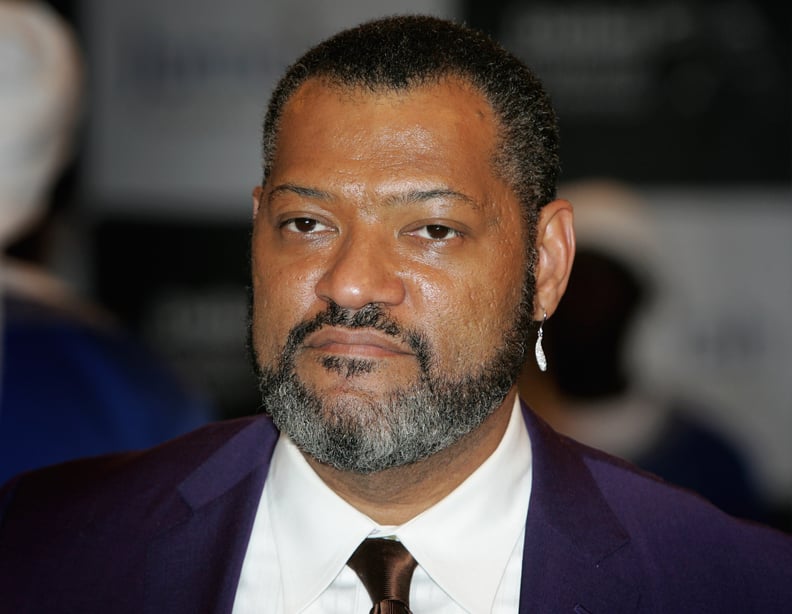 Laurence Fishburne
Laurence Fishburne joined the cast, but the details of his role are still under wraps.