The 10 Actors You Always See in Hallmark Channel Movies
It's an honored tradition as old as time (or, at least, as old as cable networks): Hallmark holiday movies. Unlike many other themed producers, though, the network doesn't limit its "holiday" programming to just winter holidays — you can find movies about Thanksgiving, Valentine's Day, and each of the four seasons, plus a handful that are just classic cute rom-coms. No one can match Hallmark in terms of sheer output when it comes to holiday movies, and even after all these years, they're still coming up with brand new storylines to entertain and delight fans all the way through the Christmas season and beyond. This year's holiday movie lineup, for example, includes tales about everything from Santa Summits to messy love triangles, all designed to get you into the holiday spirit well before Thanksgiving.
One thing you probably have noticed, though, is that Hallmark often reuses the same actors in several movies. Plenty of actors get their start on the Hallmark channel, but others seem to have found a comfortable niche there, such as "Mean Girls" star Lacey Chabert, who's the undisputed queen of Hallmark. If you've ever wondered who has the honor of starring in the most original movies, wonder no more! We've rounded up the 10 most prolific Hallmark actors and actresses — have you seen all their films?
Jessica Lowndes
Movie count: 7
For a Hallmark leading lady, Lowndes is midtier, with "only" seven movies under her belt. Several of her films have been big hits for the network, including "A December Bride" and "Merry Matrimony." All but one of her movies have been Christmas-oriented. However, she departed Hallmark in 2022 for GAC Family.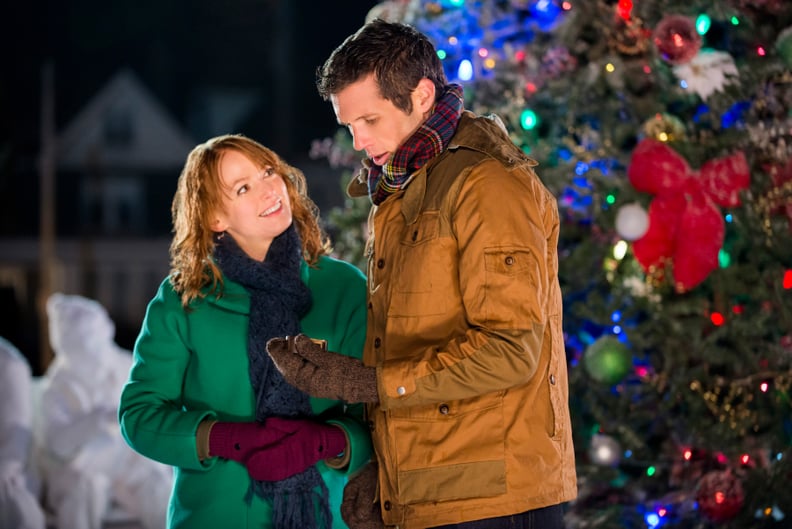 Alicia Witt
Movie count: 9
Witt is one of the longest-lasting leading ladies of the Hallmark movie club. Her first movie with the network came 11 years ago, with 2010's "Backyard Wedding." Although she hasn't churned out quite as many movies as some of the others — only nine so far — most of them have become fan favorites, especially 2013's "A Very Merry Mix-Up."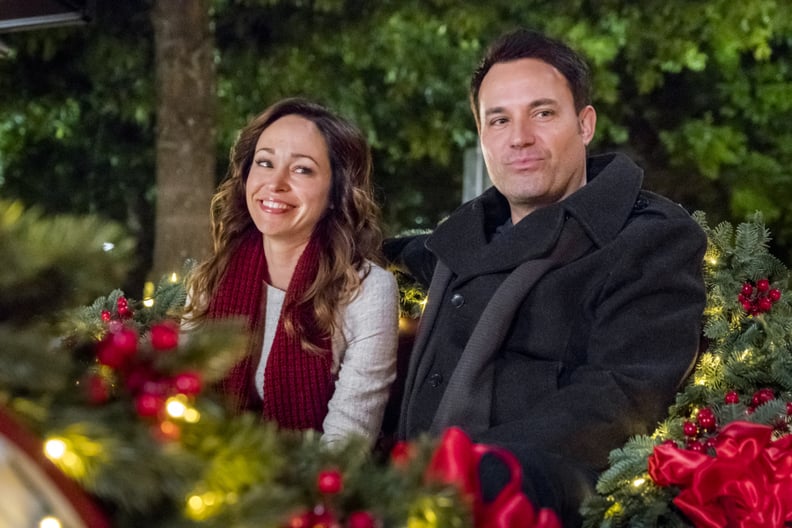 Autumn Reeser
Movie count: 12
Fans of mid-2000s teen soaps will remember Reeser as "The O.C."'s Taylor, but Hallmark fans know her as one of the channel's more prolific actors. Reeser made her first Hallmark movie in 2012 with "Love at the Thanksgiving Day Parade," and has starred in 11 since then. She's had the distinction of starring in movies for nearly every event the channel celebrates: her Hallmark filmography includes movies based around Thanksgiving, Valentine's Day, summer wedding season, and Christmas!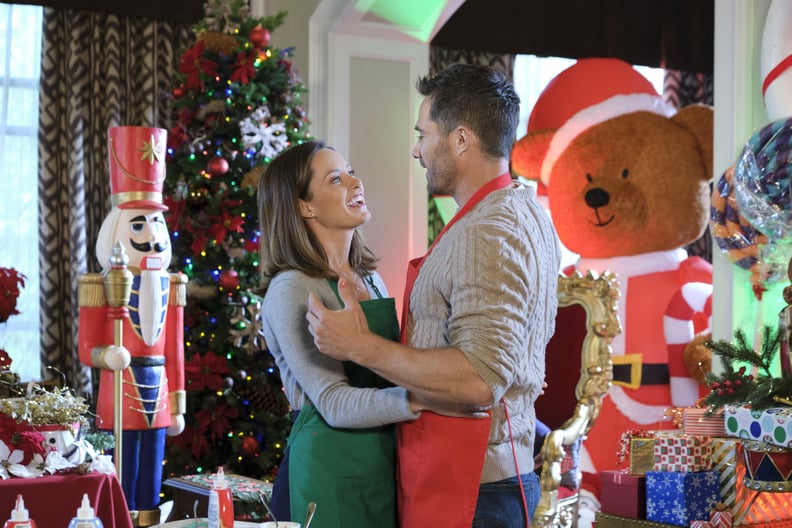 Luke Macfarlane
Movie count: 14
Following a stage career and a series regular role on the ABC drama "Brothers and Sisters," Macfarlane joined the Hallmark family. He's appeared in 14 movies so far for the network. Macfarlane seems to specialize in Christmas movies: all but three ("A Birthday Wish," "Just Add Romance," and "The Memory Book") of his films have been holiday-centric. His 2023 feature is "Catch Me If You Claus" alongside Italia Ricci.
Taylor Cole
Movie count: 16
Cole is probably one of the least recognizable names on this list. Unlike several other Hallmark stars, she didn't come to the network with a ready-made résumé but became one of the network's go-to actresses nonetheless. Cole has racked up 16 credits, starting with 2016's "Appetite For Love." Her most recent feature was 2022's "Long Lost Christmas," which she starred in alongside Benjamin Ayres.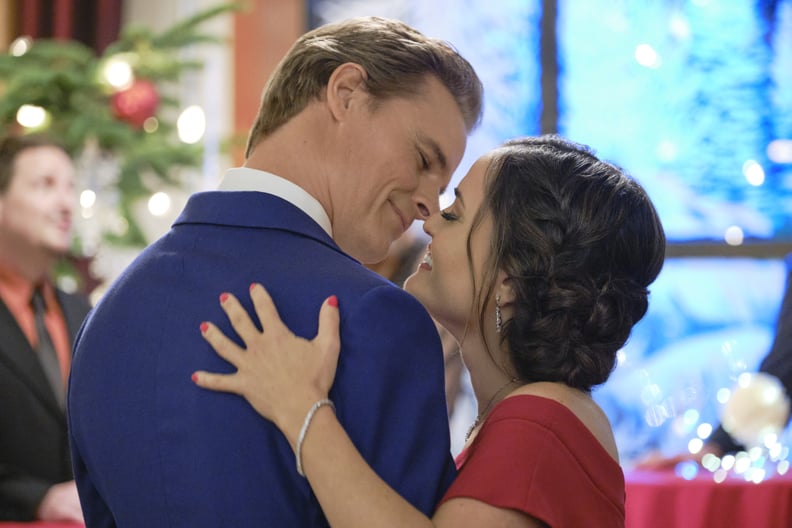 Danica McKellar
Movie count: 16
McKellar has shifted from "former child star" to full-fledged Hallmark leading lady. Her résumé includes 16 Hallmark films, ranging from 2015 to 2021. However, after making her last film "You, Me, & the Christmas Trees" in 2021, she left Hallmark for its competitor GAC Family.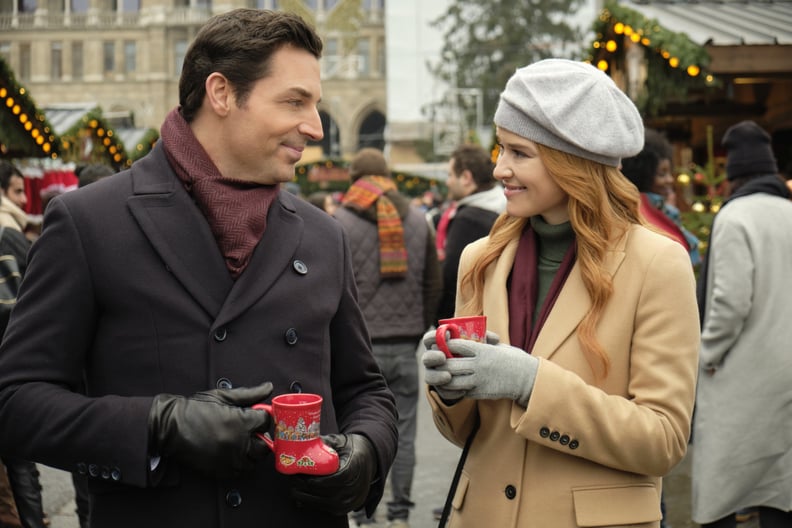 Brennan Elliott
Movie count: 20
Elliott has become one of Hallmark's most reliable leading men, with 20 films and a TV series on his résumé. He's best known for the All of My Heart trilogy, about a couple who inherit a house and turn it into an inn. In 2023, he's starring alongside Erica Durace and Barbara Niven in "Ms. Christmas Comes to Town."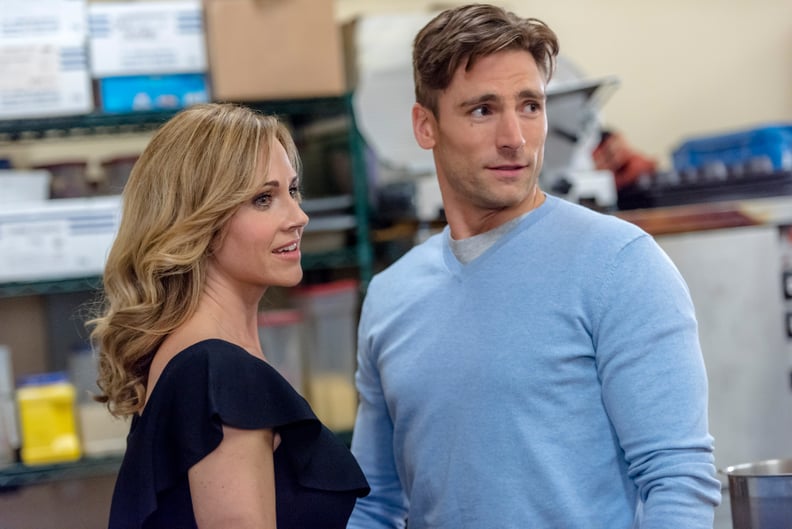 Andrew Walker
Movie count: 27
Among the men of Hallmark Channel's movies, Walker just might be the king of them all. He's been in a grand total of 27 so far, ranging from holiday films to just-because midyear rom-coms, and 2017 was his most productive year since joining the channel's roster. In that year alone, he released four movies: "Love on Ice," "The Perfect Catch," "Love Struck Cafe," and "Snowed-Inn Christmas." In 2023, he's starring in just one: "Christmas Island" alongside Rachel Skarsten.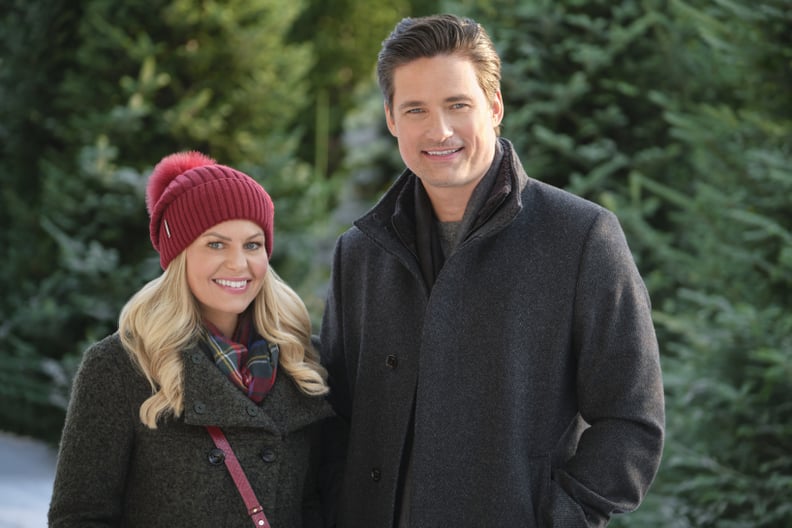 Candace Cameron Bure
Movie count: 29
If you feel like every time you turn on the Hallmark channel, Cameron Bure is on, there's a good reason for that. The "Full House" star has been in a whopping nine stand-alone Hallmark films, as well as the Aurora Teagarden series of mystery movies. She's made at least one per year since 2011 and was especially prolific in the late 2010s, and her contributions to the channel haven't just been limited to programming: she's also been credited as executive producer on over a dozen of her movies. However, she officially departed Hallmark for the Great American Family network in 2022.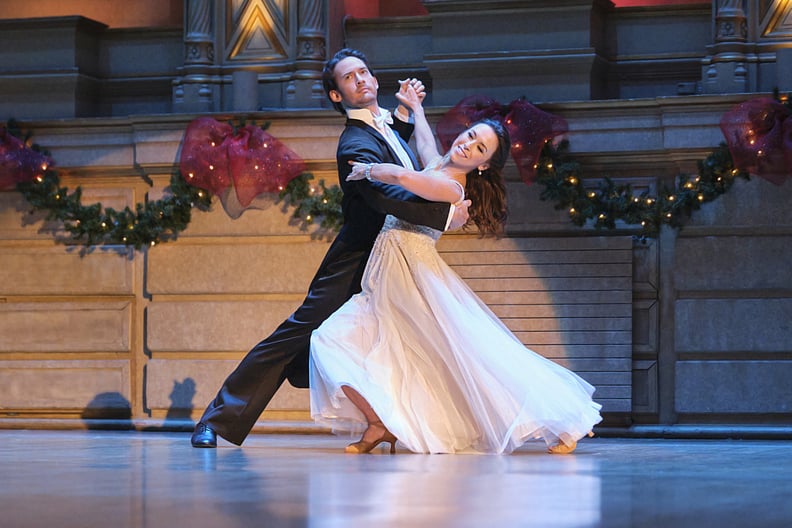 Lacey Chabert
Movie count: 32
None for Gretchen Wieners, maybe, but plenty for Chabert, who is one of the undisputed queens of Hallmark movies. She's starred in a grand total of 32 of the channel's original movies, starting with 2010's "Elevator Girl." "All of My Heart" from 2015 was so popular that it launched a series, whose third movie was released earlier in 2018. She's also starring in two features in the 2023 season — "A Merry Scottish Christmas" and "Haul Out the Holly: Lit Up."