Which Pretty Little Liars Characters Have Stayed at Radley Sanitarium?
Radley Sanitarium is a very creepy mental institution that many characters on Pretty Little Liars have unfortunately called home. Thanks to mental breakdowns after traumatizing situations, several of these characters have been medicated out of their minds in the institution. Have a hard time keeping track of who stayed there? That's understandable. Here are all the characters who have been patients at Radley, at least, those that we know about. Take a look, and if you haven't already, check out the questions we need answered after this week's premiere.
01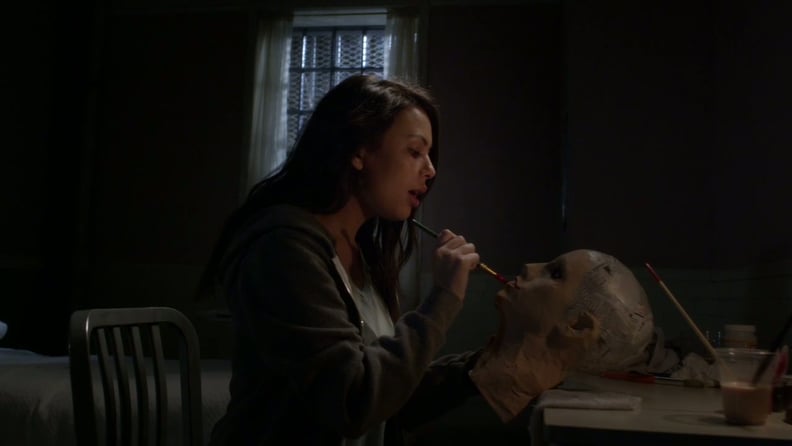 Mona
Sketchy Mona is so unlucky that she has been admitted twice! She is sent for treatment after getting in a struggle with Spencer in "UnmAsked." She gets diagnosed with a personality disorder and has to go to the asylum for treatment. She is also admitted after she claims to have killed Detective Darren Wilden.
02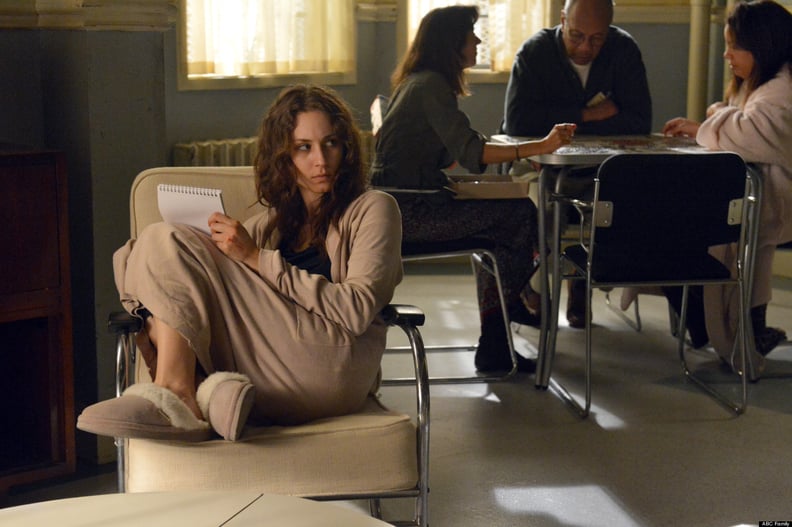 Spencer
She is usually able to hold it together, but Spencer loses it in "Out of Sight, Out of Mind." She is found covered in blood and in a catatonic state, so she is admitted. She stays there for three days.
03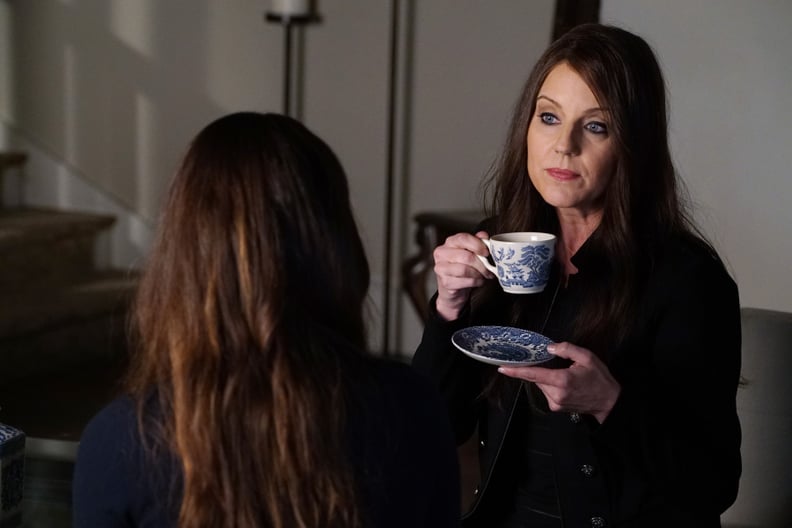 Mary Drake
We don't know why, but Mary stays in Radley for a really long time. It is revealed in the season six finale that she is Charlotte's biological mother, and she also stays at the institution and gives birth to Charlotte there.
04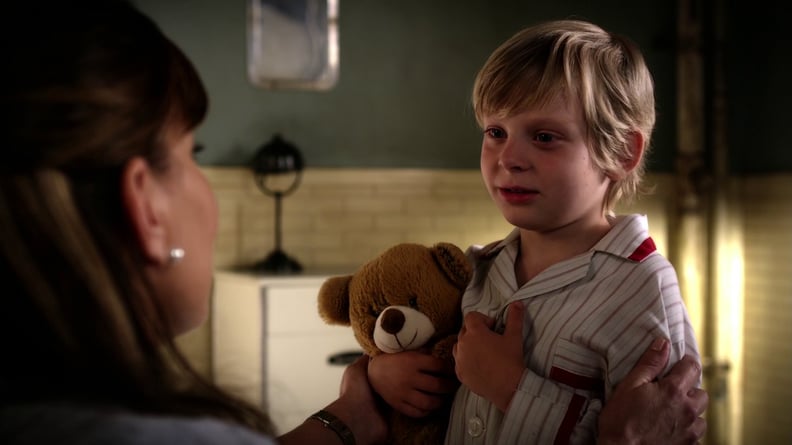 Charlotte
Talk about a tough childhood! She was born Charles and was in Radley when she was just a child until she was adopted. Now that we know Mary is her mother, chances are good that she was born and raised there for some time. Charlotte plans to bomb the place but fails, so she jumps off the roof.
05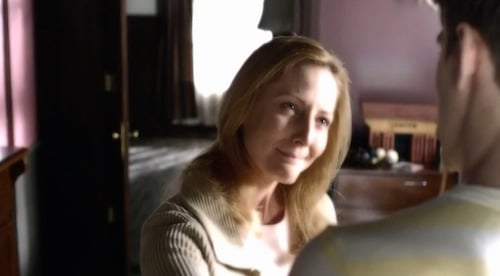 Marion Cavanaugh
Toby's mom also stays at the institution — and dies there. Radley tries to cover it up and make it look like a suicide. Turns out Bethany Young is the one who really killed her.
06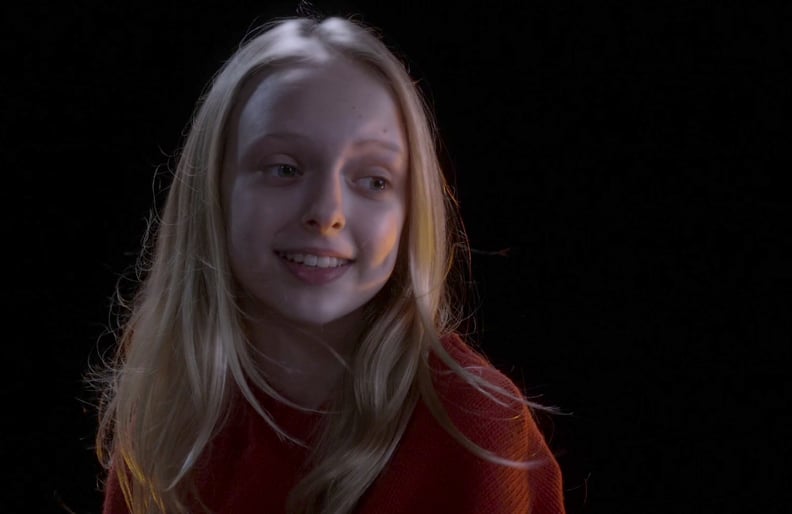 Bethany Young
We only know Bethany from her time in the mental institution. Bethany had been good friends with Charlotte but is murdered the night of Alison's disappearance.
07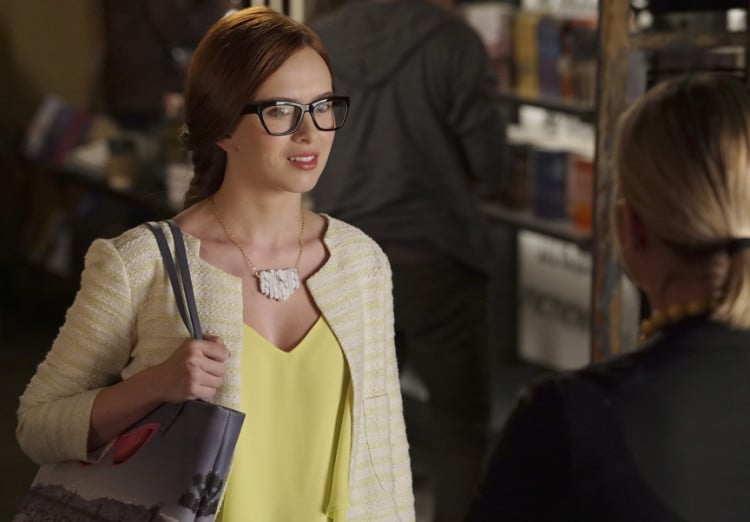 Leslie Stone
Here is another character who has a surprising past! Leslie stays at Radley and was roommates with Bethany. She also meets Mona when she was being treated and was also mentally unstable.
08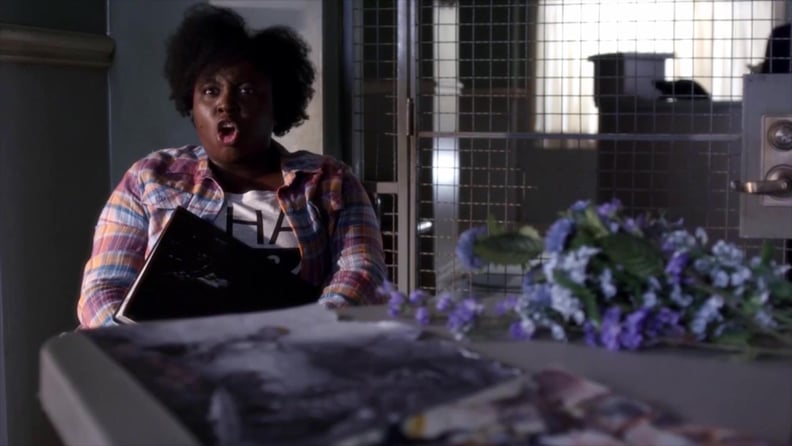 Big Rhonda
Big Rhonda used to be Bethany's roommate. Because of this, Aria follows her in order to get more information about what happened to Bethany.